Session on creative writing by Belletristic Literature Society
In just a short span of seven months, Belletristic Shoolini Loves Literature Society, Department of English, Shoolini University, organised its 25th literary session. Noted academicians-cum-writers, Ashoo Khosla, Suneeta Patnayak, and Manju Jaidka participated in a 'Conversation on Creative Writing' during the engaging session.
Dr Ashoo Khosla, Faculty of MBA, discussed the basics of creative writing and its difference from other forms of writing. She also spoke about taking baby steps and targeting the audience.
DAV College Chandigarh Associate Prof Dr Suneeta Patnayak discussed the basic requirements of creative writing — language and vocabulary, writing fiction and falling into the trap of impressing the readers.
Prof Manju Jaidka, Shoolini University, focused on the need for time and space for creative writing, handling feedback criticism and the need for attending literary festivals.
The speakers also discussed their personal experiences of creative writing, giving the audience tips that could be followed easily. This was followed by an interesting open discussion between faculty members, students and audience.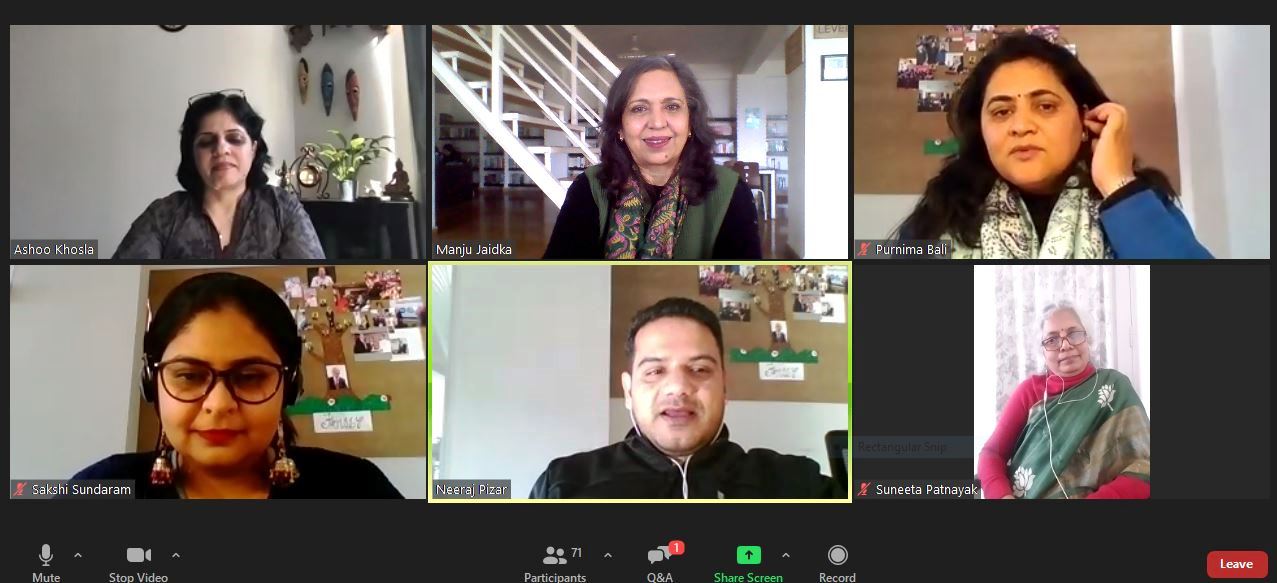 After a brief winter break, Belletristic will continue its sessions in January 2021.