Prof PK Khosla assumes office of Chancellor, Shoolini University
Founder Vice Chancellor of the 11-year-old Shoolini University, Prof PK Khosla, has assumed the office of the Chancellor of the University.Prof Khosla, an academician with a Post-doc from Oxford University, the moving force behind the idea of a unique research-based university, took the charge as Chancellor after receiving approval of the Himachal Pradesh Government on Wednesday.
As the founding Vice Chancellor, Prof PK Khosla had envisioned the University to be among the Top 200 global universities by 2022. Keeping research as focus, Prof Khosla was able to steer the university with a focus on top quality research as well as student outcome.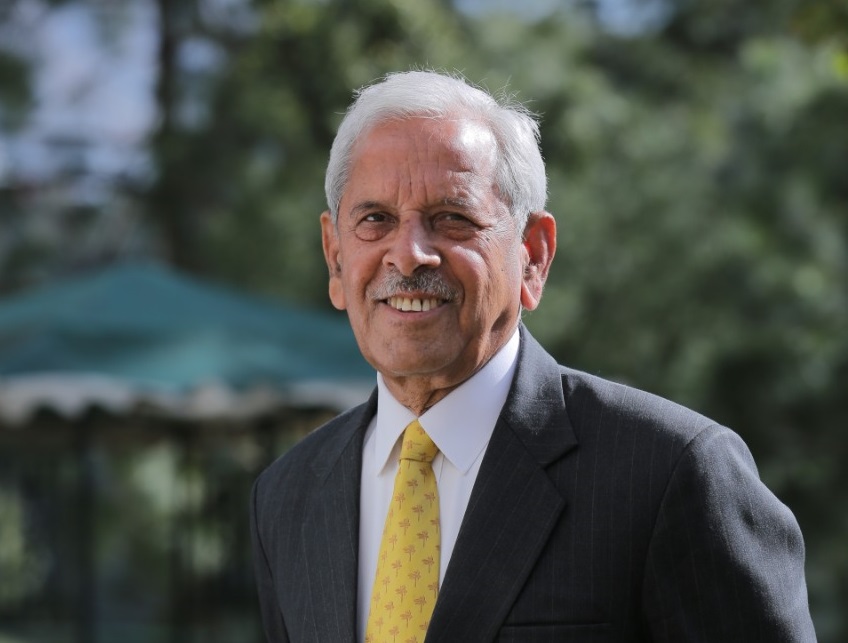 The Chancellor has given additional charge of Vice Chancellor to the Pro-Vice Chancellor Prof Atul Khosla. The regular appointment of Vice Chancellor would follow laid down guidelines, including formation of a Board to search for and select the new incumbent. In addition, Mr Vishal Anand, founder of the University, will be taking over as the new Pro Chancellor.
Prof Atul Khosla, an IIT graduate, with over 25 years of experience in leading global research as well as in teaching, said the university would continue to pursue the mission of excellence in research and teaching.
Mr Vishal Anand added that the University will continue to pursue its goal to be among the top global universities. "I am delighted to take up the new role of Pro Chancellor at Shoolini University. My primary task will be to further strengthen our journey towards building a Top 200 Global University," he added
Speaking to the faculty and staff of the university after taking over as the Chancellor, Prof Khosla said he would like to concentrate on encouraging research and improving the global perception of the university.
It was under his stewardship as Vice Chancellor that the University was ranked 7th best among private universities in the country by the highly respected world education ranking organisation, Quacquarelli Symonds (QS), considered the gold standard for quality higher education in the world. It was placed in the Top 300 universities of Asia and was ranked first in the country for citation impact. The rankings, released a couple of months ago, placed the University at the overall 38th rank in the country.
It was also ranked third by the Government of India in the country for filing patents. In the first slot were all the 23 IITs bunched together as a group. The university has been ranked in the 101-150 band among all universities in the country for the last three consecutive years under the NIRF rankings.
The University was also placed in the band of six to 25 in Atal Rankings of Institutions on Innovations and Achievements (ARIIA).