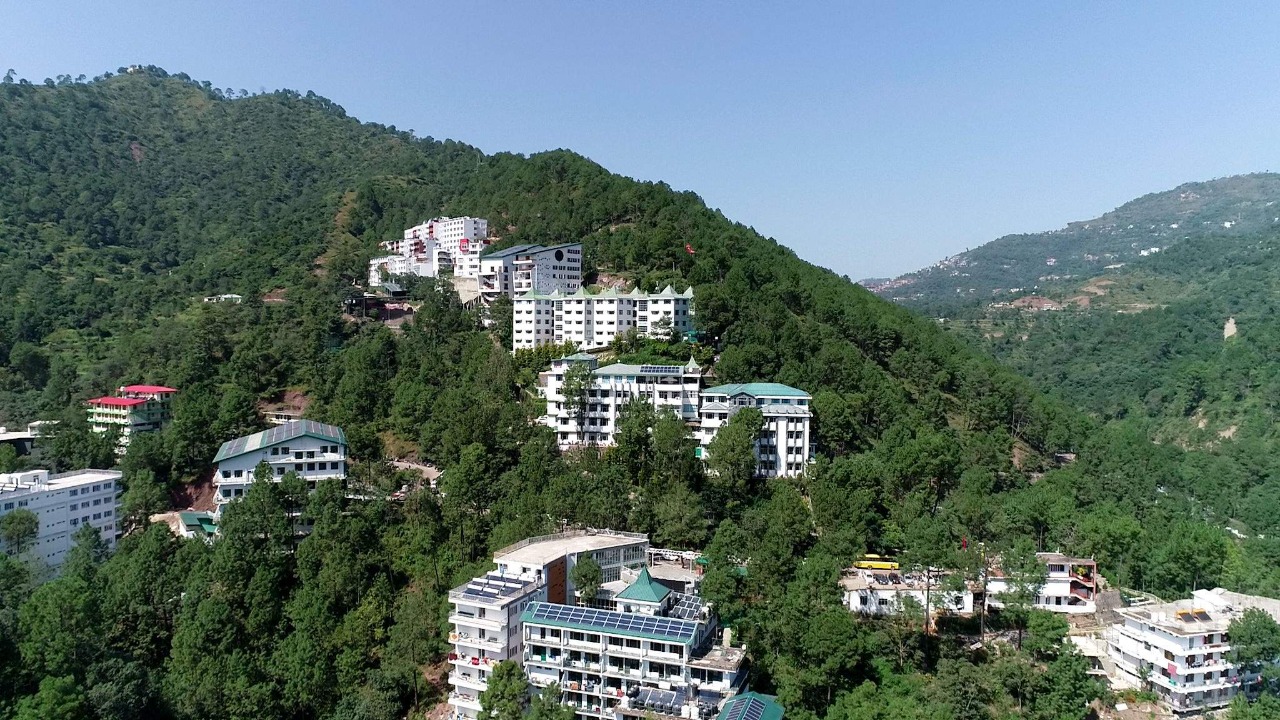 Placements 2021: Shoolini students find high-flying jobs
The Pandemic notwithstanding, Shoolini University began its placement drive with record job offers and high salary packages. Beginning in January, the university has already found jobs for over 100 of its students.
"Students who got hired last year are still getting on board and the process is almost complete. Fortunately, there is no rollback and all of our students who were given offers have joined," said Mr Arvind Nanda, Director General. As many as 37 companies have participated so far and another 60 companies are in the process of finalising placements and internships, he added.
Shoolini students were hired on the campus by Cognizant, Hindustan Unilever, Nestle, ICICI Bank, Magma FinServ, Learning Routes, ICICI Securities, Airtel, No Paper Forms and Roots Analysis, among others. Tata Hitachi, HDFC Bank, Microtek, ICICI Prudential are some of the other corporations that have already initiated their hiring process. All campus placements have been conducted online.
All students expressed happiness and excitement about their placement prospects despite the ongoing challenges times due to the pandemic. The university had taken considerable initiatives to upskill and equip students through various webinars and programmes to ready them for online hiring, said a Shoolini scholar.
The university has a portfolio of 130 companies and due to the consistently great performance of students, the same companies return every year to hire fresh talent from Shoolini University, which continues to be at the top of their preferred list of institutions.