Now, Shoolini completes 1,000 research papers: Prof PK Khosla
This year, Shoolini University got a "reporter" status at the Times Higher Education (THE) World University Rankings 2022. This status indicates that even though the institution has not been ranked, it was an active participant in the rankings process.
A total of 2,112 universities participated in the THE World University Rankings from 111 countries and regions across the globe. Of these, 1,662 universities that met the criteria found a place in the World University Rankings. However, in order to recognise the institutions that participated in the ranking process, they have been listed, alphabetically, at the end of the rankings table. This means that rather than being assigned a rank number, they are labelled as "reporter institutions".
The THE World University Rankings methodology has very strict eligibility criteria. One of them is that universities are required to publish at least 1,000 papers in reputable publications within a five-year period (2016-2020 for the 2022 rankings). Also, universities are excluded if they cater to a single subject area or if they don't have undergraduate programmes.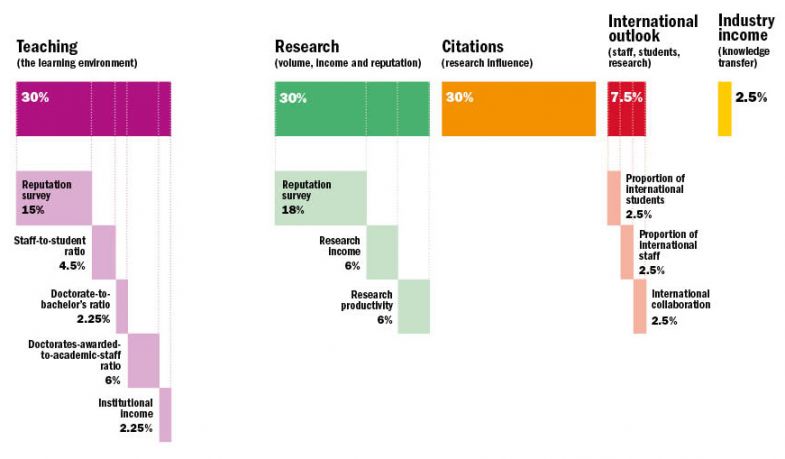 Responding to the THE World University Rankings 2022, Shoolini University Chancellor Prof PK Khosla said, "Recently, Shoolini University has fulfilled the criteria of 1,000 research papers as we believe in quality and not quantity." Also, he emphasised, the university was confident about accomplishing its vision of being among the top 200 global universities by 2022.
The two other universities that applied for the World University Rankings 2022 from North India, Chitkara University and Shri Mata Vaishno Devi University (SMVDU) have also got the "reporter" status. A total of 450 universities did not meet the criteria for the 2022 rankings.
Since its inception in 2009, Shoolini University has consistently been ranked among India's top universities as per MHRD NIRF, is one of India's highest generators of patents and innovation and matches the world's best universities in research output. The dynamic world-class campus attracts students from across the country and abroad. It has emerged as one of the top universities of the region and found place among the top 300 universities of Asia (QS World Rankings).
Dr Khosla said that "although we did not compete this year, but we did an assessment and we are estimated to be in the 400-500 rank."