North Zone VCs' conference opens at Shoolini University
Himachal Pradesh is realising its sustainable developmental goals and is among the leading states of the country." Himachal Pradesh Chief Secretary Mr Ram Subhag Singh informed this to over 150 Vice Chancellors
"Himachal Pradesh is realising its sustainable developmental goals and is among the leading states of the country." Himachal Pradesh Chief Secretary Mr Ram Subhag Singh informed this to over 150 Vice Chancellors at the two-day North Zone Vice Chancellors' Conference 2021, held in the hybrid mode. As chief guest at the conference hosted by Shoolini University, he emphasised the need to focus on gender equality and nutritional issues.
He said the state was also ready to meet the commitments made by Prime Minister Mr Narendra Modi at the Glasgow Summit on Climate Change. Himachal has already universalised the scope of Ayushmann Bharat and launched pro-active schemes to reach out to all sections of the society, he added with pride.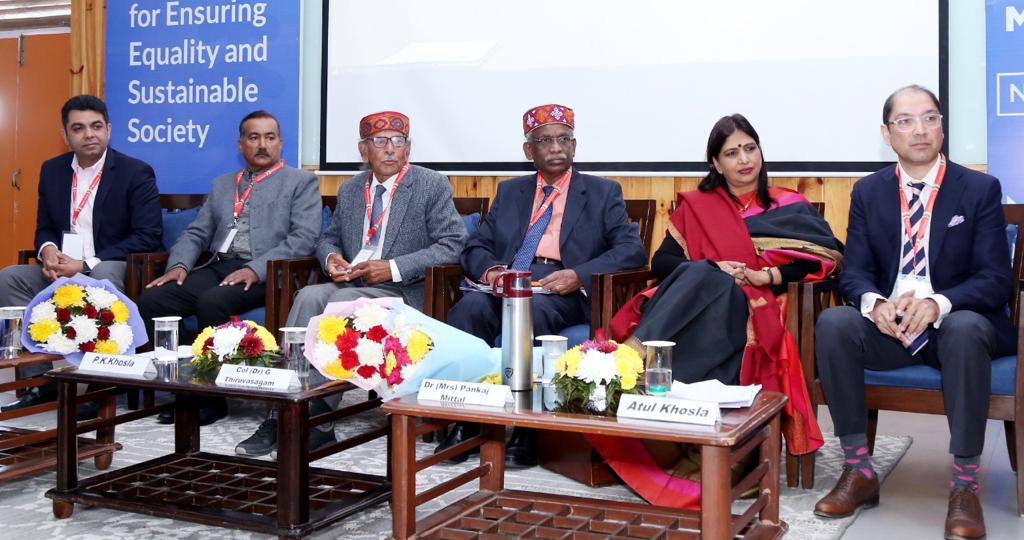 The Chief Secretary called upon universities and other institutions of higher education to present creative solutions to connect with the common people. He said the government was proposing to set up funds to encourage such involvement.
Col (Dr) G Thiruvasagam, President Association of Indian Universities (AIU), said other states must follow the example set by Himachal Pradesh government in sustainable development. He said the vice chancellors would deliberate on innovative steps to meet the goals. The recommendations would be useful for the country and the government, he hoped.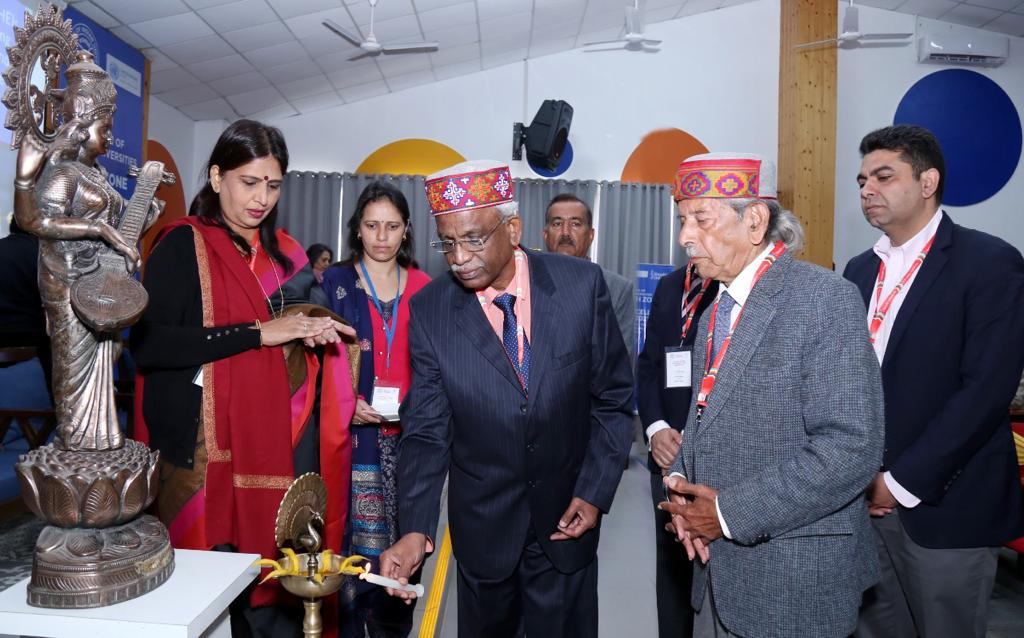 AIU Secretary General Dr Pankaj Mittal said the conference would discuss sustainable development goals set up by the United Nations. She said the recommendations of the conference would be sent to the Central Government for implementation by all the institutions of higher education.
The host Vice Chancellor, Prof Atul Khosla, said Shoolini University has been committed to sustainable development goals. He said the university focuses on research on Himalayan biodiversity and has taken several steps to fulfil the goals.
Maj Gen Atul Kaushik, Chairman, Himachal Pradesh Private Educational Institutions Regularity (HPPERC), said all private universities in the state would be zero carbon emission institutions by 2025.
Chancellor Prof PK Khosla, who was the guest of honour, said the university was paying special attention to environment and shall continue to do so.
Pro Chancellor Mr Vishal Anand presented the vote of thanks and said the university would look forward to work with the AIU and the government to achieve the goals.