National Inter-College Youth Fest: Shoolini students get first position
Here is another feather in Shoolini cap! Manu Saraswat, a first semester student of B.Tech Mechatronics and Sahil Thakur, a BCA first year student of Shoolini University, have grabbed the first position in the National Inter-College Youth Fest for their Business Plan.
Manu was also the winner of Entrepreneur section at the PITINCRIT, organised by the Institution Innovation Council (IIC), Shoolini University, last week.
The National Inter-College Youth Fest, e-Abhyudaya, organised by the Jaipuria University of Management, Jaipur, was a National-level Youth Fest. After scoring first place in the Entrepreneur section at the Intra-college competition PITINCRIT, Manu represented Shoolini University in the Nationals by participating in the e-Abhyudaya's Master Plan competition along with Sahil Thakur from BCA. A large number of students across India displayed their entrepreneur lead and presented their business plan during the closely fought competition.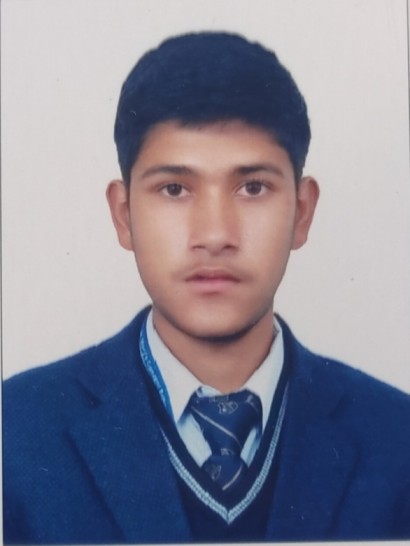 Both Shoolini students cleared the second round of screening effortlessly. Eight students were selected for the final round. The judge for the final round was Mr Ashutosh Gupta, a well-known journalist and writer.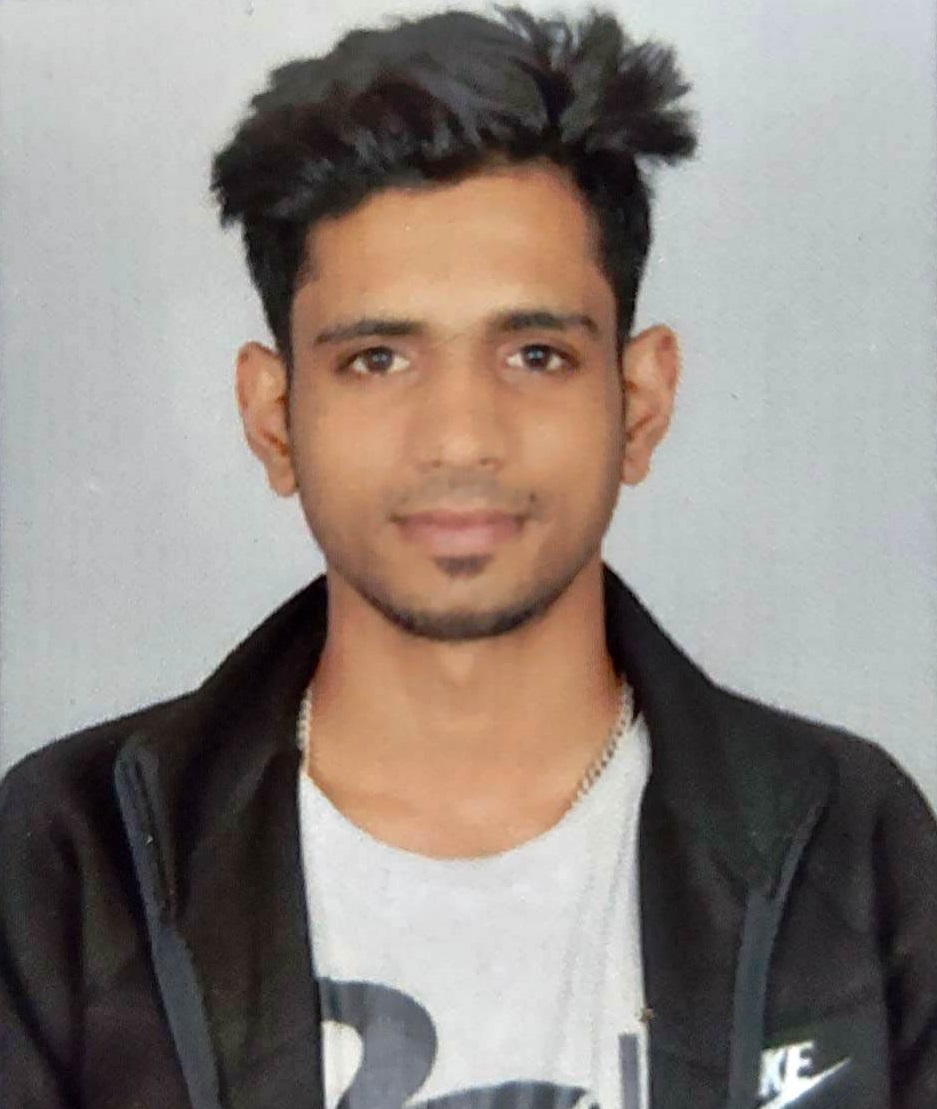 In the final round, Manu and Sahil presented a much simpler business plan. Their startup plan was ranked better than the entire team and they were awarded the first place.
Shoolini University Vice Chancellor Prof Atul Khosla congratulated both the students and encouraged others to participate in such youth oriented events and explore more.