MS Swaminathan School of Agriculture inaugurated at Shoolini University
Shoolini University has made strides in research and teaching both at national and international level. The university believes in quality research and education and in this direction, today another step was taken to inaugurate MS Swaminathan School of Agriculture in the university.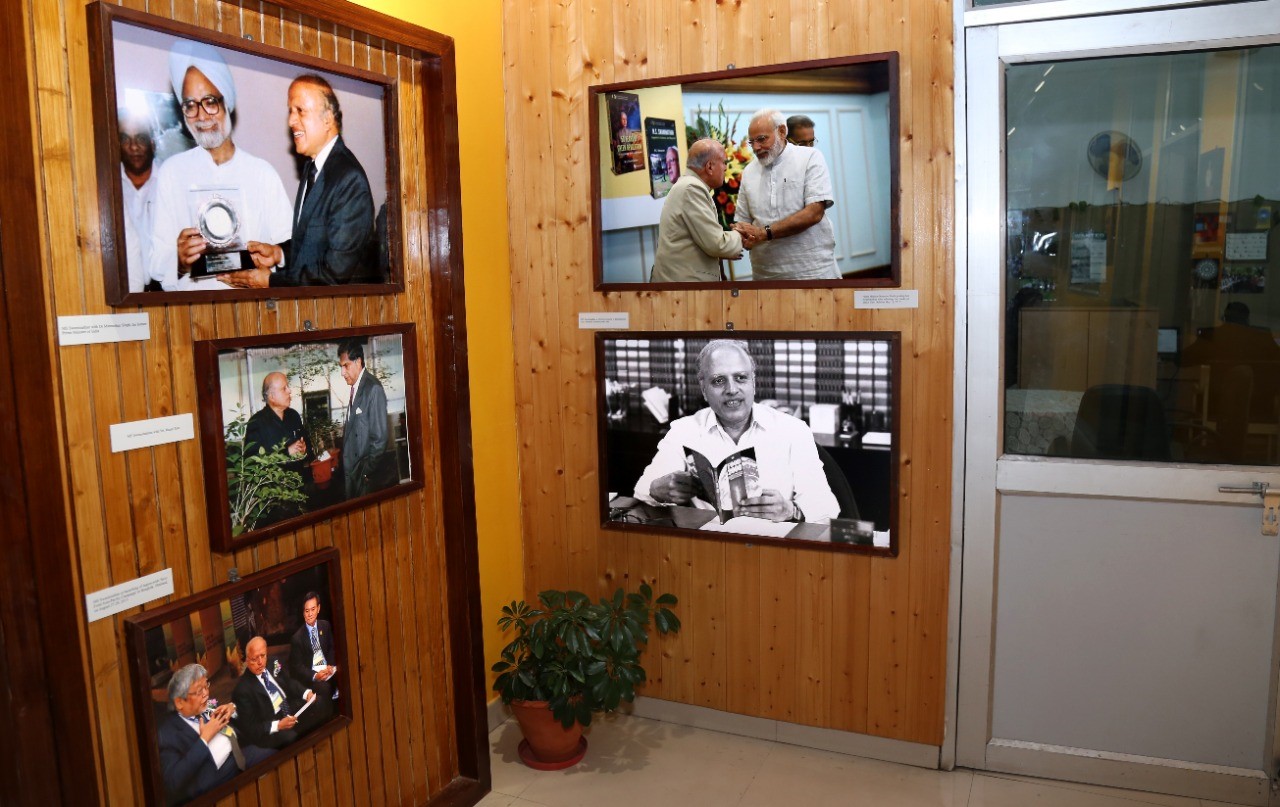 MS Swaminathan, a living legend in agriculture sciences is known as the "Father of Green Revolution in India" for his contributions in introducing and further developing high yielding varieties of wheat in India. He is an advocate of sustainable development and wants to rid the world of hunger and poverty through "evergreen revolution". Dr. MS Swaminathan is a recipient of many national and international awards and recognitions. He was awarded Padma Shri in 1967 and Padma Bhushan in 1972 by the Government of India. He received Borlaug award in 1979. In recognitions of his steller contributions in agriculture, Dr. Swaminathan was conferred with Padma Vibhushan by the Government of India in 1989. Earlier he had received the prestigious World Food Prize in 1987. He has been acclaimed by the TIME magazine as one of the twenty most influential Asians of the twentieth century.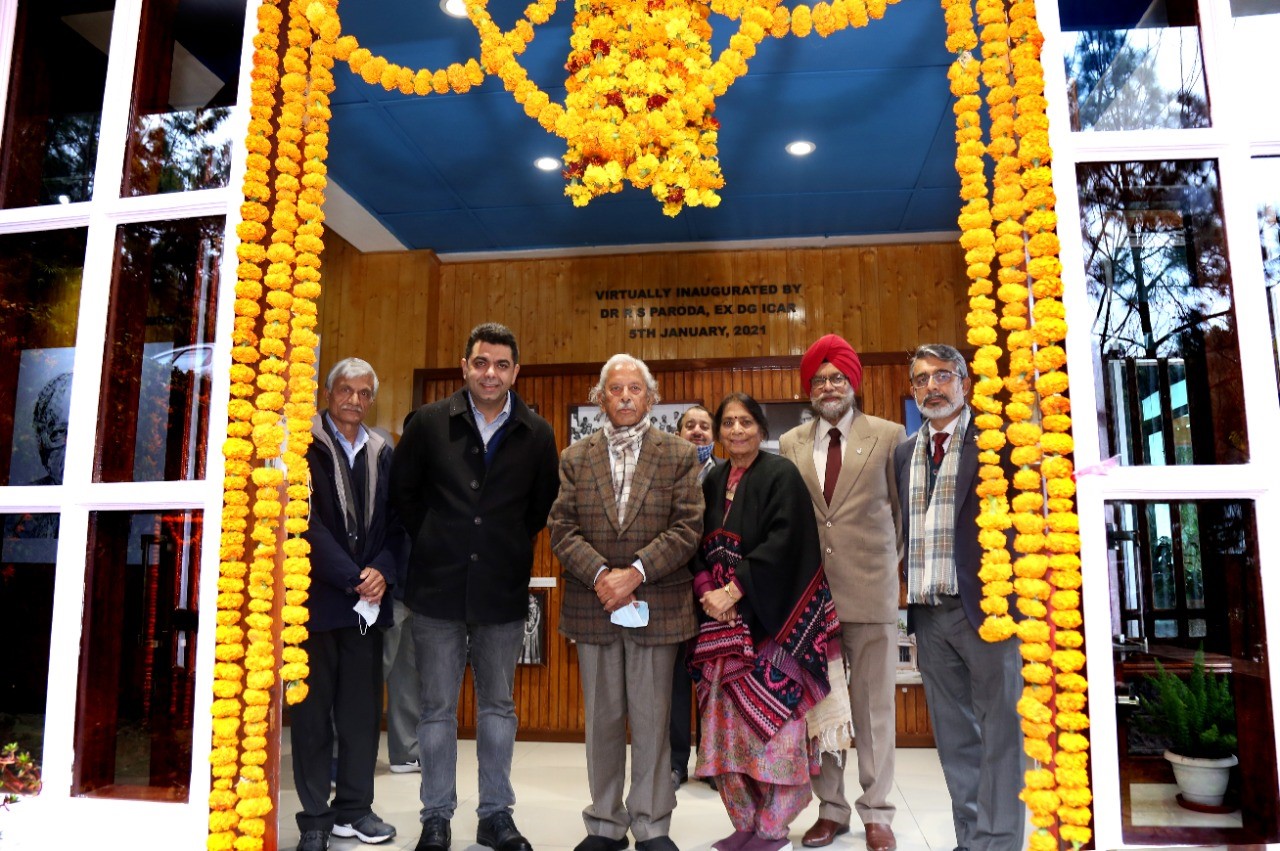 The inauguration of the MS Swaminathan School of Agriculture at this university is a step forward in Shoolini's journey for excellence in research and education. The faculty and students of the school will get enough motivation for working towards the cherished goal of Dr. Swaminathan to work in the direction of eradicating malnutrition from the country.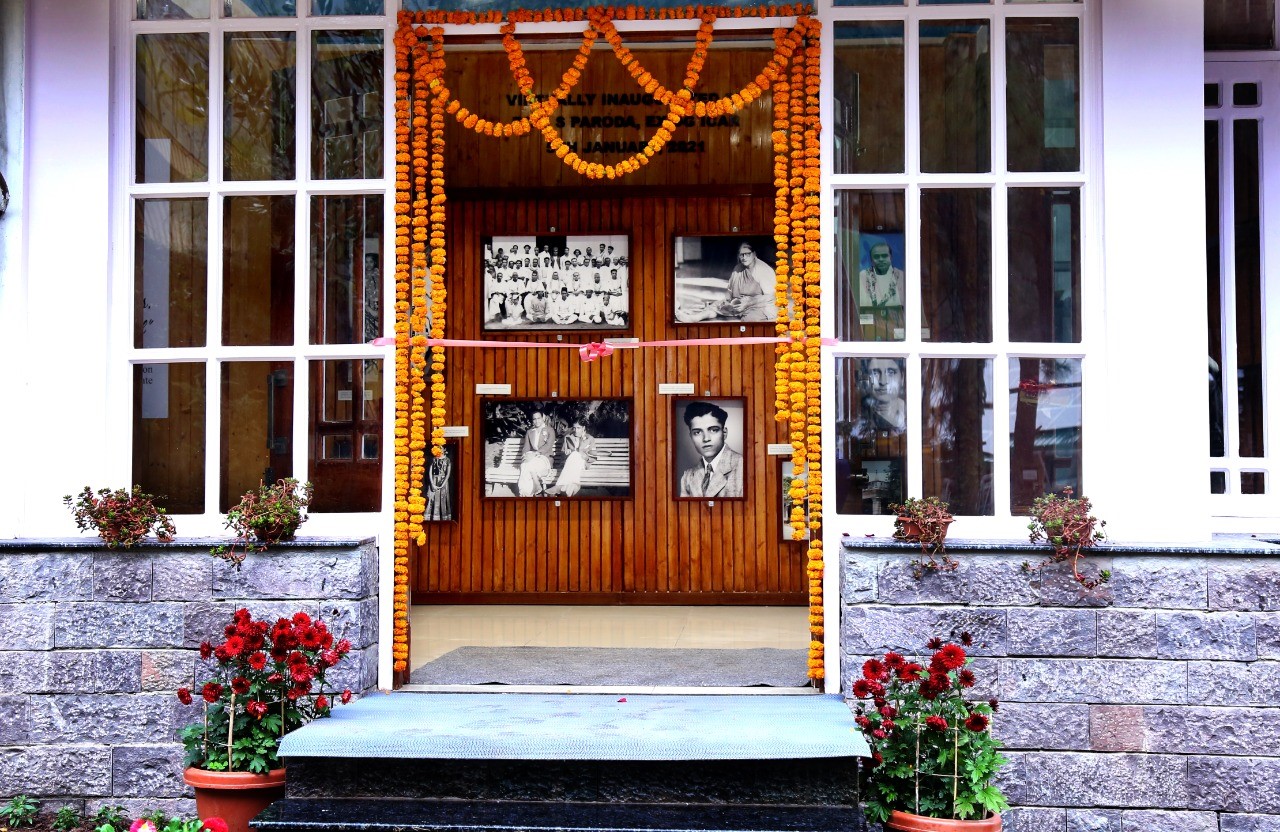 The programme started with the welcome address of Dr. PK Khosla, Honourable Chancellor of the university. In his address, he recalled the journey from a country with begging bowl to the country with food surplus. He stated with pride that because of the contributions of Dr. MS Swaminathan and others in the field, India is in a position to export food grains to different countries. Dr. Khosla also shared the Shoolini's contributions in research and stated that Shoolini University stands 1st in India and 14th in Asia for citation per publication as per the recent internationally reputed QS ranking. Dr. Khosla welcomed the galaxy of agricultural scientists and administrators, which included Dr. RS Paroda, former DG ICAR; Dr. SL Mehta, former DDG Education, ICAR; Dr. PL Gautam, former Chairman Biodiversity Board and Vice- Chancellor GB Pant University Dr. CD Mayee and number of serving and former Vice-Chancellor including Dr. SK Sharma, Dr. HC Sharma, Dr. TR Sharma, Dr. Samar Singh. Dr. KS Verma, Dr. KR Dhiman, Dr. AK Sarial and Dr. Brahma Singh. He also welcomed Dr. Parsu Raman and Dr. GN Hariharan from MS Swaminathan Research Foundation.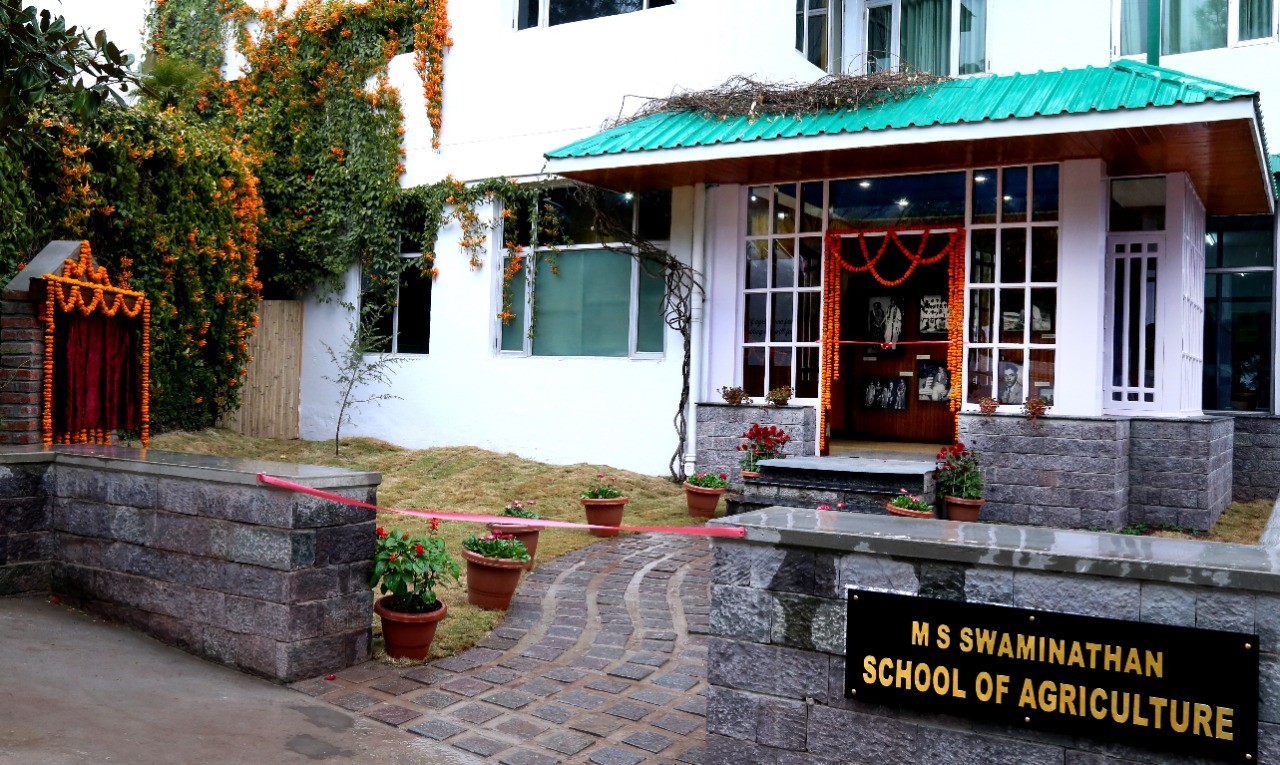 Dr. RS Paroda, former DG ICAR, in his remarks on the occasion narrated the contributions of Dr. MS Swaminathan in field of agriculture and congratulated Shoolini University for the inauguration of MS Swaminathan School of Agriculture. He hoped that the newly inaugurated school would excel in all spheres of teaching and research and would also be instrumental in initiating many vocational training programmes of immediate practical utility. He further hoped that new school take up the challenges of conserving and utilizing Himalayan Biodiversity and address the issues of Speciality Agriculture in the region and would come up as a school of excellence in the Himalayan Biodiversity.
Dr. GN Hariharan, Director (Biotechnology) MS Swaminathan Research Foundation inaugurated the MS Swaminathan School of Agriculture on behalf of Dr. MS Swaminathan who could not join because of inclement weather. Dr. Hariharan read the message of Dr. MS Swaminathan to bless the school. On this occasion, a video of the gallery on the life and achievements of Dr. MS Swaminathan was also released by Dr. RS Paroda. The video has a special segment on the story of green revolution in India and the contributions made by Dr. MS Swaminathan in achieving the state of food sufficiency in the country. A book on Diseases and Insect Pest of Vegetables, authored by Dr. SK Gupta and Dr. KC Sharma was also released during the function.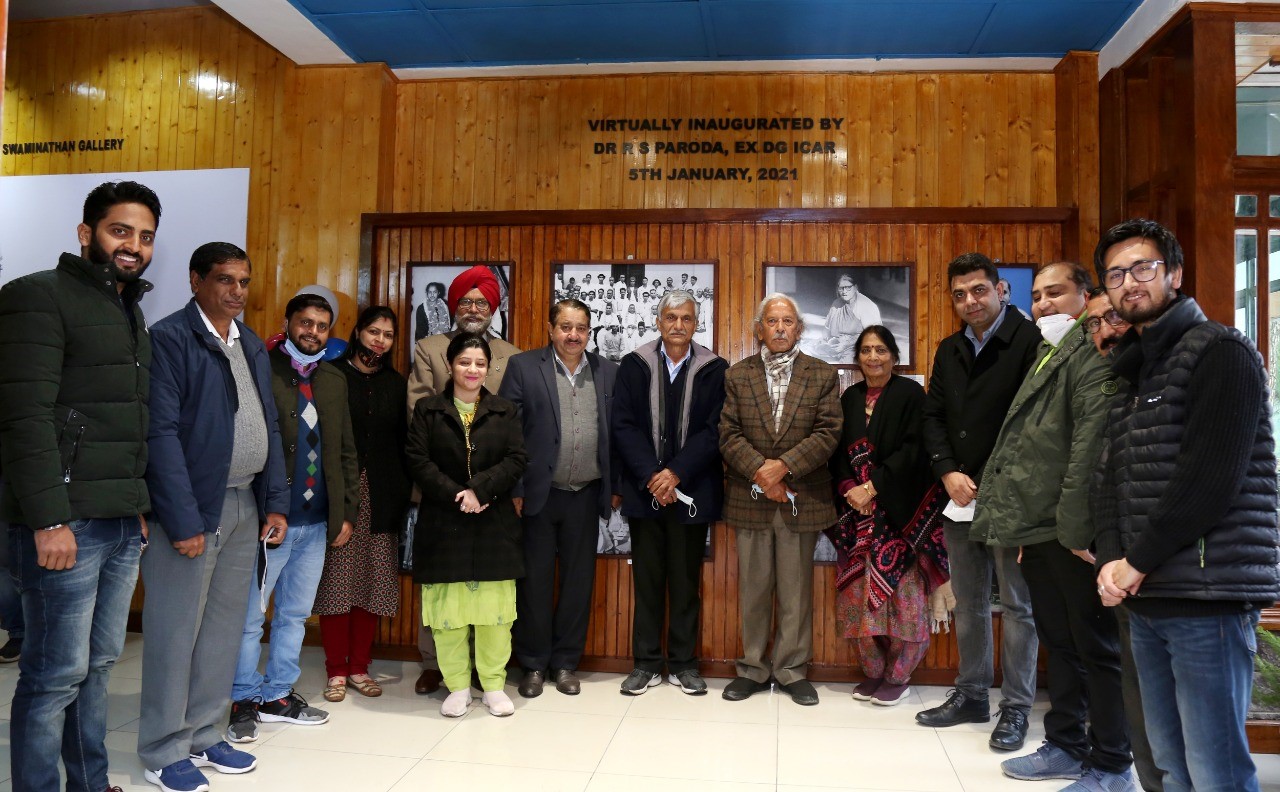 Professor Atul Khosla, Vice-Chancellor Shoolini University proposed the vote of thanks. He thanked the galaxy of senior agricultural scientists and administrators for their contribution in the field and especially for their presence in today's function to bless the university. He assured the senior dignitaries that the MS Swaminathan School of Agriculture would leave no stone unturned to come upto the expectations of them all. He also stated that the university has immensely benefitted from the blessings of Dr. MS Swaminathan and would continue to work towards his cherished goal of eradicating malnutrition. Finally, Professor Atul Khosla proposed that Shoolini University in association with senior agricultural dignitaries present on the occasion should work towards nominating Dr. MS Swaminathan for Bharat Ratna. The suggestion was welcomed by all and Dr. Hariharan and Dr. Parsu Raman from the MS Swaminathan Research Foundation also agreed to join hands in this regard. A full video of the MS Swaminathan gallery was played on this occasion.