MELOW Conference attracts great minds across borders
The world of literature came alive at the three-day international conference organised in hybrid mode recently. Great minds from across borders came together to throw light on the theme, 'Illness, Healing and The Literary Imagination'. The Society for the Study of Multi-Ethnic Literatures of the World (MELOW), in collaboration with the Department of English and School of Liberal Arts, Shoolini University, made this conference a great success.
On the concluding day, 15 papers were presented in both the offline and online mode, bringing the total number of papers to approximately 70.
The sessions were closely followed by General Body Meeting (GBM) presided over by Prof Anil Raina. Prof Manpreet Kaur Kang, Secretary of MELOW, apprised the audience about MEJO, the annual journal of the MELOW society and the efforts taken to get it included into UGC Care and Scopus-Index. MELOW president Prof Manju Jaidka announced the revamping of the society's Governing Body and Regional Councils.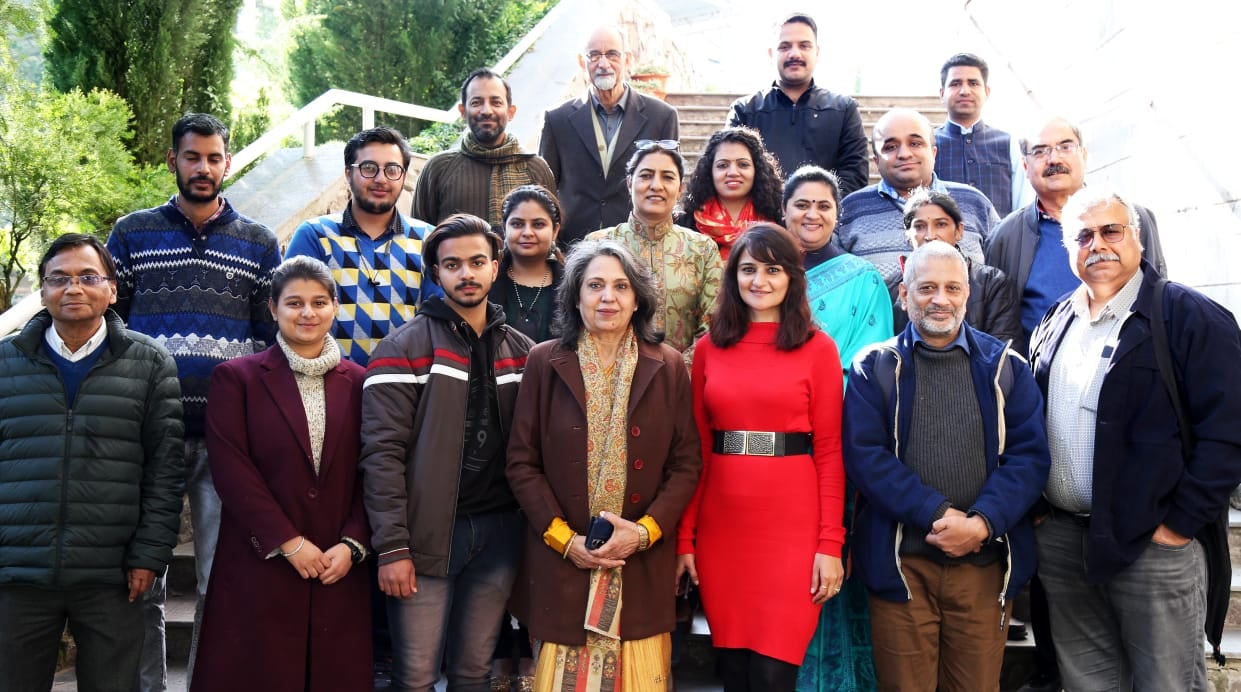 Prof Rajeshwari Pandharipande, University of Illinois, Urbana-Champaign, USA, presented an insightful lecture on Day One of the conference. Next, Professor Manju Jaidka's latest novel, Gumshoe mania, was launched.
The chief guest at the session was Mrs Saroj Khosla. Chancellor Prof PK Khosla and Vice-Chancellor Prof Atul Khosla were also present.
A total of 13 different sessions were held, which also included the special Isaac Siqueira Memorial (ISM) lecture. Additionally, three shortlisted contestants received the prestigious ISM award during the session for best paper presented by a young scholar. Over 100 delegates attended the conference both online and offline from more than a dozen countries like UK, USA, Italy, Japan, Poland, and Bangladesh. The various sessions were conducted by senior professors from all over the globe. Prof Richard Cohen from the USA presided over the distinguished ISM lecture by Dr Krishnan Unni.
During the valedictory session, Dr Purnima Bali thanked the participants, audience, and the chairpersons who attended the conference from across the world. The theme of the next conference would be announced soon.
Shoolini University's Department of English has been in the limelight constantly over the last two years for the numerous activities it has organised on a regular basis. Every week they hold a literary event, book discussion, poetry session, or meet-the-author programme. Their sessions have a phenomenal reach and professionals from across international borders are roped in as distinguished speakers.