Filmmaker Vivek Mohan Talks About Better Spaces for Children to Play
Shoolini University: National Award-Winning Filmmaker Vivek Mohan visited Shoolini University and said governments must provide enough space
Shoolini University: National Award-Winning Filmmaker Vivek Mohan visited Shoolini University and said governments must provide enough space for children to play, particularly in hill areas. Mohan, who has also been at the National Jury twice in Indian Panorama at the International Film Fest of Goa has depicted the plight of children through a docu-drama "Shivaji Park of Shimla" to underline his point.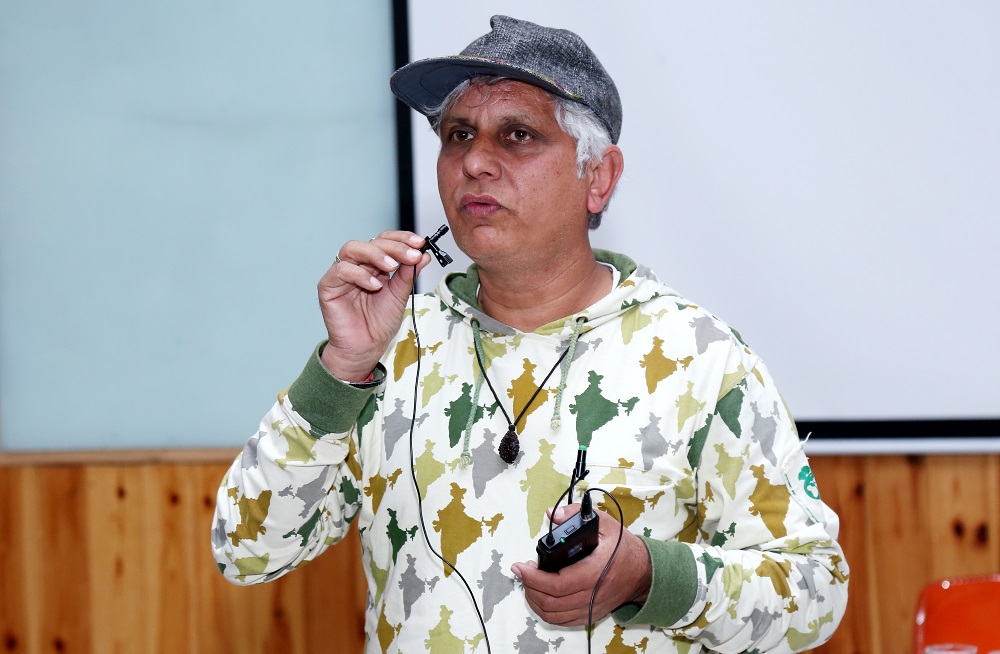 Delivering a Guru Talk at Shoolini University, he said there was an urgent need to provide open spaces in parks and playgrounds to give children an alternate creative activity to keep them away from mobiles and nefarious activities at this tender age.
Vivek hails from Shimla and is based in Mumbai. "Shivaji Park of Shimla" is a 22-minute film that showcases children playing in the only available open and level space in Shimla - the Ridge.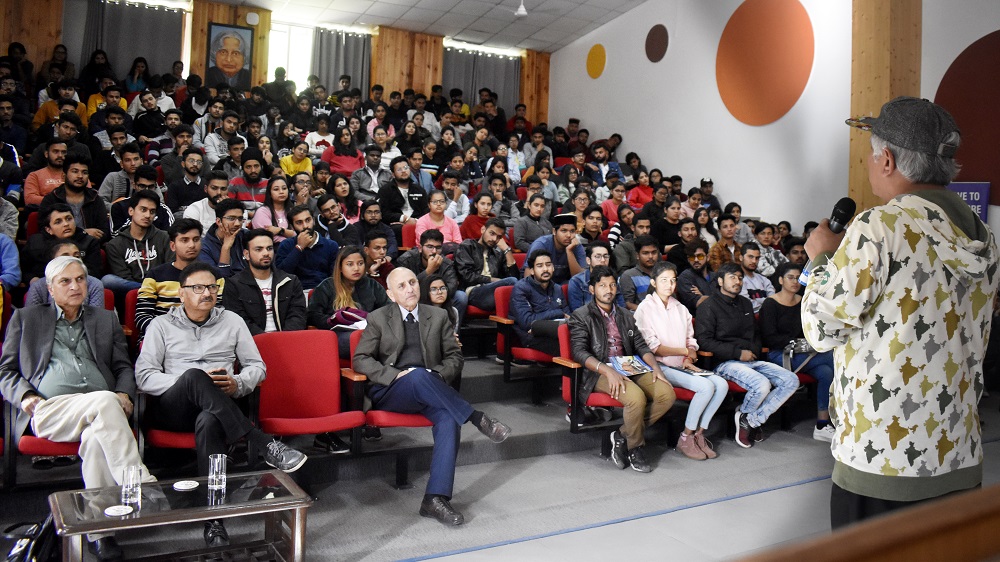 During his talk, Vivek related the Ridge to the famous Shivaji Park in Mumbai. The Ridge witnesses and hosts all kinds of political, religious and social activities except allowing kids to play for few hours at least even on Sundays.
He said the documentary made an impact with the government, which has begun opening up parks and other spaces for the children to play.