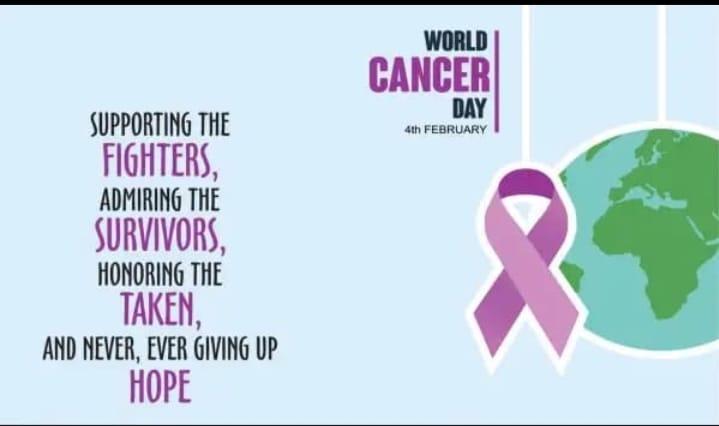 Cancer Awareness Week at Shoolini Univ
Cancer Awareness Week began at Shoolini University with a Yogananda Guru series webinar with Mr Sarbjeet Singh, better known as Vela Bobby, who devotes much time to social work.
Mr Singh has been working relentlessly for a decade to uplift and serve the underprivileged people of Himachal Pradesh. He has been transporting bodies of poor and unidentified persons for cremation, besides organising innumerable blood donation camps. He also runs a free canteen for Cancer patients and their attendants at IGMC Shimla.
Speaking at the webinar, Mr Sarbjeet Singh said it was important to give back to the society and help others during their tough times. He further said humanity was the biggest religion and everyone should be humane.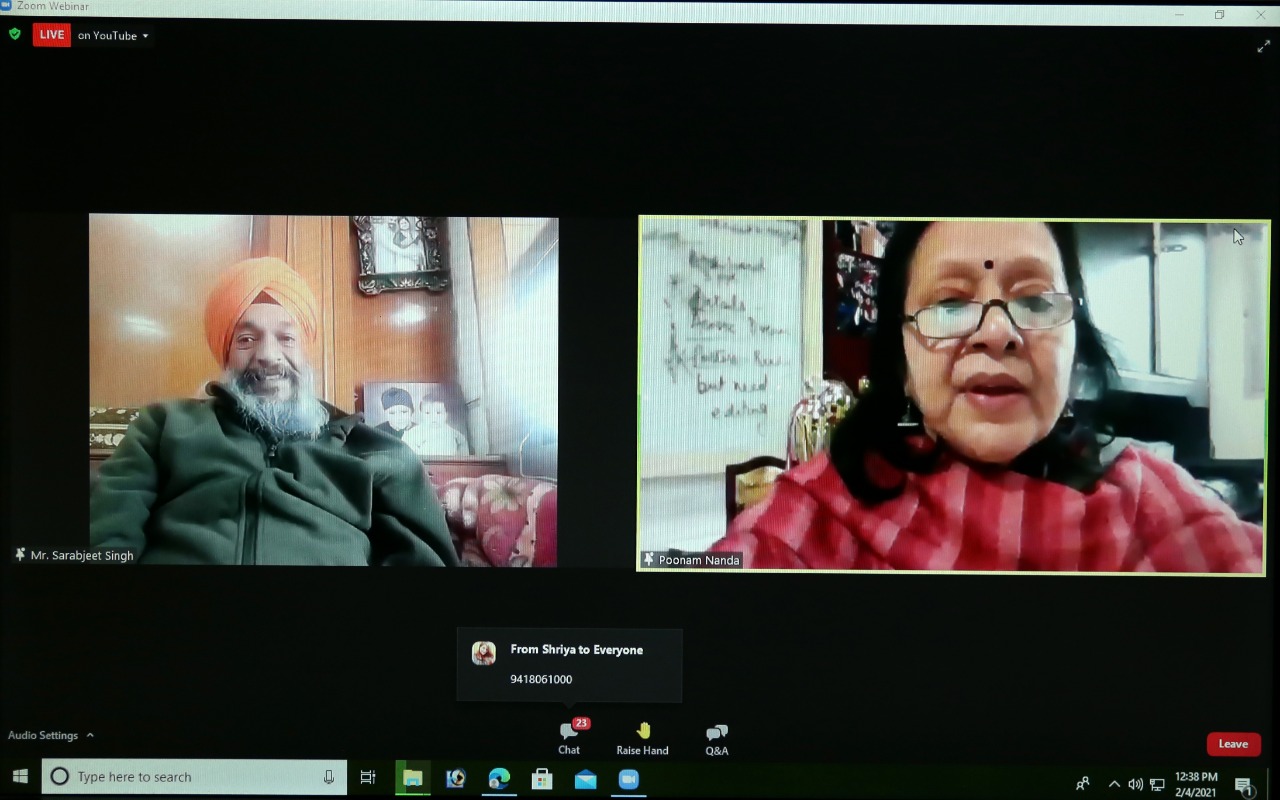 Mrs Poonam Nanda, Dean Students Welfare, said in view of the Cancer Awareness Week, various activities were being organised in both offline and online mode. Activities included Guru Talk, Food stalls to raise funds for charity, a Cricket match, Zumba Fun and Fitness Cancer Awareness Sessions, Poster Making and Grand Finale Music Evening on zoom. She said all the funds raised would be donated to Mr Singh's charitable organisation. This was the initiative of Shoolini student volunteers of YouWeCan Foundation.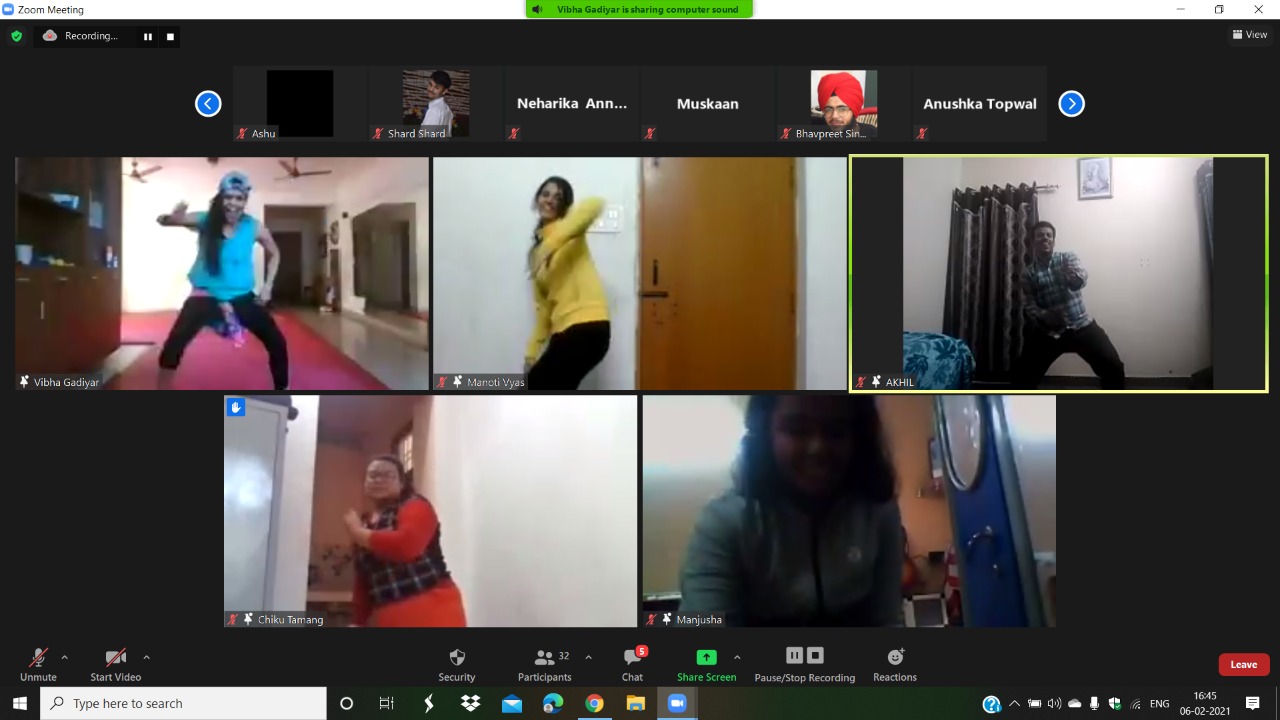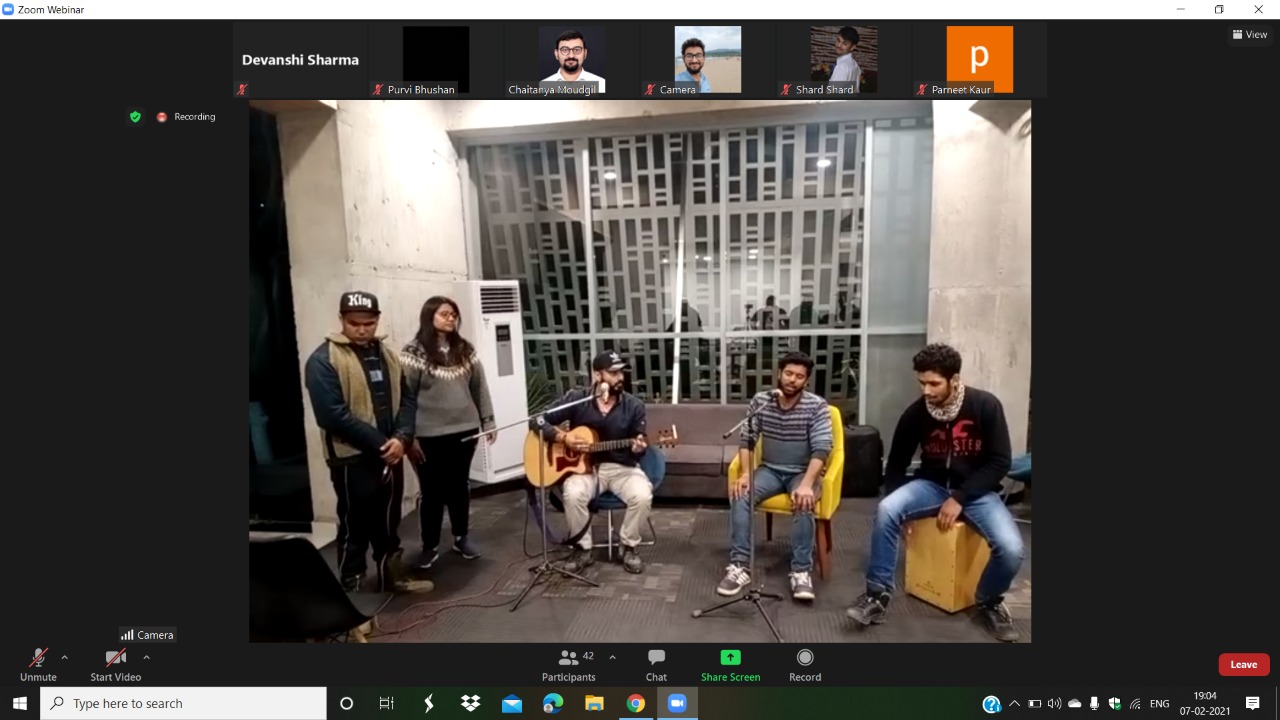 Vice Chancellor Prof Atul Khosla welcomed Mr Sarbajeet Singh at the webinar and said we should try to influence people through our good deeds and work. There was nothing more exciting than working for others and giving back to the society, he said.