Belletristic Society launches fourth book
At an interesting and highly publicised virtual event, Belletristic, the literary society of the Department of English, Shoolini University, launched its fourth book titled, 'Essays on American Literature: Signposts and Landmarks'. The book launch was presided by Ms Catherine Fischer, the North India Public Diplomacy Officer from the American Embassy. Ms Fischer holds the distinction of serving on the Boards of the Junior League of San Francisco, the East Bay Agency for Children, and the Berkeley School Excellence Project. She is also the co-founder of Speakeasy Theatres in Oakland and California.
Congratulating the team, Shoolini University Vice Chancellor Prof Atul Khosla emphasised the need for interdisciplinary modes of engaging with global issues, which, he said, was the need of the hour. Prof Khosla's stress on the link between the local and the global resonated with everyone present at the event. The contributors of the book also shared their thoughts and experiences with the audience.
The event was attended by various national and international luminaries from Brazil, Turkey, Japan, Bangladesh, Mexico, USA, and more. Ms Fischer congratulated the society on achieving an incredible feat which covers 400 years of American Literature and noted the continuing relevance of American Studies in India and abroad.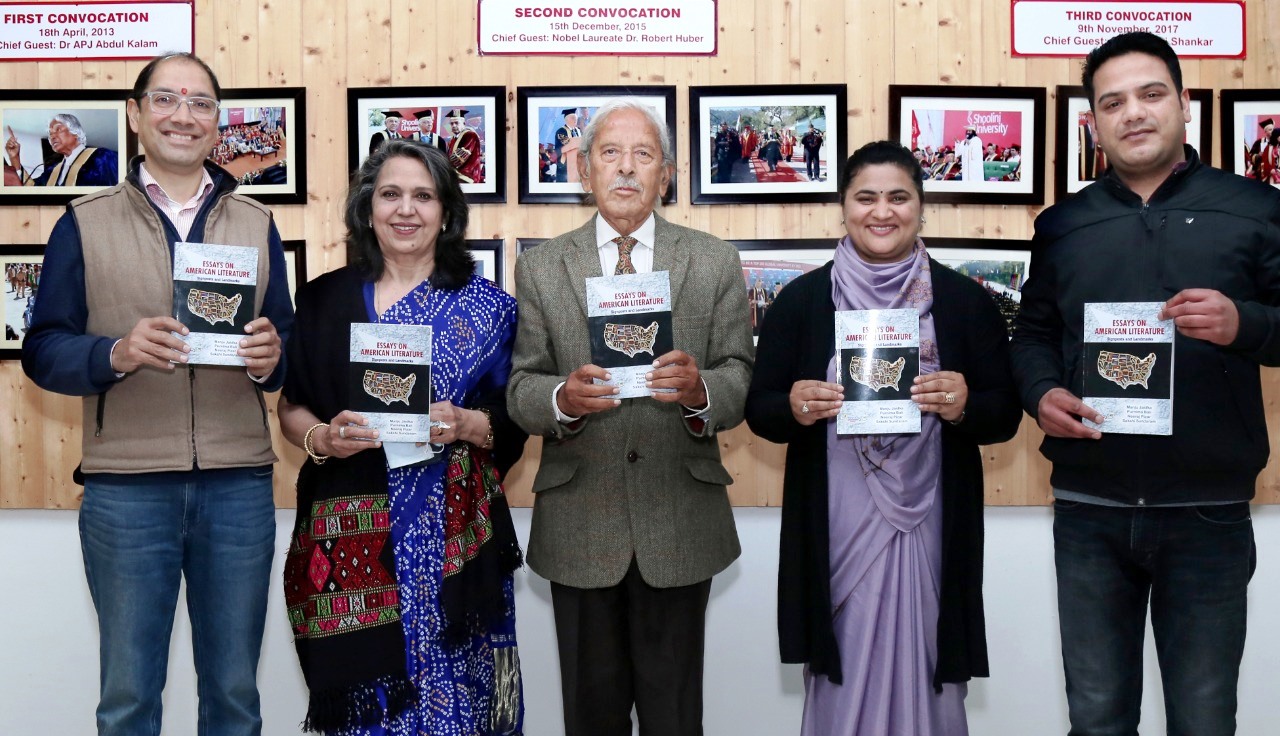 The book is a collection of 27 key essays that were compiled and edited by the Department of English, including Prof Manju Jaidka, Dr Purnima Bali, Neeraj Pizar and Sakshi Sundaram. These essays were chosen out of the 50 final articles that were submitted after the successful conclusion of the 20th International Mini-Melow Conference 2020 and cover diverse genres like poetry, fiction, drama, and literary movements. Published by the New Era International Agency, the book will hit the stands soon and be available for the researchers and enthusiasts of American Studies.
The Belletristic society continues to be at the forefront of literary activities and is trying to take its BOB (Back to Our Basics) movement far and wide. This is the forth in just under seven months, and follows close on the heels of the Shoolini Literature Festival organised by the Department of English, Shoolini University.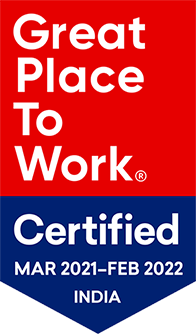 Information About
Information For
Quick Links
Contact Us
City Office:
SILB, The Mall, Solan - 173212 Himachal Pradesh
Address:
Shoolini University, Kasauli Hills, Solan, Himachal Pradesh. 173229
Mailing Address:
Accounts/ Fee:
01792-352002, +91 9736745800
Reception:
01792-350000/ 7807899712
×
APPLY FOR ADMISSIONS 2021