History
Here's a brief timeline of the history & achievements of Shoolini University:
2004 : A congruent group of expert minds come together to form the Foundation for Life Sciences and Business Management.
2005 : Shoolini Institute of Lifesciences and Business Management was set up in the heart of Solan town. Associated with Himachal Pradesh University, it remains a success till today.
2009 : Shoolini University was set up as a private university & recognized by the University Grants Commission (UGC).
2010 : Shoolini University recognised by the Pharmacy Council of India (PCI).
2016 : National Assessment and Accreditation Council accredited Shoolini University as B++.
2017 : Shoolini ranked among 101-150 universities of India by MHRD's National Institute Ranking Framework (NIRF).
2018 : Shoolini becomes one of the top-most patent filers in the country with 187 patents filed in 2018 alone.
2019 : Shoolini University ranks 19th in India's Best Private Universities and 3rd in Research (All India) by India Today
2020 : Shoolini University is Top 300 University in Aisa, #1 for Citation by QS Ranking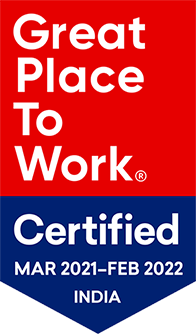 Information About
Information For
Quick Links
Contact Us
City Office:
SILB, The Mall, Solan - 173212 Himachal Pradesh
Address:
Shoolini University, Kasauli Hills, Solan, Himachal Pradesh. 173229
Mailing Address:
Accounts/ Fee:
01792-352002, +91 9736745800
Reception:
01792-350000/ 7807899712
×
APPLY FOR ADMISSIONS 2021