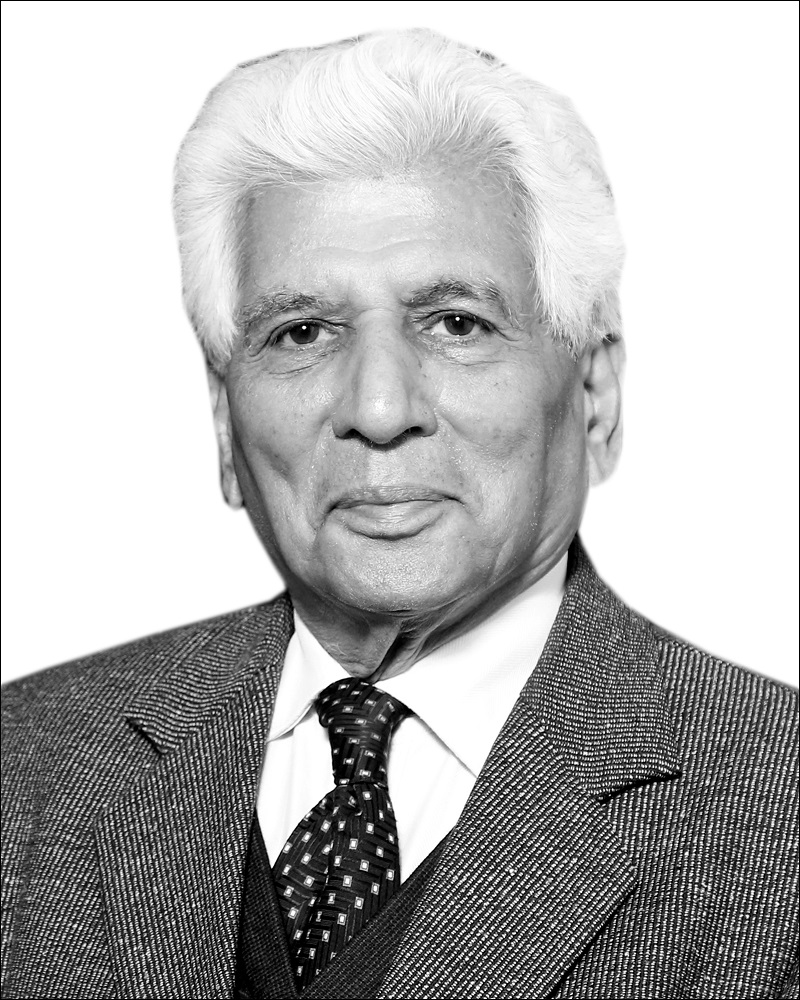 A well-recognized teacher of Medicinal Chemistry and Chemistry of natural products, Prof. VK Kapoor teaches at the School of Pharmaceutical Sciences at Shoolini University. In his earlier roles, Prof. Kapoor was Chairman and Dean, Faculty of Pharmacy (Panjab University), Chandigarh and Director (Research) at G.H.G. Khalsa College of Pharmacy, Gurusar Sadhar (Ludhiana).

Dr. Kapoor is a Member of Task Force, Indian Council of Medical Research, New Delhi and Member, Ayurvedic Pharmacopoeial Committee, AYUSH. He had been a member of Scientific Body of Indian Pharmacopoeial Commission and a member of Task Force of Department of Biotechnology, DST, New Delhi. He has been awarded with Lifetime Achievement Award of Association of Pharmaceutical Teachers of India, Professor G.P. Srivastava Memorial Award of APTI, and Fellowship Award of Indian Pharmaceutical Association. He was also awarded Commonwealth Academic Staff Fellowship by the Association of Commonwealth University, London and worked at the University of Bath, U.K. Professor.
Publication
Please add faculty information here or leave it blank.