Sunil Kumar
Assistant Professor

/

Pharmaceutical Sciences
Assistant Professor, M.Pharma, Ph.D. (Pursuing)
About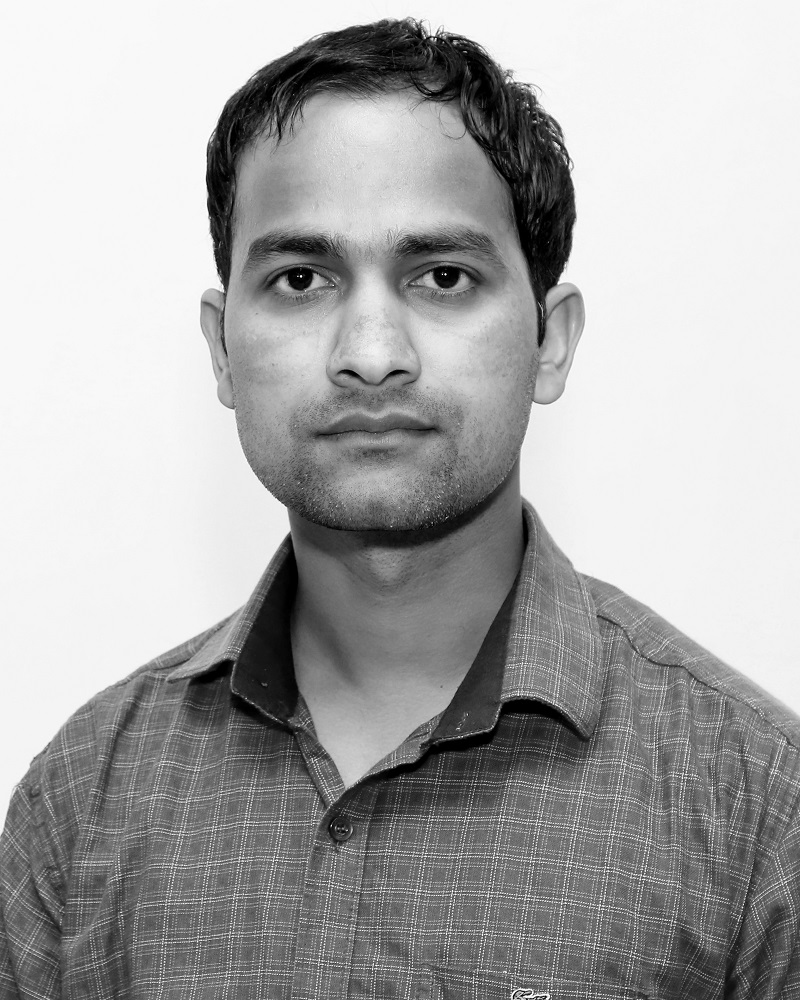 Mr. Sunil Kumar is working as an Assistant Professor at the School of Pharmaceutical Sciences, Dept. of Pharmaceutical Chemistry at Shoolini University. His areas of work include Synthetic Medicinal Chemistry, Heterocyclic Scaffolds for Cancer. Kumar is a member of American Association for Cancer Research, Association of Pharmaceutical Teachers of India, Society of Pharmaceutical Education & Research, Commonwealth Pharmacist Association.

His specializationsinclude Drug Synthesis, Organic Spectroscopy, Anhydrous Synthesis, 1H NMR and 13C NMR, Extraction and Isolation Techniques, Purification by Column Chromatography. Drug Designing, Molecular Docking Studies, Molecular Modelling, Simulations Techniques and HPLC.
Publications
Please add faculty information here or leave it blank.