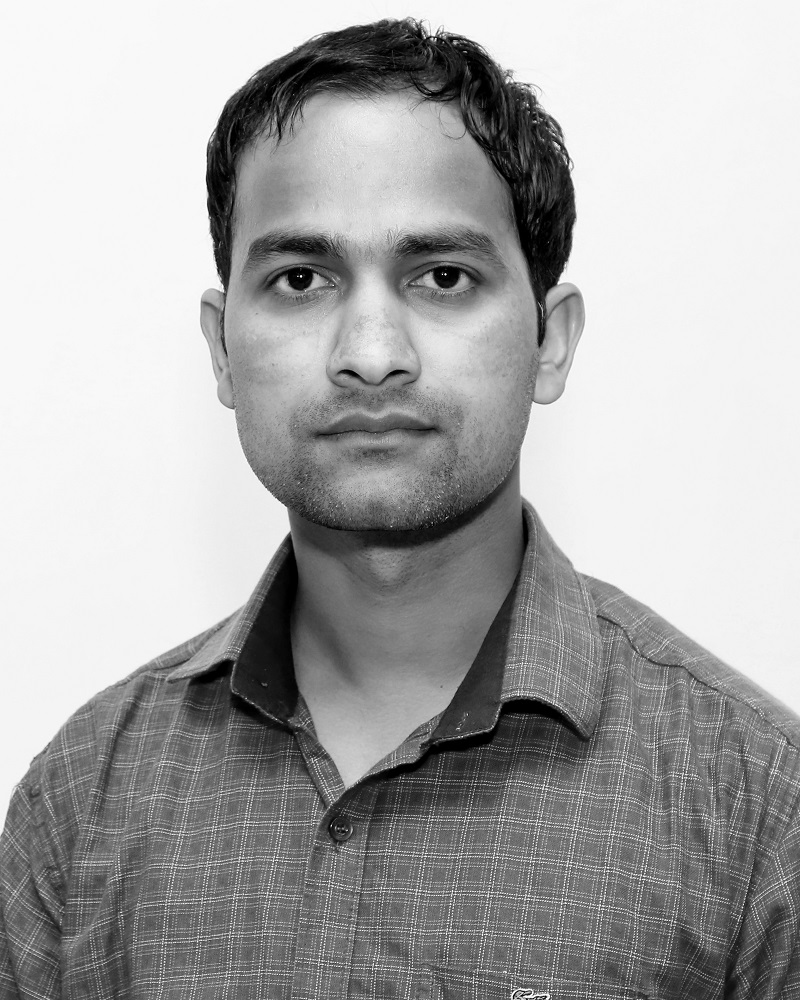 Sunil Kumar teaches Medicinal Chemistry and Pharmaceutical Chemistry. He received his M Pharma in Pharmaceutical Chemistry from Shoolini University and is pursuing PhD in Pharmaceutical Sciences. He is working in the area of Cancer Biology and synthesis of heterocyclic anticancer compounds.
Sunil Kumar is a member of the American Association for Cancer Research and Commonwealth Pharmacists Association, East Smithfield, London, UK.
His specialisations include Drug designing, Synthesis, Characterization, 1H NMR & 13C NMR, Purification by Column Chromatography.
Publication
Abhishek Kumar Sharma, Parteek Prasher, Alaa A. Aljabali, Vijay Mishra, Himanshu Gandhi, Sunil Kumar, Srinivas Mutalik, Dinesh Kumar Chellappan, Murtaza M. Tambuwala, Kamal Dua & Deepak N. Kapoor "Emerging era of "somes": polymersomes as versatile drug delivery carrier for cancer diagnostics and therapy." Drug Delivery and Translational Research (2020).
Ashutosh K. Dash, Sunil Kumar and Debaraj Mukherjee, "Nutraceutical Value of Wild Plants Used as Food and Medicine". Plants For Novel Drug Molecules: Ethnobotany To Ethnopharmacology ISBN 9789389571943, New India Publishing Agency (2020).