Prachi Kapil
Assistant Professor

/

Management Sciences & Liberal Arts
Assistant Professor, MBA, Ph.D. (Pursuing)
About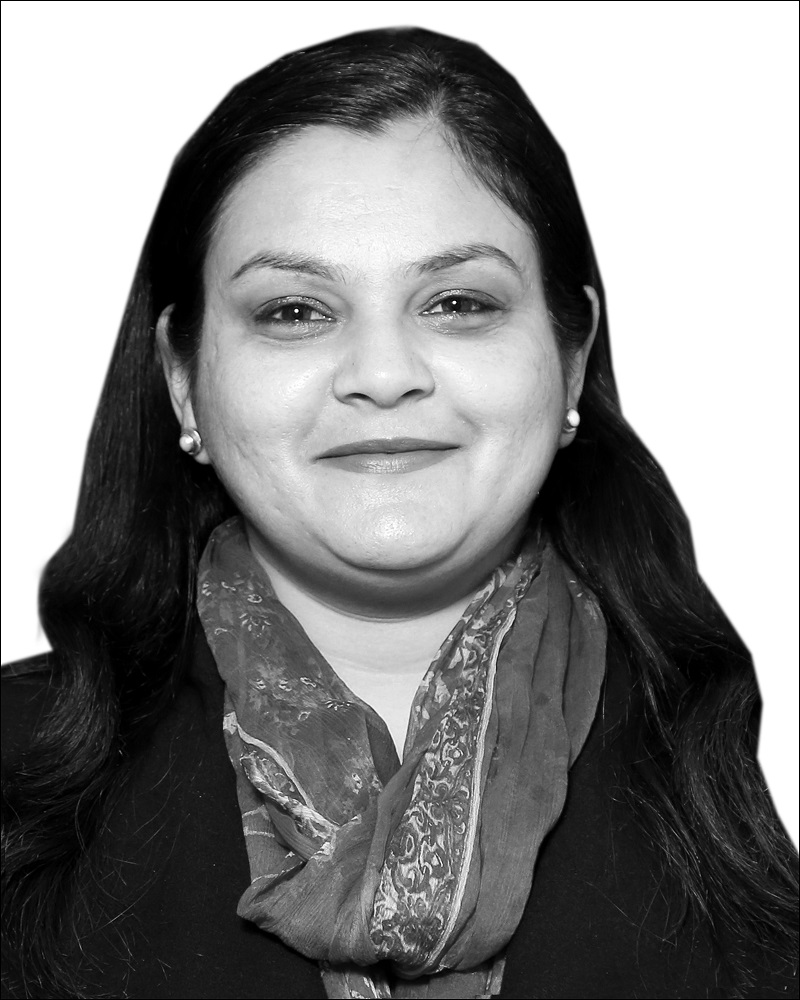 Ms. Prachi Kapil is UGC-NET qualified and she completed her MBA from Himachal Pradesh University Business School, HPU, Shimla with specialization in Human Resource Management. She is currently pursuing her Ph.D. Her areas of research include entrepreneurial leadership, spiritual intelligence, entrepreneurship education and knowledge management.
Publications
EsmaeilZaei, M., Kapil, P., Pelekh, O., &Nasab, A.T. (2018). Does Micro Credit Empower Women through Self-Help Groups? Evidence from Punjab, Northern India, Societies, 8, 48; doi: 10.3390/soc8030048.
Kapil, P., &Salgotra, P. (2018). Entrepreneurial Leadership: A Methodical Critique of the Evidences and Literature, Pacific Business Review International, 11 (1), 17-24.
Ahmadzadeh, M., Salarzahi, H., Yaghoubi, N.M., EsmaeilZaei, M., Pelekh, O., & Kapil, P.(2017).Ranking and Evaluating Effectiveness of Teaching Methods in Academic Entrepreneurship by Using Satisfaction Matrix Model, Pacific Business Review International, 10(4), 103-111.
Kapil, P., & Chaudhary, S. (2017). Transformational Leadership and Educational Entrepreneurship: Trends and Challenges, International Journal of Science Technology and Management, 6(1), 263-269.
Zaei, M. E., & Kapil, P. (2016). The role of intellectual capital in promoting knowledge management initiatives. Knowledge Management & E-Learning, 8(2), 317–333.
Kapil, P. (2015). Green HRM- Engaging Human Resource in reducing carbon footprint and enhancing environment sustainability: A case study based approach, International Journal of Engineering Technology Science and Research, Vol 2, 5-14.
Kapil, P., & Chaudhary, S. (2015). Entrepreneurship Education as a part of Academic Curriculum: A Systematic Review of Facts and Evidence, International Journal of Business Management and Scientific Research, 12, 1-8.
Kapil, P. (2014). Bridging the Industry- Academia Skill Gap: A Conceptual Investigation with Special Emphasis on Management Education in India, IOSR Journal of Business and Management, 16 (3), 8-13.