Pankaj Vaidya
Associate Professor

/

Engineering & Technology
Associate Professor, M.E., Ph.D.
About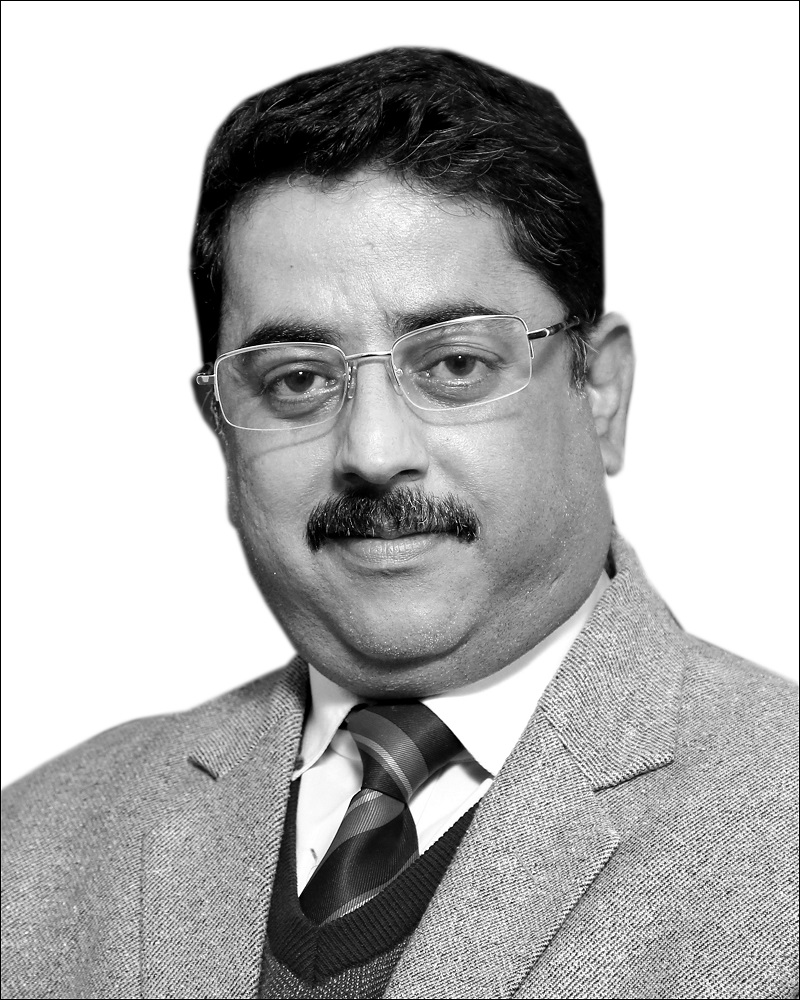 HOS, Associate Professor at Shoolini University and Expert area are Python, Machine learning, Data Structure and object oriented programing.
Publications
Pankaj Vaidya*, Ankit Gupta, Varun Jaiswal, Machine Learning Based Prediction of Anatomical Therapeutic Chemical (ATC) class of drug like molecule, IEEE, Recent innovation in Electrical Electronics & Communication Engineering (ICRIEECE-2018).
Pankaj Vaidya*, Varun Jaiswal. Prediction of withdrawn drug based on machine learning., Bioinformatics, (Impact Factor: 5.4).
Gaurav Gupta, Neha Gupta, Ankit Gupta, Pankaj Vaidya, and Varun Jaiswal*: Prediction of Alzheimer Associated Proteins (PAAP): A perspective to understand Alzheimer Disease for Therapeutic Design. Communicate in International Journal Bioinformatics. , (Impact Factor: 1.4)
Pankaj Vaidya*, Ankit Gupta, Gaurav Gupta Varun Jaiswal*, Prediction of Multi Class Drugs: A Perspective For Designing Drug With Many Uses. Recent Patent on Computer Science.
Thakur Anu, Vaidya Pankaj*, Gaurav Gupta

,

"Moving Object Detection Survey Utilizing Background Subtraction Methods: A Review", Proceedings of the 12th INDIACom; INDIACom-2018; IEEE Conference ID: 42835 2018 5th International Conference on "Computing for Sustainable Global Development", 14th - 16th March, 2018 Bharati Vidyapeeth's Institute of Computer Applications and Management (BVICAM), New Delhi (INDIA).