Narinder Verma
Professor

/

Management Sciences & Liberal Arts
Professor, Ph.D, NET
About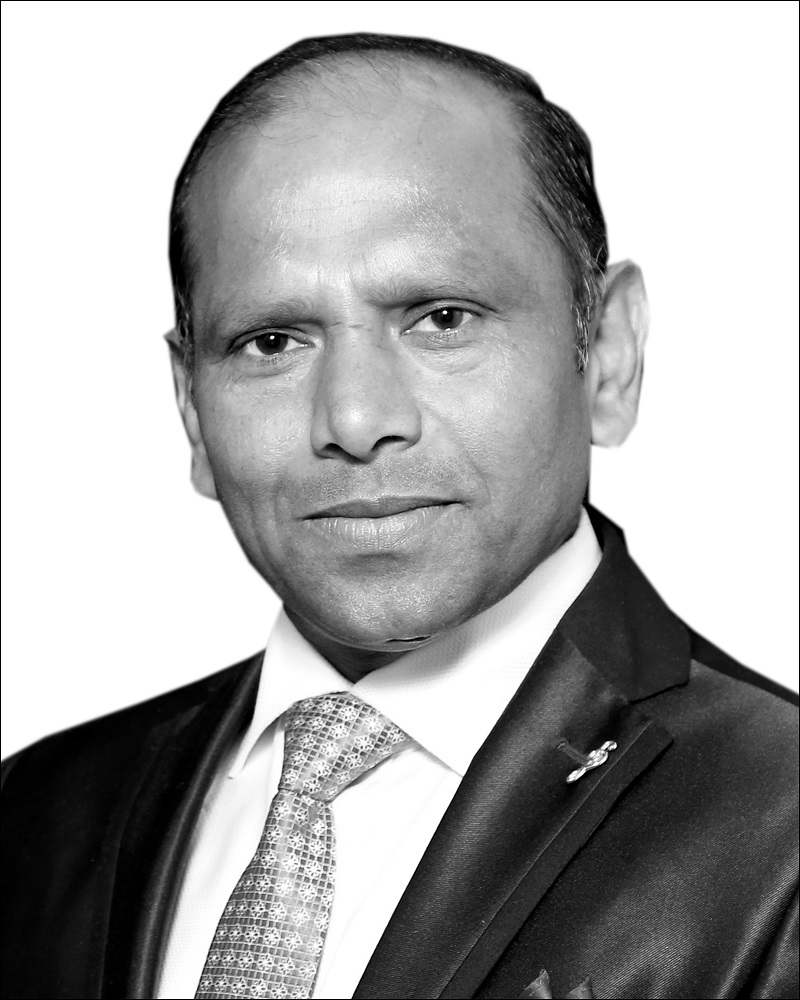 Narinder Verma specializes in Finance for teaching and research. Through his 24 years of professional work experience in the corporate and education sector, he has developed an excellent result-oriented leadership on successfully running a management program inter-alia. He is also Associate Dean--Academic Affairs and Director--YLIP (Young Leaders of India Postgraduate Diploma in Business Management).

In his experience working with Shoolini University, Graphic Era University, IBSD, NIILM, NSB, eGurucool.com, Vista Levolor and IOCL, he has developed an extraordinary understanding of the working of UGC, AICTE and other regulatory bodies.

Prof. Narinder has B. Tech. (Mech. Engg.) from IIT Delhi and a PGDM – Marketing (2yr regular residential program) along with a Post-Graduate Diploma in Advanced Computing (PGDAC) from C-DAC, Pune.

He can be best described as a Vision Developer and Implementer, Aggressive Brand Builder, Sound Educator, and a Self-motivated Leader with an ardent fervor to deserve greater heights of excellence.
Publications
Verma N, Kulshreshtha K & Jain S. (2005). Developing Strategy Assertiveness Skill- A Skill for Life. Pfeiffer Annuals- Training, John Wiley & Sons, Inc. USA. P. 132-145.
Verma N & Kulshreshtha K. (2007).Non-Verbal Communication- A Tool for Employer. Book of Proceedings, 6th Asia Pacific ABC International Conference, IIM Ahmadabad, India, p. 35-42.
Monga A, Verma N. (2015). A Study of Job Satisfaction of Employees of ICICI Bank in Himachal Pradesh.Human Resource Management Research.Vol. 5; Issue. 1, p. 18-25. DOI: 10.5923/j.hrmr.20150501.03
Kumar A, Kumar R, Chauhan R, Sethi M, Kumari A, Verma N & Nadda R. (2016). (2017) Single-phase thermal and hydraulic performance analysis of a V-pattern dimpled obstacles air passage, Experimental Heat Transfer, Taylor and Francis. Vol. 30, Issue. 5, p. 393-426, DOI: 10.1080/08916152.2016.1269139
Singh Y, Kumar A, Maithani R & Verma N. (2018). TiO2/H2O nanofluid flow and heat transfer analysis in V-pattern with combined protrusion obstacle square channel: experimental analysis and CFD validation, International Journal of Ambient Energy, DOI: 10.1080/01430750.2018.1563807