Namita Gandotra
Assistant Professor

/

Engineering & Technology
Assistant Professor, M.Tech., Ph.D. (Pursuing)
About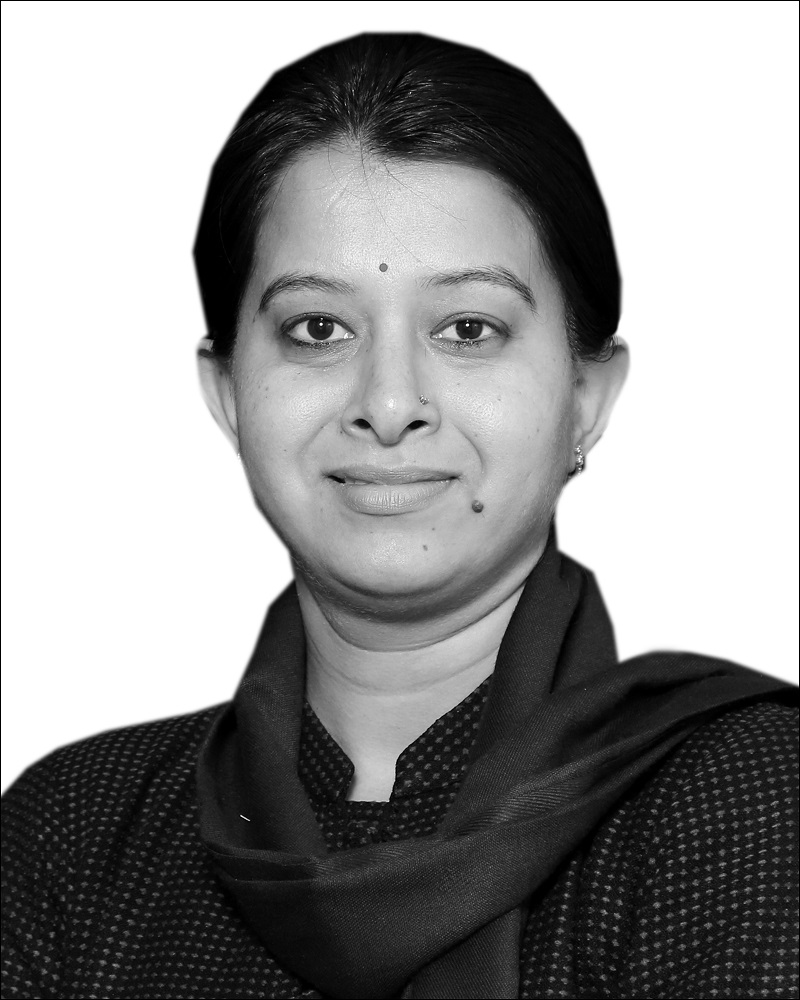 Assistant Professor at Shoolini University and teaches Computer Science. Currently studying Decision Making, Intuitionistic Fuzzy set and Pythagorean Fuzzy Set. Pursuing Ph.D. in Electronics and Communication.
Publications
Saini, N., Bajaj, R., Gandotra, N., & Dwivedi, N. (2018). Multi-criteria Decision Making with Triangular Intuitionistic Fuzzy Number based on Distance Measure & Parametric Entropy Approach.Procedia of Computer Science, 125, 34-41. doi:org/10.1016/j.procs.2017.12.007
Riya, &Gandotra, N. (2016). Text Mining on Criminal Documents. International Journal of Advances in Electronics and Computer Science, 3, 28-31.doi: IJAECS-IRAJ-DOI-5640.