Mukesh Goswami
Professor

/

Management Sciences & Liberal Arts
About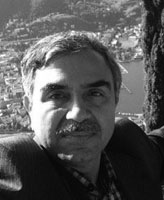 Mukesh is an astute & result oriented professional with over 35 years of extensive experience in Retail Management, Sales, Marketing, Business Development, CRM & Channel Management, with a strong track-record in Developing, Driving and Managing Business Improvement and Development, Change Management and Turn-Around. He has exposure of 5 years in Wholesale and Distribution.
Mukesh began his professional journey with Bata India and was responsible for Retail North with over 200 stores before he got an opportunity to launch NIKE in India.
Mukesh has worked in the Middle East for over 24 years with leading Retail Groups viz. LANDMARK, AL HOKAIR & Delta. With Landmark, he redefined the store formats of Splash and start of franchise operations thru launch of Koton, leading Turkish Fashion Brand, New Look, Reiss and Aftershock of UK. With Al Hokair and Delta, biggest and most valued Brands from Turkey, LC Waikiki DeFacto Derimod and Hummel were launched and became preferred names for customers in KSA thru his strategic and operational acumen and details.
Mukesh has led business expansion through opening 100+ stores in his career and is a strong proponent of IT MUST BE DONE.
His sporting interests include Cricket and Tennis having represented his colleges in state level tournaments of Cricket. He has very good eyes for camera and ears for music and enjoys theatre and dance. Mukesh is a Graduate from Himachal and MBA from Punjab.
Publications
Please add faculty information here or leave it blank.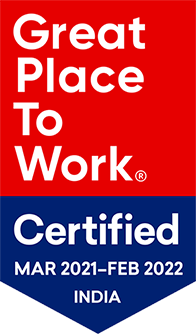 Information About
Information For
Quick Links
Contact Us
City Office:
SILB, The Mall, Solan - 173212 Himachal Pradesh
Address:
Shoolini University, Kasauli Hills, Solan, Himachal Pradesh. 173229
Mailing Address:
Accounts/ Fee:
01792-352002, +91 9736745800
Reception:
01792-350000/ 7807899712
×
APPLY FOR ADMISSIONS 2021