Gaurav Sharma
Assistant Professor

/

Pharmaceutical Sciences
M Pharm (Pharmacology), PhD (Pharmaceutical Sciences)
About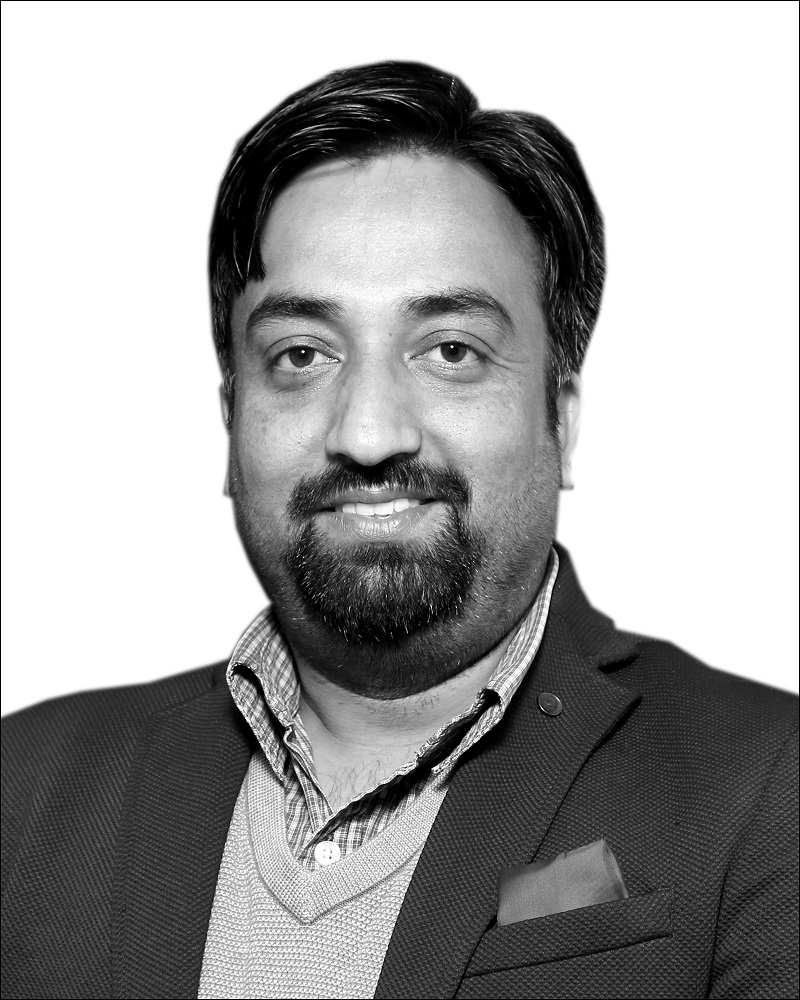 Gaurav Sharma teaches human anatomy, pharmacology and advanced pharmacology. He received his PhD (2020) in Pharmaceutical Sciences from Shoolini University, India. With over 8.7 years of teaching experience, his academic contributions include several international scientific papers, review articles in reputed journals and published patents. He has also presented his research at international conferences in Dubai, UAE and India. He has guided five M Pharm students and is engaged in various capacities like reviewer in several scientific journals, and other committees in the university.
Gaurav Sharma's research areas include Infectious diseases, Metabolic disorder, Inflammatory animal models and natural products. At present, he is engaged in research for screening of extract/fraction/compound for the evaluation of metabolic and Infectious diseases such as malaria and diabetes, etc.
Publications
Peer-Reviewed Journals (Last Five Years)
Rana D, Kalamuddin M, Sundriyal S, Jaiswal V, Sharma G, Sarma KD, Sijwali PS, Mohmmed A, Malhotra P, Mahindroo N. Identification of antimalarial leads with dual falcipain-2 and falcipain-3 inhibitory activity. Bioorganic & medicinal chemistry. 2019.
Sharma G, Kumar S, Sharma M, Upadhyay N, Ahmed Z, Mahindroo N. Anti-Diabetic, Anti-Oxidant and Anti-Adipogenic Potential of Quercetin Rich Ethyl Acetate Fraction of Prunus persica. Pharmacognosy Journal. 2018;10(3).
Kumar S, Sharma G, Kumar A. Immunomodulatory Activity of Bioactive Fraction (PBC) from Phyllostachys bambusoides. Pharmacognosy Journal. 2017;9(6).
Patent Filed:
Antimalarial single herb extract of Nicandra physalodes and method thereof.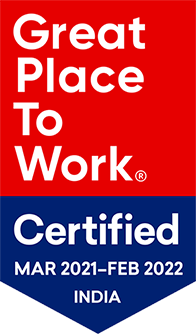 Information About
Information For
Quick Links
Contact Us
City Office:
SILB, The Mall, Solan - 173212 Himachal Pradesh
Address:
Shoolini University, Kasauli Hills, Solan, Himachal Pradesh. 173229
Mailing Address:
Accounts/ Fee:
01792-352002, +91 9736745800
Reception:
01792-350000/ 7807899712
×
APPLY FOR ADMISSIONS 2021