Gaurav Sharma
Assistant Professor

/

Pharmaceutical Sciences
Assistant Professor, M. Pharma (Pharmacology),Ph.D. (Pursuing)
About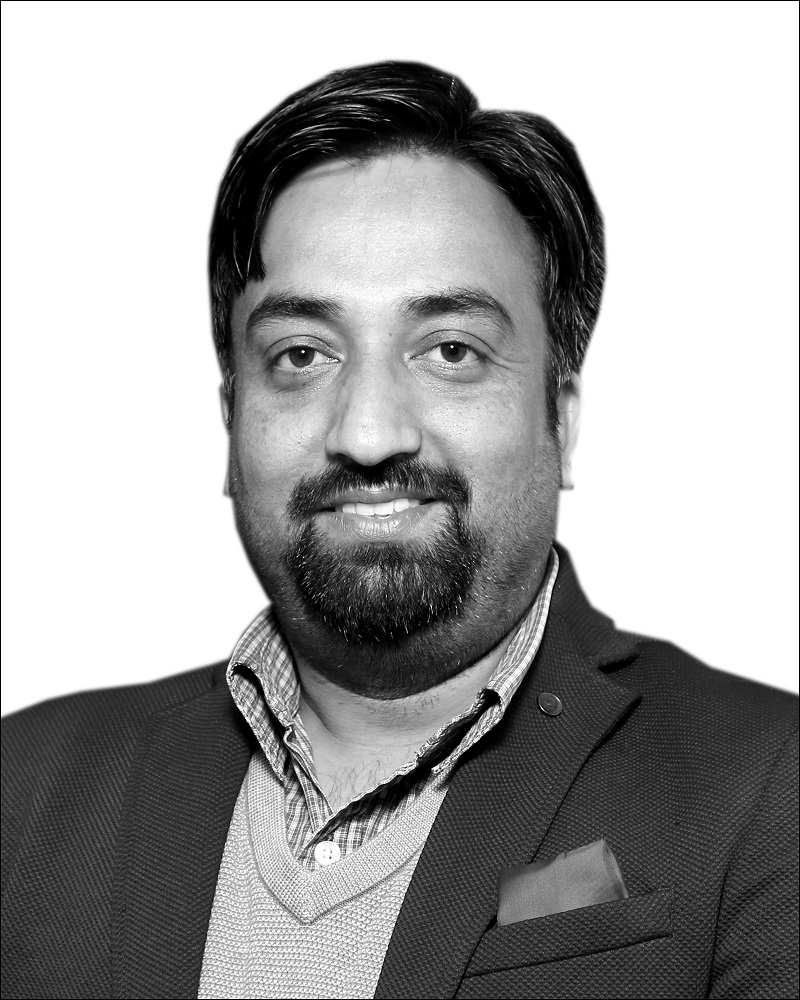 Assistant Professor at Shoolini University, Mr. Gaurav teaches Human Anatomy and Pharmacology. Gaurav has a Master of Pharmacy in pharmacology and is currently pursuing his PhD from Shoolini University. His current area of study lies in the screening of extract/fraction/compound for the evaluation of malaria and diabetes.
Publications
Sharma G, Kumar S, Sharma M, Upadhyay N, Ahmed Z, Mahindroo N. Anti-Diabetic, Anti-Oxidant and Anti-Adipogenic Potential of Quercetin Rich Ethyl Acetate Fraction of Prunus persica. Pharmacognosy Journal. 2018;10(3).
Kumar S, Sharma G, Kumar A. Immunomodulatory Activity of Bioactive Fraction (PBC) from Phyllostachys bambusoides. Pharmacognosy Journal. 2017;9(6).
Kumar S, Sharma G, Sidiq T, Khajuria A, Jain M, Bhagwat D, Dhar KL. Immunomodulatory potential of a bioactive fraction from the leaves of Phyllostachys bambusoides (Bamboo) in BALB/C mice. EXCLI journal. 2014;13:137.
Kumar TS, Gaurav S, Mathew G. Skeletal muscle relaxant activity of chloroform extracts of Phyllostachys bambusoides on wistar rats. International Journal of Pharmacy and Pharmaceutical sciences. 2012;4(3):370-3.
Kumar S, Sharma G, Sharma A, George M, Joseph L. Anticonvulsant activity of chloroform extract of Phyllostachys bambusoides. Int J Pharm Pharm Sci. 2011;3(5):125-7.