Chander Mohan Gupta
Assistant Professor

/

Management Sciences & Liberal Arts
Assistant Professor, MBA, LLM, M.Com.
About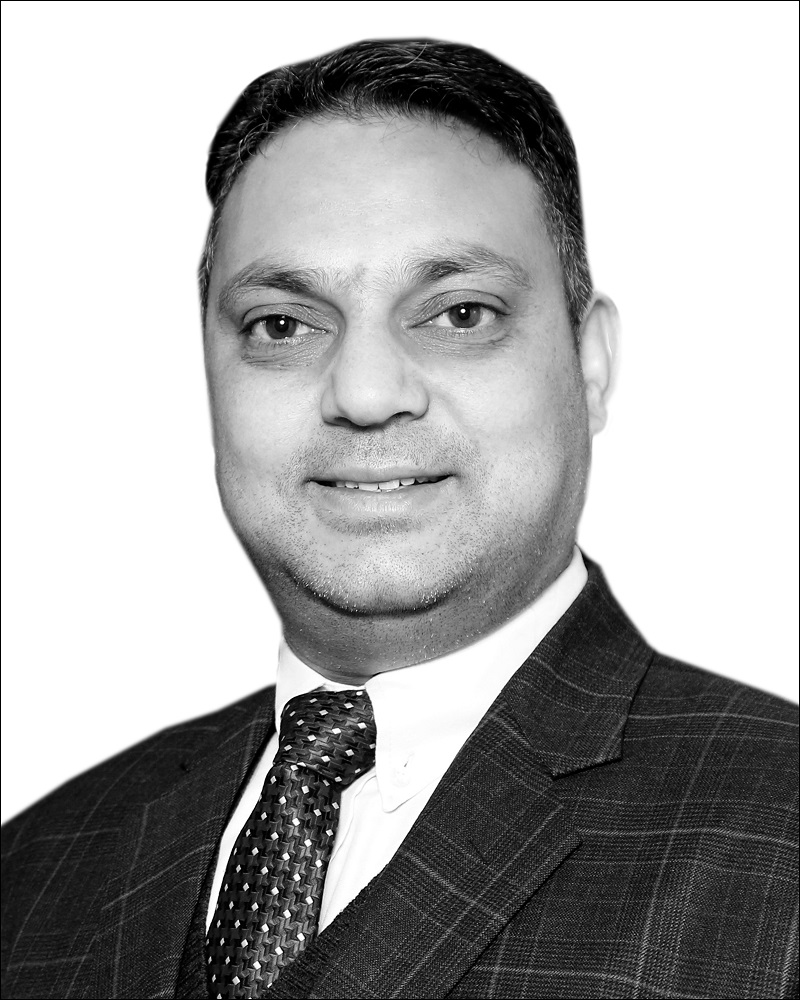 Dr. Chander Mohan comes with an industry experience of six years, followed by 8 years in academics. He is currently pursuing PhD in management to study the 'Role of Creative Accounting to study Accounting frauds in India'.
Publications
Mohan Chander (2016):" Exemption Under Indian Penal Code". Justifying Crime published in Refereed International Journal titled "Changing Dimensions of Legal Horizons "ISSN 2395-7506.
Mohan Chander, Verma Pooja (2018)." Accounting & Business Ethics – Need of the Hour" in the International Conference on Multidisciplinary Research, Practices and Studies (ICMRPS-2018) held on 23rd and 24th February 2018. SSRG International Journal of Economics Management Studies (SSRG - IJEMS) volume 5 Issue 4 - April 2018
Book Chapters
"Multidisciplinary Legal research: A Collaborative Analysis & Synthesis" ISBN No: 978-93-85989-94-0, Chapter 'Role Play of Patents in Future Of Indian Pharmaceuticals In Relation to Growth Of Generics'.
"Intellectual Property Rights (IPR) Issues and Concerns". Chapter 'Patent Predicament", India's Current Situation and Progress'.