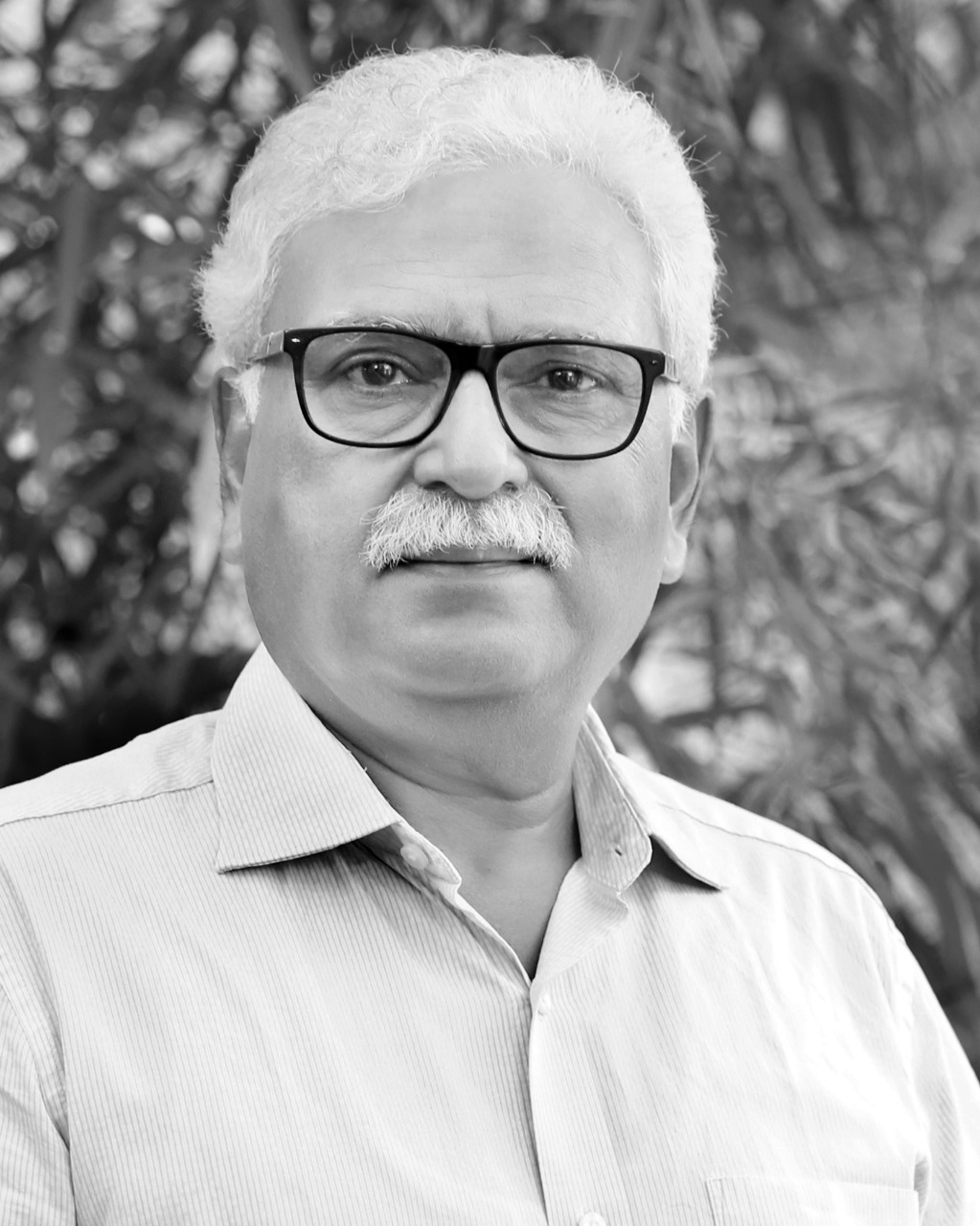 A journalist and political analyst of high repute, Mr Vipin Pubby has had a long stint in journalism and mass media.While serving The Indian Express over a span of 36 years, MrPubby remained editor of its various editions for a record period of 18 years. Prior to his retirement as Editor of the Chandigarh edition of The Indian Express for 14 years, he had served as Editor of the newspaper in Jammu and Kashmir and Gujarat.

He had also remained posted and had reported from the North East, which include the eight north-eastern states, Himachal Pradesh and the national Capital. Thousands of his analytical and opinion pieces, news reports and special features have been published in The Indian Express over the period.
Publication
Vipin Pubby is author of the widely acclaimed book Shimla: Then & Now, a book on the Summer Capital of the Raj from an Indian's perspective. The book chronicles the history of pre and post independence Shimla. Both the editions of the book have been completely sold out. In addition he has contributed chapters to various books and anthologies.