2nd Round of Applications Closed! For Details Contact : +91 701 800 7000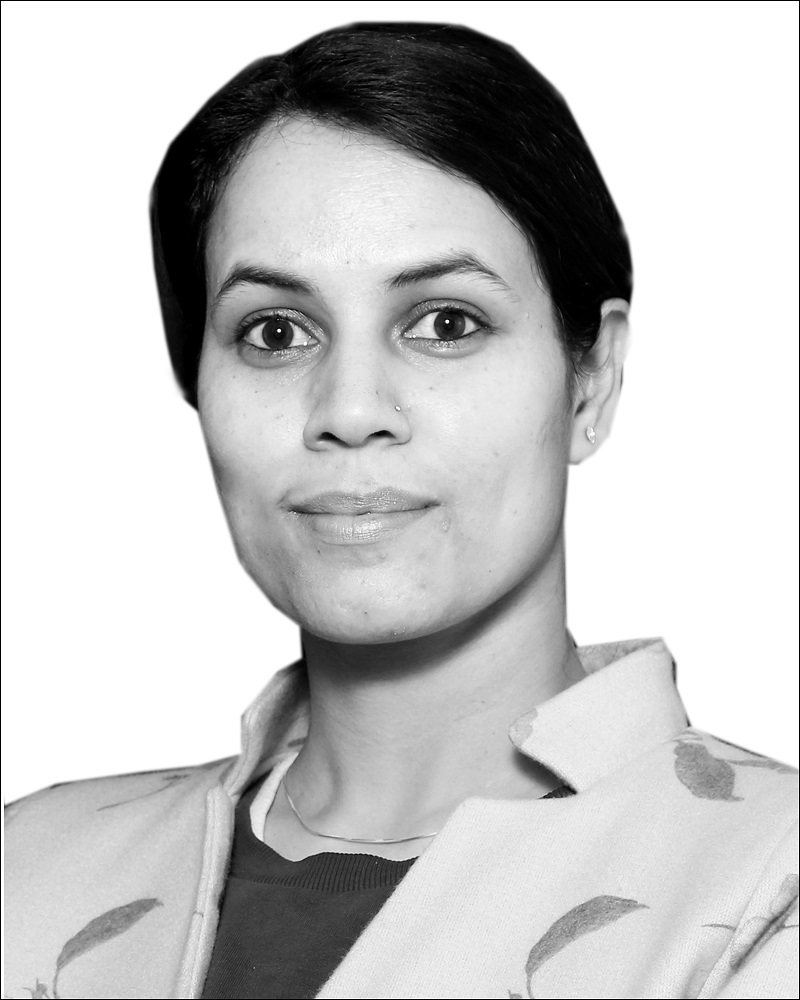 Ranjna Thakur teaches Journalism & Mass Communication at Shoolini University. She is a gold medalist in MMC and research in journalism and mass communication.
She can be reached at ranjnathakur@shooliniuniversity.com.
Publication
Research paper 'The Conception of Tourism Communication and strategizing for Tourism Development in Himachal Pradesh', in, 'Journal of XI'AN University of Architecture and Technology', Scopus listed journal, ISSN: 1006-7930, with Impact Factor 3.7, published in Vol-XII-Issue-V-May-2020. (http://xajzkjdx.cn/Current-Issue/)
Research paper 'Tourism Marketing Communication for endorsing green and sustainable tourism in Himachal Pradesh', in, 'Think India Journal', UGC CARE approved International indexed and refereed journal, ISSN: 0971-1260, with Impact Factor 6.2, published in Vol-22-Issue-10-November-2019. (https://doi.org/10.26643/think-india)
Research paper 'Inculcating Scientific Temper: Avoiding the Ramifications of Superstitions and Heading towards Rural Development', in the book, 'Science Communication', edited by Dr. Harjinder Walia, ISBN No. 978 81 302 03744, published by the Publication Bureau, Punjabi University, Patiala.
Research paper 'Influence of Social Networking on Education System: Prospects and Challenges', in the book, 'Envisioning India 2.0 Prospects and Challenges', edited by Daviender Narang, Ashwani Varshney, Ajay Tripathi and Nidhi Mathur, ISBN: 978-93-88630-19-1, published by Bloomsbury India.
Research paper 'Media Moulding or Holding the Perceptions of Audience', in Global Journal of Multidisciplinary Studies, Volume 3, Issue 12, November 2014. ISSN: 2348-0459, An International double-blind peer reviewed, refereed and indexed journal with Impact Factor 1.927.
Research paper 'MakE in Democratic IndiA' "Make in India Initiative and Development: Examining the prospective role of Women and Media", in the proceedings (ISBN: 978-93-80570-26-6) of the National conference on 'Women Empowerment, Skill Enhancement and Media: Prospects and Challenges', organized by Vivekananda School of Journalism and Mass Communication, VIPS (Vivekananda Institute of Professional Studies), Pitampura, Delhi.