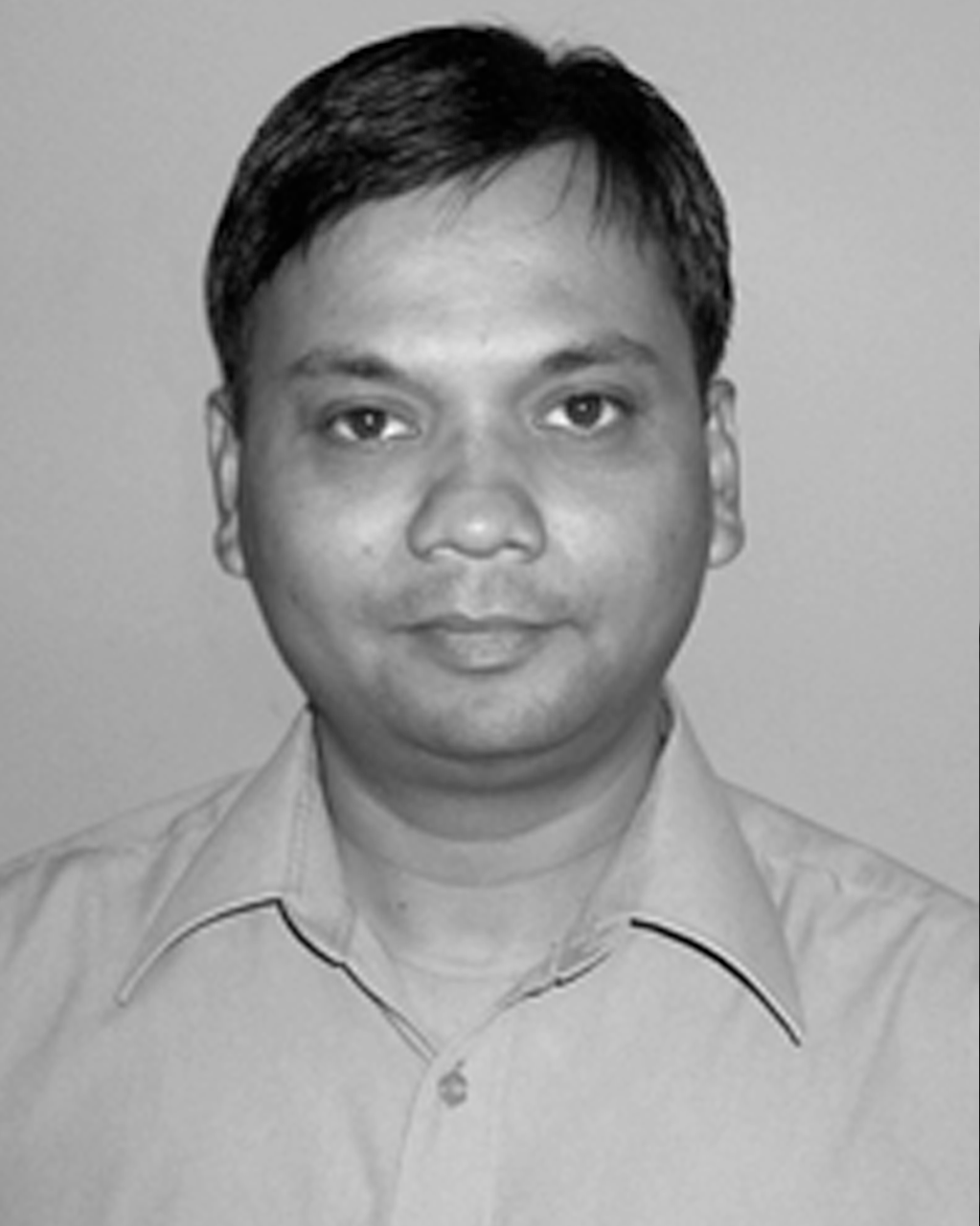 Rajesh Williams is an Assistant Professor-cum-Senior Trainer at the School of Management Sciences and Liberal Arts, Shoolini University, where he teaches English language skills.
He is a highly experienced teacher and language trainer with a background in instructional design, technical editing, and content creation. In addition, over the years, Williams has acquired well-developed communication and interpersonal skills along with a high degree of technical competence and a commitment to quality.
He is a nature, music, and book lover.
Publication
Article titled "Indian Films – Strengthening Cultural Ties Between Japan & India", published in the May/June 2021 issue of Japan SPOTLIGHT.