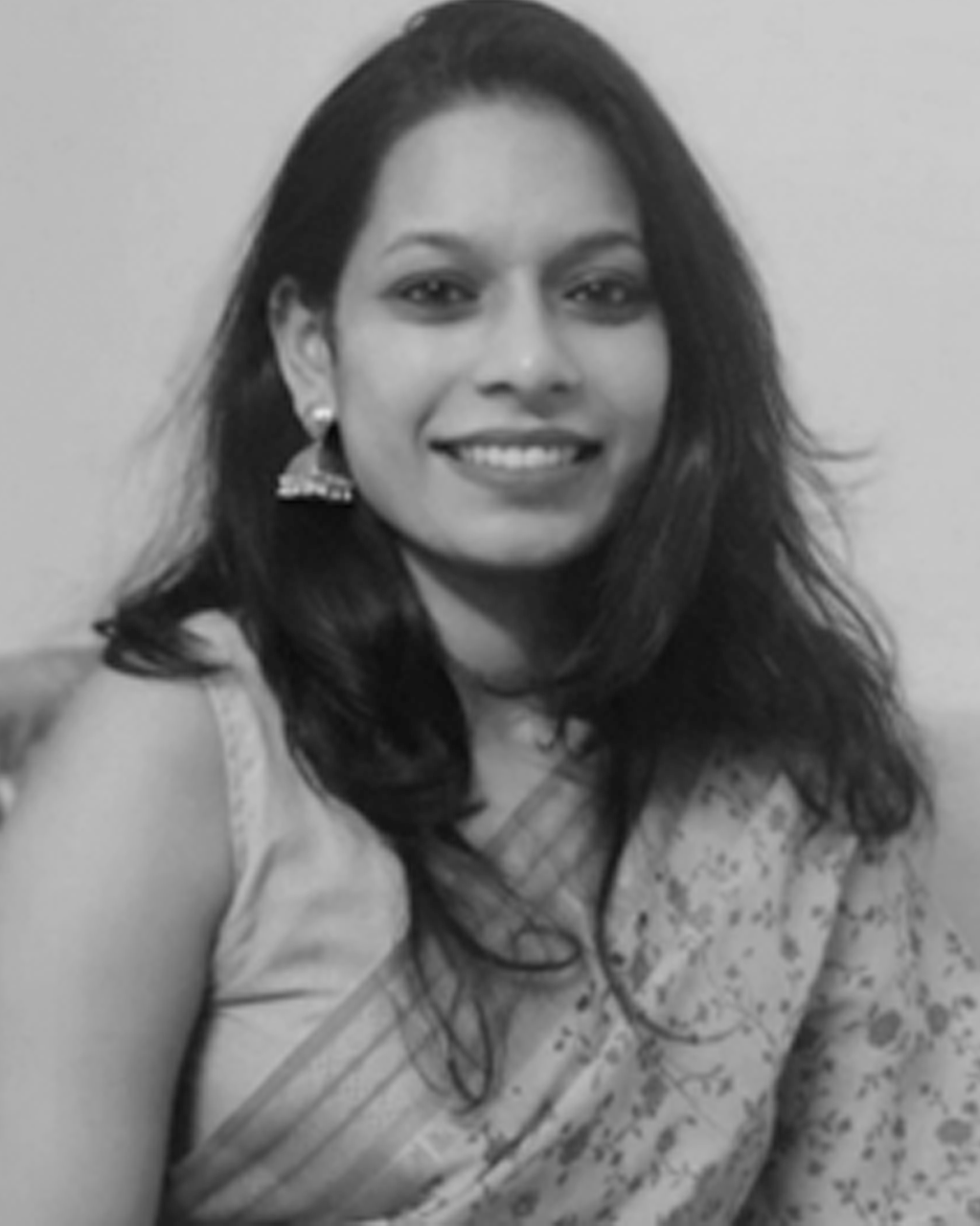 Palak Sharma is an Assistant Professor at the School of Law, Faculty of Management Sciences and Liberal Arts, Shoolini University, Solan (HP) India, where she teaches and does research in legal studies. She holds 10 months of experience as a Research Assistant in the School of Law, Shoolini University. She is
pursuing PhD from Shoolini University and her area of interest is Criminal Law. She has been active in organising and coordinating various events, including workshops, seminars and colloquiums.
Palak Sharma has done her BCom (H), LLB, and LLM from Shoolini University and Post Graduate Diploma in Personal Management and Labour Welfare (PGDPM/LW) from HPU, Shimla, with part-time internships in a Public Sector Undertaking and under a practicing Senior Advocate.
Palak Sharma has authored and co-authored 6 research papers on different topics like, Constitutional Protection to SC & ST & OBC; Legal Control of Noise Pollution in India: A Critical Study; Revenge Pornography: Trust Misleaden Or A Planned Mischief? – A Question is to be Answered Legally; Labour Welfare Legislations In India vis-à-vis Women's Rights At Workplace: An Overview; Child Labour: Child Sexual Abuse, Marital Rape: Rape by Social Custodian and also International Publication in reputed journal (IJTSRD) on 'Environmentalism in Popular Culture'.
She has co-edited the first edition of 'Women Empowerment: Status and Perspectives', published by Shree Lam House.
Publication
Please add faculty information here or leave it blank.