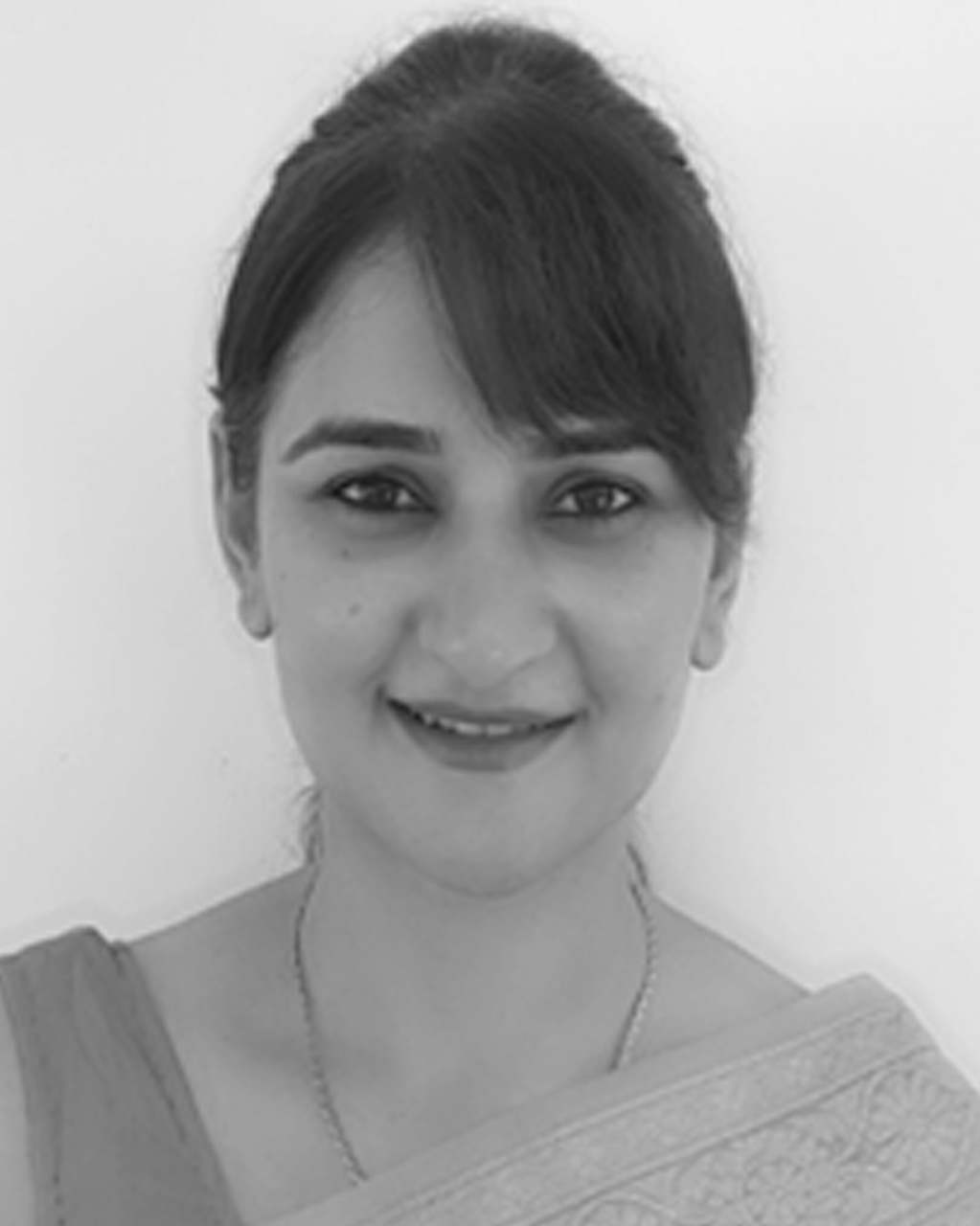 Navreet Sahi is an Associate Professor in the Department of English, Shoolini University, Solan (HP), India. She received her PhD (2014) in English from the Department of English and Cultural Studies, Panjab University, Chandigarh. She has eight years of experience in teaching English and Communication Skills to undergraduates and a wide range of experience in editing, personality development and as a soft skills trainer.
Navreet Sahi got a Gold Medal (Panjab University, Chandigarh) for standing first in BA (English Hons) and completed her MPhil and BEd with Distinction. In addition, she was awarded Grade A in the Business English Certificate Vantage (ESOL) by the University of Cambridge. She was also awarded a special commendation by the University of Cambridge for her highly commendable performance as one of the highest scoring 100 candidates all over the country.
Passionate about her subject, Navreet Sahi is an avid reader and fond of nature and music.
Publication
Publications: Edited a collection of poems by the poets of Chandigarh. Chandigarh Chapbook. Poetry-2010. Selected Poems, published by the Chandigarh Sahitya Akademi.
Research Papers: Her academic contributions include several paper presentations at National and International Conferences. Her presentations include - From Frames to Fringes: Underdog Beyond the Boundaries at MELUS-MELOW International Conference Chandigarh.
Method in Madness: Deconstructing Shakespeare's Fool at Scholars on Shakespeare. International Seminar, Chandigarh.
A World of Others' Words: An Intertextual Reading of Daniel Defoe's Robinson Crusoe and J.M.Coetzee's Foe at International Chandigarh Literary Festival, Chandigarh. From the Classes to the Masses: Michael Jackson's Moonwalk at MELUS-MELOW International Conference, Hyderabad.
The Obscure, the Obvious and the Actual: Perspectives and Interpretation in Storytelling at MELUS-MELOW International Conference, Chandigarh.