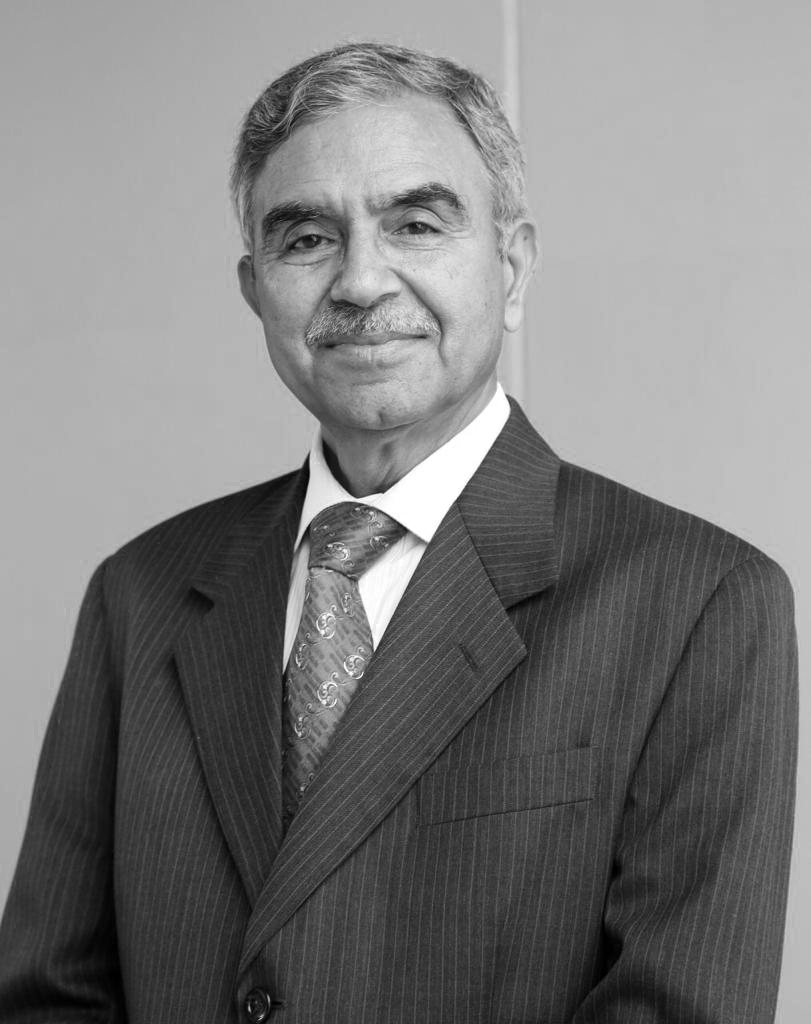 Mukesh Goswami has over 35 years of experience in Retail Management, Sales, Marketing, Business Development, CRM & Channel Management. He has a strong track record in Developing, Driving and Managing Business Improvement and Development, Change Management and Turn-Around. He has an experience of over five years in Wholesale and Distribution.
Goswami began his professional journey with Bata India and was responsible for Retail North with over 200 stores before he got the opportunity to launch Nike in India.
Goswami has worked in the Middle East for over 24 years with leading retail groups, viz., Landmark, Al Hokair & Delta. With Landmark, he redefined the store formats of Splash and started franchise operations through the launch of Koton, leading Turkish Fashion Brand, New Look, Reiss and Aftershock of UK. With Al Hokair and Delta, biggest and most valued Brands from Turkey, LC Waikiki DeFacto Derimod and Hummel were launched and became the preferred names for customers in KSA through his strategic and operational acumen and details.
Goswami has led business expansion by opening 100+ stores in his career and is a strong proponent of "it must be done".
His sporting interests include cricket and tennis, as he has represented his colleges at state-level cricket tournaments. He is an avid photographer, has a good ear for music and enjoys theatre and dance. Mukesh Goswami completed his graduation in Himachal and did his MBA from Punjab.
Publication