2nd Round of Applications Closed! For Details Contact : +91 701 800 7000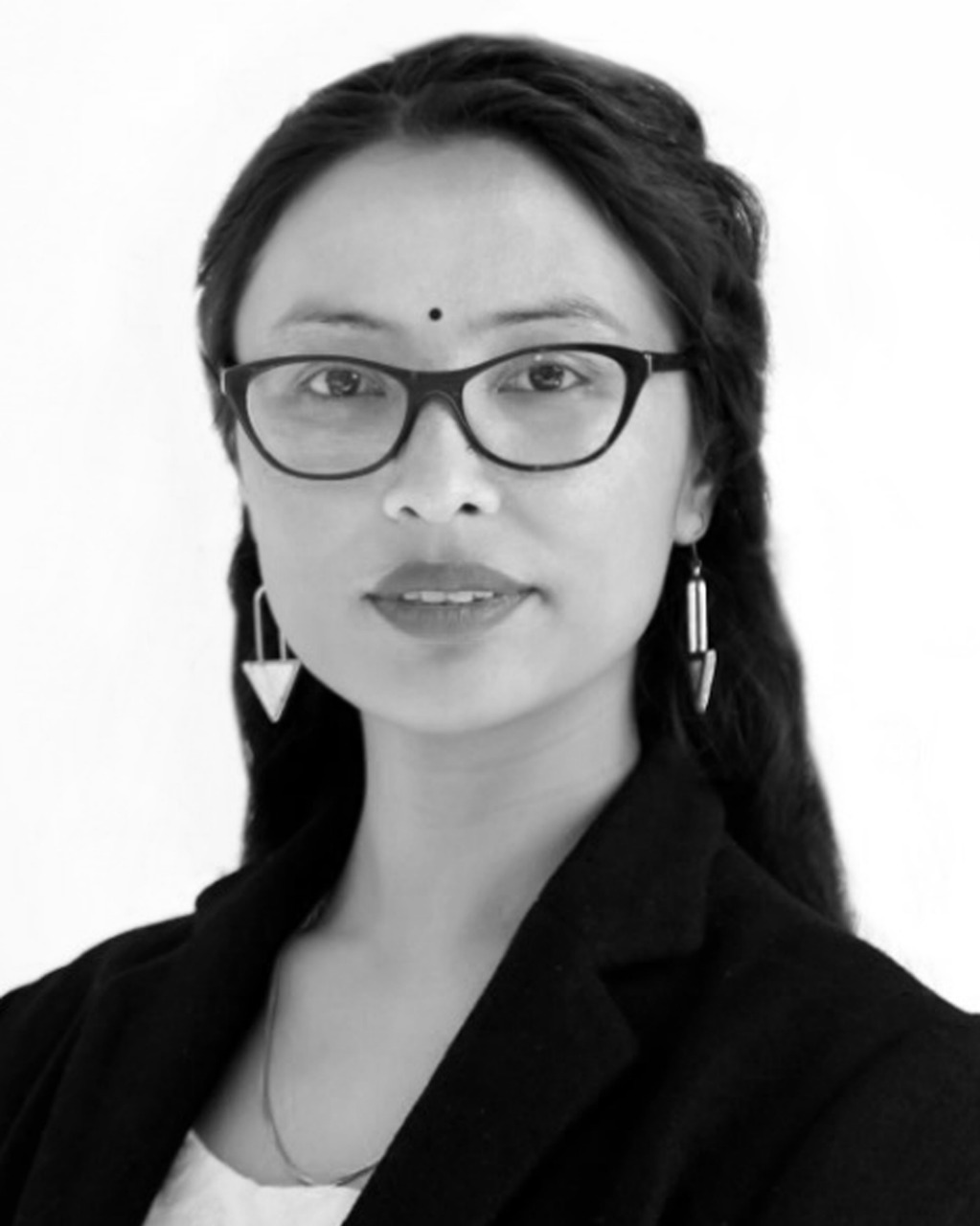 Indu Negi has worked as a morning RJ with My FM in Haryana region. Before that, she worked with Big FM Shimla as a station producer.
She can be reached at indunegi@shooliniuniversity.com.
Publication
Please add faculty information here or leave it blank.