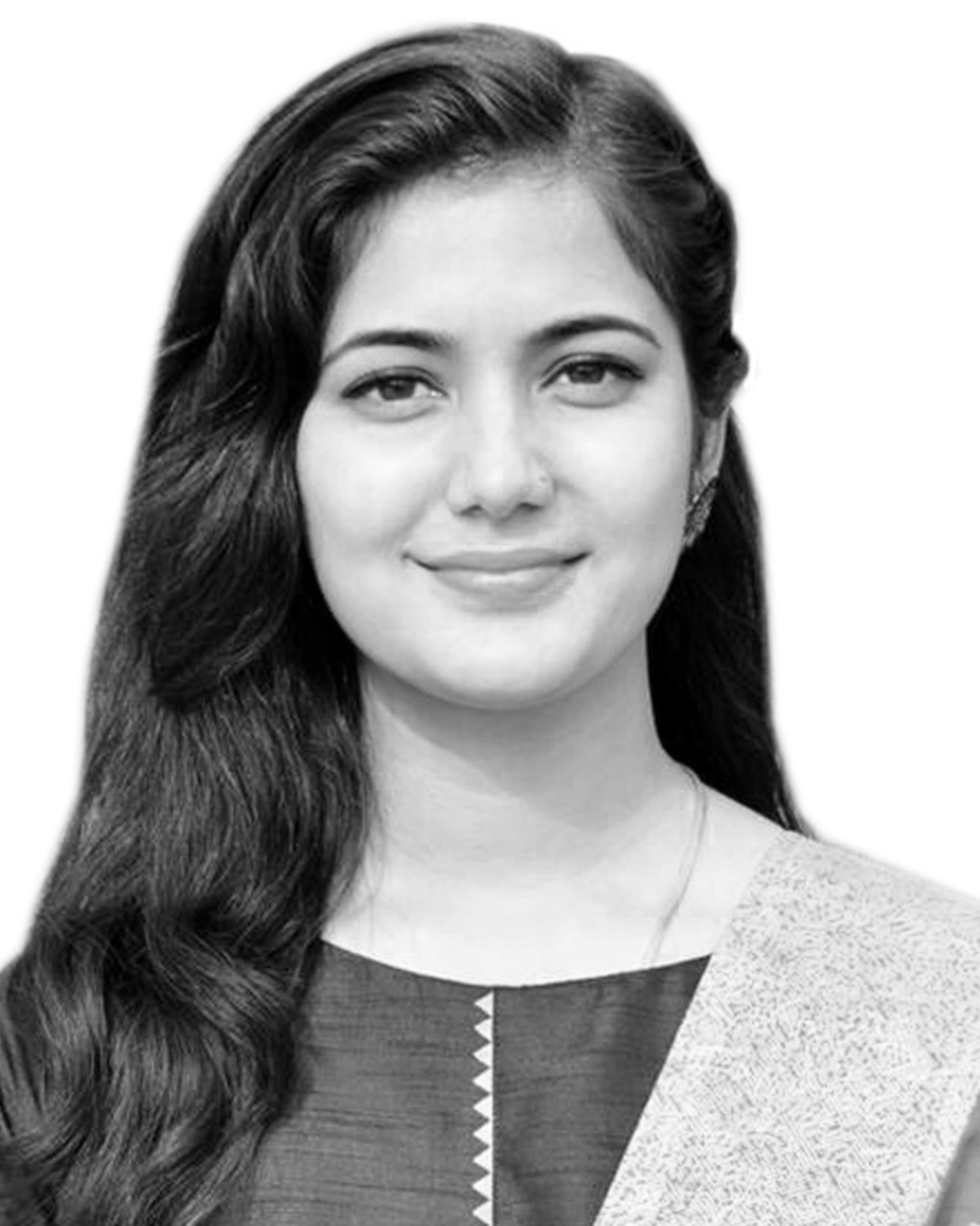 Deepshikha Thakur qualified NET (June 2018, Dec 2018, June 2019) and enrolled in PhD in (2019). She holds more than one year of teaching experience and her academic contributions include international scientific paper, UGC paper, medals in All-India National-Level Yoga Championships.
At present, she is conducting valuable research in Yoga, Pranayama and Mantra Chanting.
Deepshikha has done a Diploma in Psychotherapy and Counseling from Yoga University- Dev Sanskriti Vishwa Vidyalaya Haridwar, Uttarakhand, 200 hours Teaching Training Course (2019) form Swayambhu Yoga Centre, Rishikesh Uttarakhand, Know First level Reiki (Traditional Usui and Karuna), worked as a Judge at the Patanjali Yoga Association (Palwal- Sept 2017). She is a well-qualified and flexible Yoga instructor, demonstrator, team leader and Advance Yoga Shatkarma Practice expert. To spread the knowledge of Yoga among common people she conducts online Yoga sessions on Facebook and YouTube. Her YouTube Channel is 'Deep Yoga Culture'.
Publication
Research publications:
*Thakur, D., Singh, S. S., & Tripathi, M. (2019). SIGNIFICANCE OF PRATYAHARA IN MANAGEMENT OF TECHNO-STRESS.
*Thakur, D., Singh, S. S., & Tripathi, M. (2021). Effect of yoga on polycystic ovarian syndrome: A Systematic Review. Journal of Bodywork and Movement Therapies.
Awards and achievements
Silver medal in Patanjali yoga cup held in Palwal Haryana (2018)
Bronze medal in All India Inter University Yoga Competition, KIIT - Bhubaneswar Orissa (2018).
Excellent Performance award in International yoga competition in Pondicherry (4-7 Jan 2019)
Award for best paper presentation in international conference of Yoga on Topic- "Yoga for Success and Techno-Stress Management" held in Khajuraho MP (Nov. 2019)
Award for best paper presentation in National Conference of Yoga on topic- "Yoga for Holistic Health" held in Sagar MP (2018)
Paper presented International conference on topic- "Wellness and Harmony through Yoga" in Swami Vivekananda University Sagar (Feb 2020)