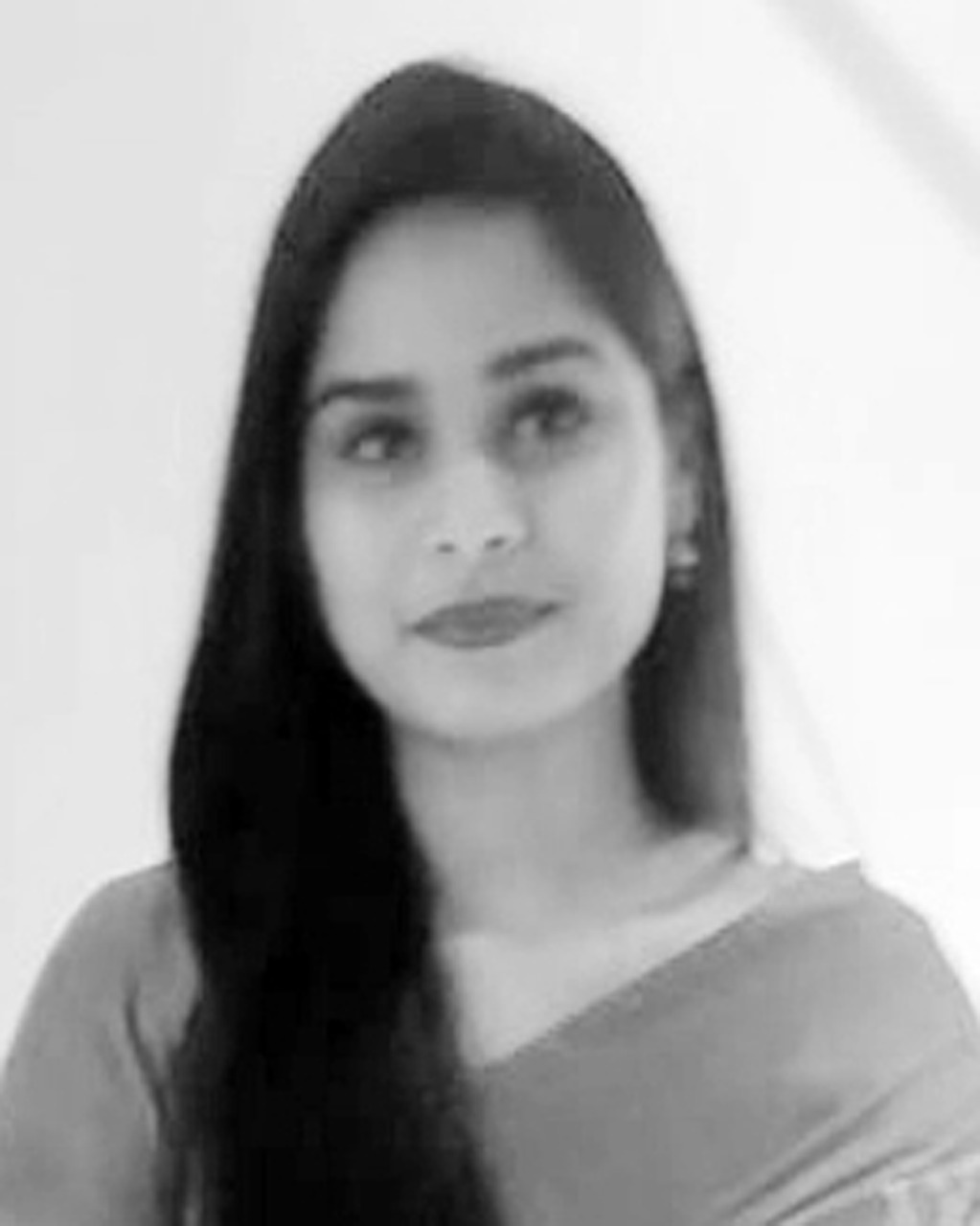 Bhawna Bhatia has qualified UGC NET and is pursuing PhD in Yoga from Shoolini University. She completed her graduation from Morarji Desai National Institute of Yoga and MSc in Yoga Therapy from Manipal University, Manipal, Karnataka. She attended one year of OPD in Clinical Yoga therapy as a Yoga Therapist at Kasturba Medical Hospital (Manipal) and handled various OPD cases during her Masters.
At present, she is conducting research in Yoga.
Apart from her academic degrees, she has participated in the All-India Inter-University Yoga Championships. She got the third position in the Inter-University Yoga Championship and first position in Yoga Championship at IGIPS College, Delhi University.
Publication
Please add faculty information here or leave it blank.