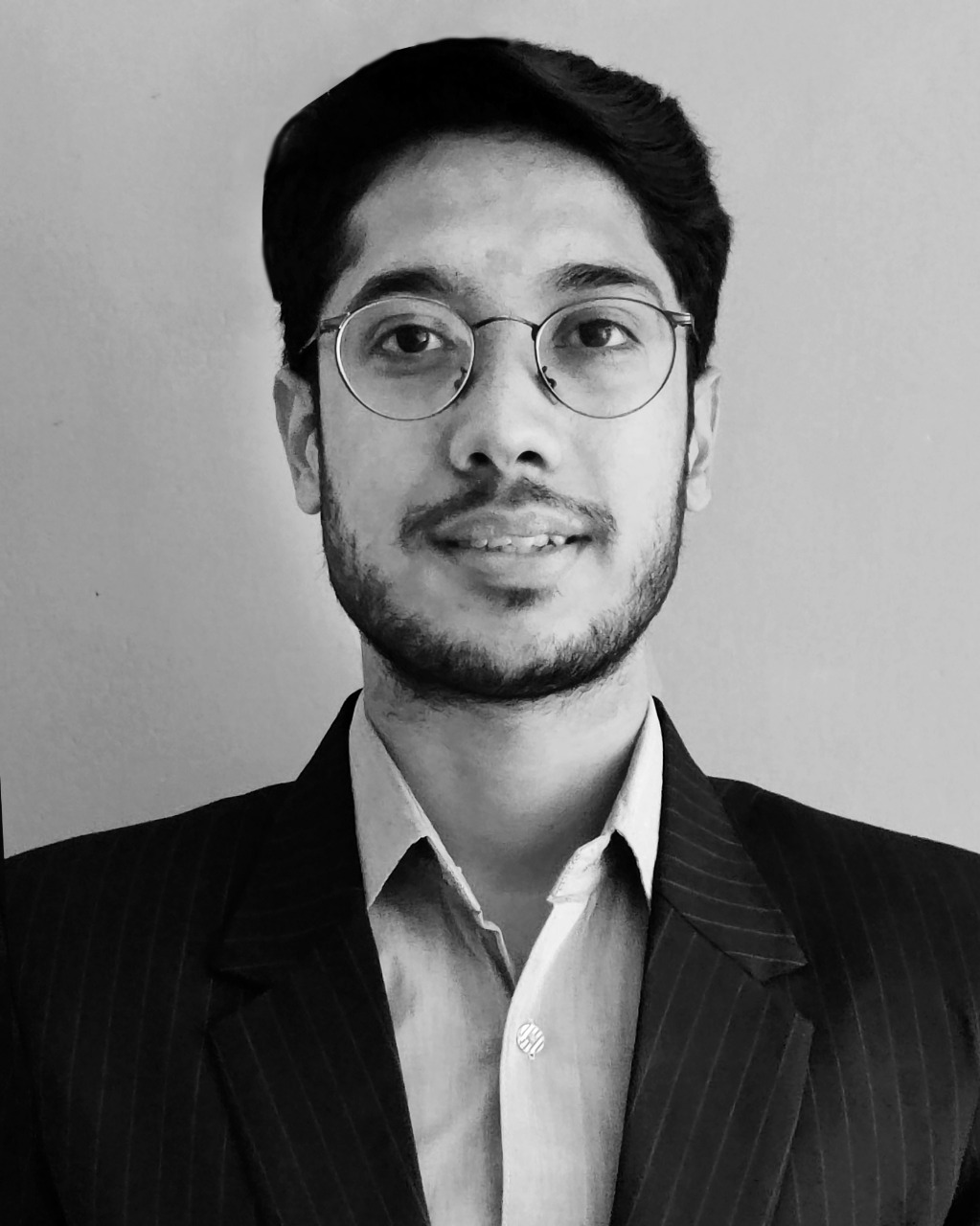 Apar Kaushik is an Assistant Professor in the School of Yogic Sciences and Naturopathy, Shoolini University, where he teaches and conducts research in Yogic texts (Bhagavad Geeta). He has qualified NET (Dec 2019) and is pursuing a PhD in Yogic Sciences from Shoolini University. Kaushik completed MA in Yogic Sciences from Shoolini University and received his Bachelor's Degree in Tourism Management (Gold Medalist) from Kurukshetra University and worked in Inbound Travel Industry for three years.
Additionally, Kaushik has completed his Foundation Course in 'Yoga Science and Wellness Heartfulness' and 'Certificate Course in Yogasana' from the Morarji Desai National Institute of Yoga, New Delhi. He is also a Student Coordinator of the Yogananda Center for Theology.
Publication
Please add faculty information here or leave it blank.