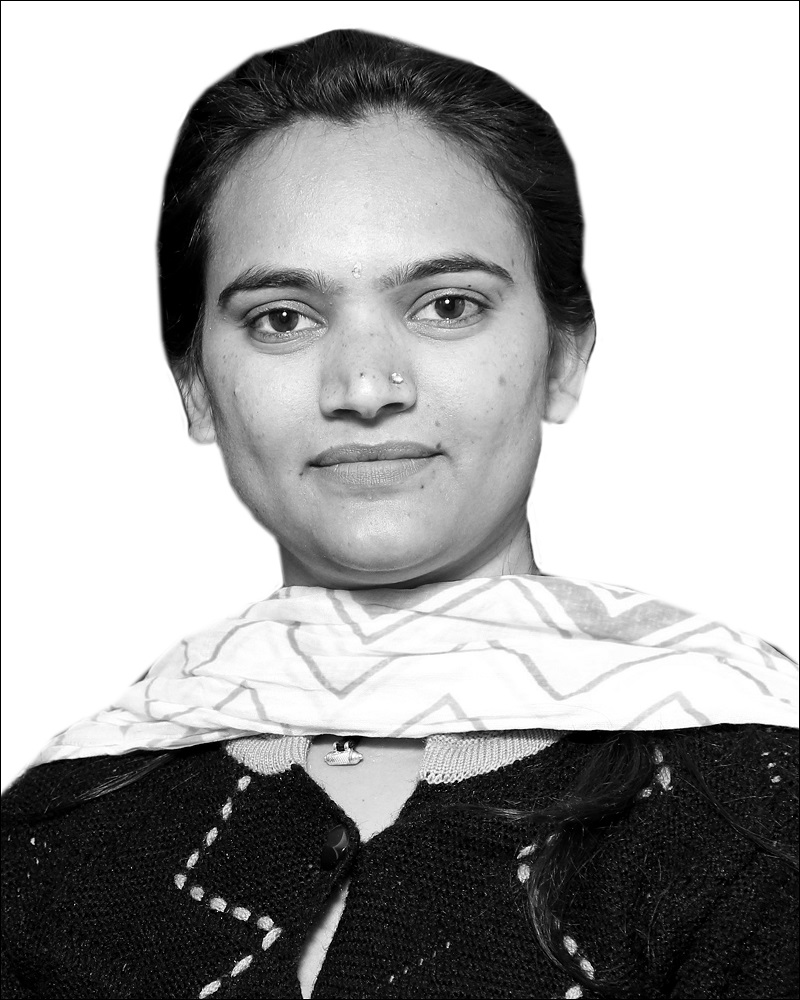 Anupma Chandel holds three years of teaching experience and has made numerable academic contributions.
She won the Gold Medal at the state level in 2017 and was honoured with the 'Bharat Yog Award' 2019. She is an active member of the National Yoga Sports Federation (NYSF).
At present, Anupma Chandel is conducting valuable research in Yoga.
Publication
Please add faculty information here or leave it blank.