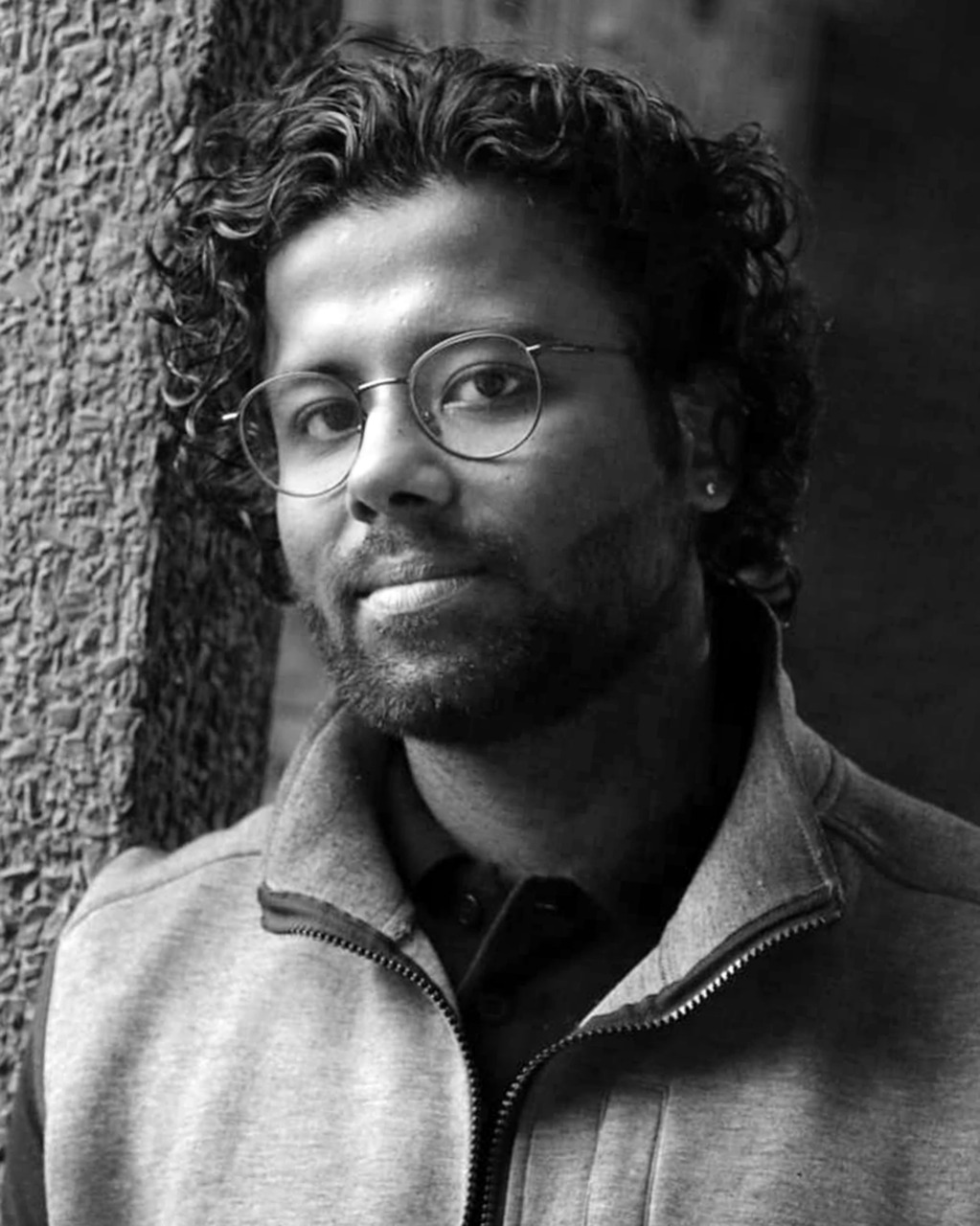 Ankur Saxena Bashar is a Director, actor, dancer, performance maker, playwright and a poet. He completed his Masters in Performance Studies from Ambedkar University, Delhi and then went on to do another Masters in Acting from prestigious National School of Drama. He has written and directed several plays such as Swar, Vyanjan aur manoranjan, Chowkidaar ko kisne maara, Ghatotkach, Hawaa Hai etc.
In recent times, he has focussed on psycho-physical movement and acting, psycho-vocality and psycho-geography. Bashar is also a light and space designer his recent interest lies in video editing and film-making.
Publication
Please add faculty information here or leave it blank.