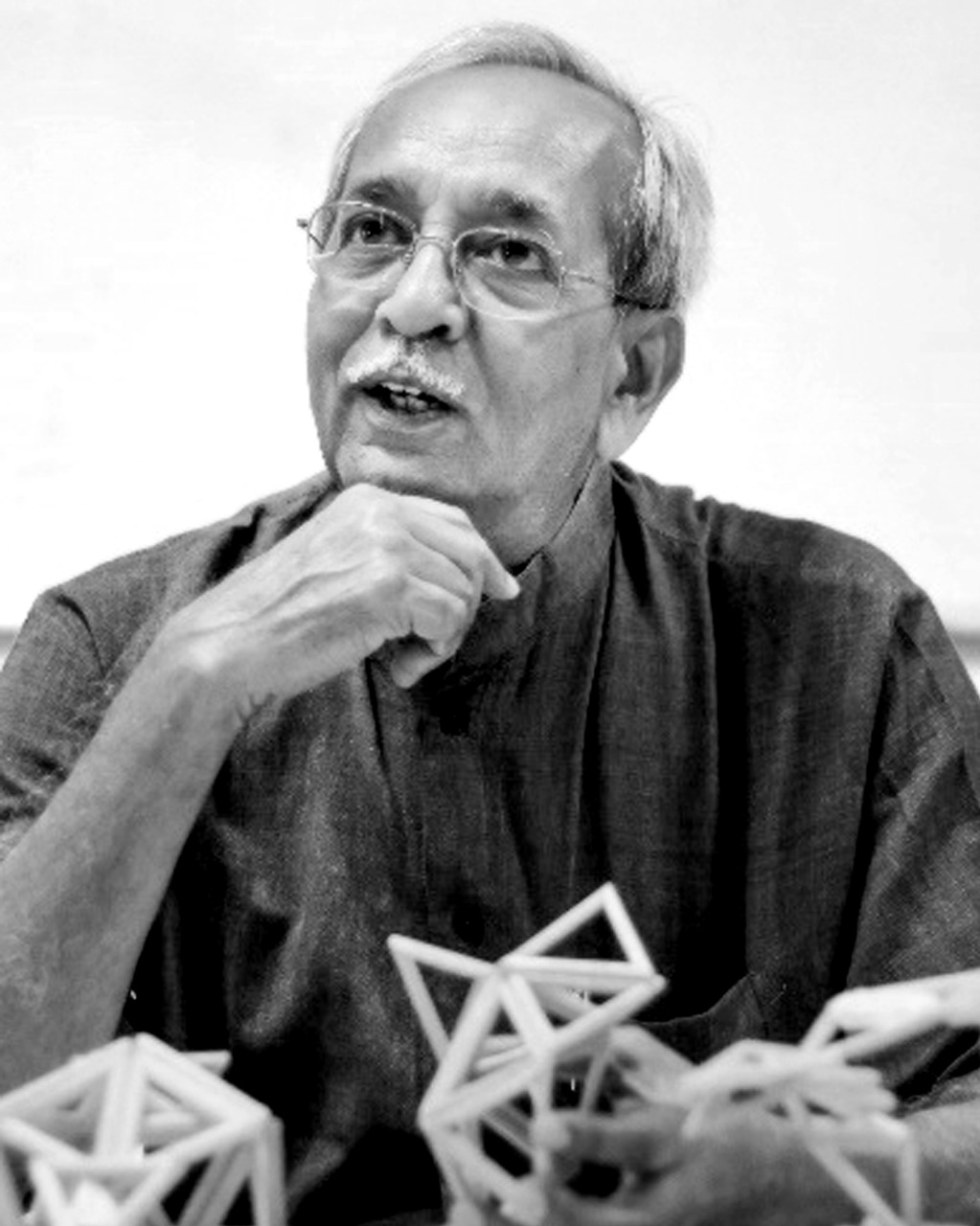 In 1981, in Fine Arts Discipline under Humanities & Social Sciences, Prof. Amit Ray introduced a new area in interdisciplinary activity Undergraduate Curriculum at IIT Kanpur- where 'art, science, and technology' could actively participate through academic, as well as research work.
The Lemelson Foundation, USA, a major funding agency for design initiatives has recognized the Art & Design Studio at IIT Kanpur as the model for the rest of the country. The foundation report of 2004 mentions, "…that we would like to explore replication of Dr. Amit Ray's work in Kanpur (for the rest of the country)".
Prof. Ray, single handedly initiated an interdisciplinary activity in 'art and design' and built incredibly inspiring infrastructure at IIT Kanpur. The studio at IIT-K is one of very few such facilities in India where art, science, and technology create a true interdisciplinary academic and research environment.
Prof. Ray has been involved in Design Curriculum Deve-lopment for various institutes like Industrial Design Centre, IIT Bombay, M.Des Programme at IIIT D&M Jabalpur, collaboration with the Institute of Ergonomics, Darmstadt Technical University, Darmstadt, Germany and Ph.D. in Design at IIT Kanpur in 2012.
Past Experience
Former Professor and Head, Design Programme, IIT Kanpur, India
Former Professor and Coordinator, Design Discipline, IIITDM Jabalpur, India
Emeritus Fellow at IIT Kanpur and IIITDM Jabalpur, India
Adjunct Professor at Charles Sturt University, Waga Campus, Australia
Former Professor and Head, Department of Design, Shiv Nadar University, Delhi NCR, India
Publication