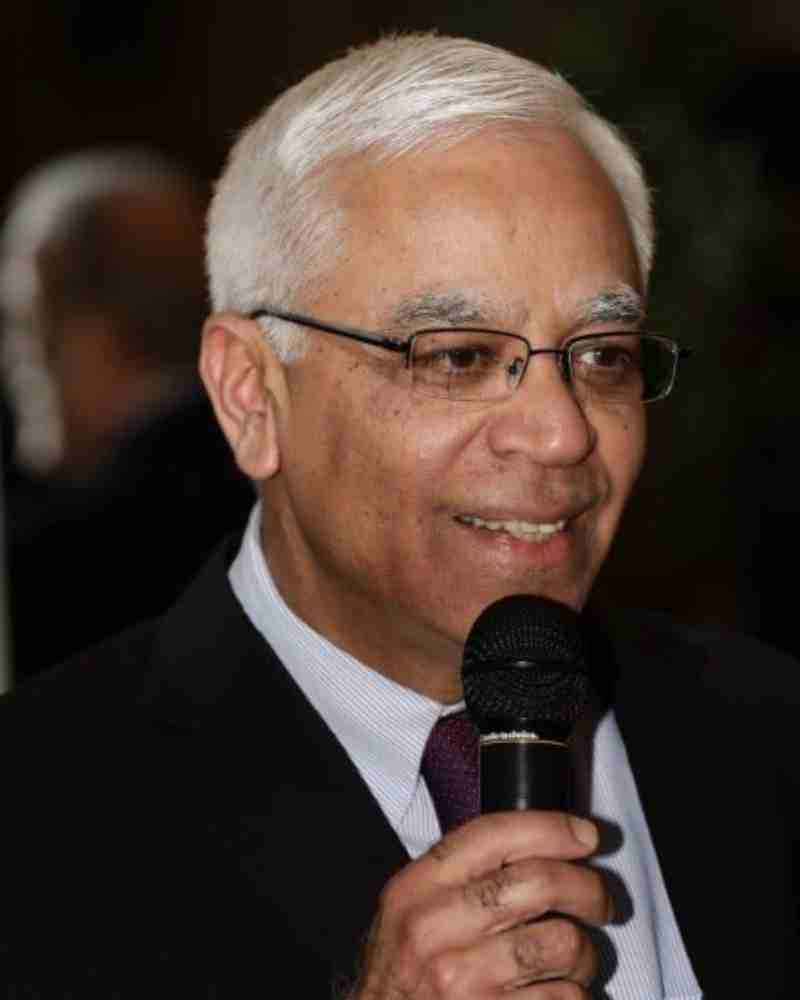 Sanjiv Arora joined the Indian Foreign Service in 1984 and served in various capacities in New Delhi and abroad, starting with his first posting in Egypt and signing off at the senior most level as Secretary in Ministry of External Affairs. In his last posting, he had the privilege of being a member of Government of India's Group of Secretaries on Governance issues.
During his long career, Ambassador Arora has practiced diplomacy in various forms and manifestations. In all his postings, he was able to quickly establish swift access to and close and enduring rapport with important stake holders and interlocutors at various levels in diverse spheres, including government; politics; security & defence; business; media; universities, think tanks & research organisations; arts & culture; community fora; diplomatic corp, etc. Ambassador Arora has extensively participated in bilateral, plurilateral and multilateral negotiations, covering a wide spectrum of issues, in various formats and settings, including during many high level visits; he has also led Government of India's delegations on multiple occasions.
Among his many assignments, Mr Arora served as Acting Consul General during the Gulf War, longest serving Commercial Representative in Germany, Consul General in USA with responsibilities spanning Texas and eight other States, longest serving Ambassador to Qatar, Ambassador to Lebanon and finally, as Secretary in MEA. He has also been actively involved in multilateral diplomacy, having served as Head of United Nations (Political) Division in MEA for nearly 4 years. Mr Sanjiv Arora also has experience of India's immediate neighbourhood—he was Desk Officer for Sri Lanka in MEA and later, Counsellor in Colombo. He is among the few IFS officers to have been deputed to Ministry of Finance.
Ambassador Sanjiv Arora has dealt with economic, commercial, energy and development cooperation issues extensively and substantively during his diplomatic career. The other areas of his distinctive specialisation include, besides India's relations with the countries where he has served, the Middle East, multilateral diplomacy, and people-centric areas of consular and global diaspora, including mobility and migration.
At the end of his tenure to Qatar, HH The Emir of Qatar honoured Ambassador Sanjiv Arora with 'Sash of Merit' for his contribution to enhancing bilateral ties.
Mr Arora is a Life Member of United Service Institution of India (USI), Associate Member of Institute of Manohar Parrikar Institute for Defence Studies and Analyses New Delhi, Associate of National Institute of Advanced Studies (NIAS), Bengaluru and Fellow of Asia-Pacific Centre for Security Studies (APCSS), Honolulu, USA.
After having topped both in Pre-Engg and BA (Hons) from Panjab University, followed by MBA from the same university, Mr Arora served in the corporate sector and RBI before joining the IFS.
Publication