Faculty of Science
We create pioneers of Science who can make a difference with high-impact research, breakthrough jobs and innovative inventions. Dynamic and progressive in its development of new programme initiatives, the faculty is committed to providing world-class education and create future scientists.
Our programmes ensure a coherent degree structure while encouraging an interdisciplinary approach. The faculty members keep abreast with new findings through regular academic activities such as seminars, workshops, and conferences. They have developed liaisons with research institutions of repute in India and abroad and their research activities are well-funded through Extra Mural Research funding from government agencies such as DRDO, DST, etc. Equipped with our research-led education comprising advanced transferable skills in information gathering, analysis and presentation, students are prepared to face any challenge in the professional global arena.
The Faculty of Science has two schools:
Shoolini University's high-impact science research is contributing significantly towards its vision of figuring among top 200 global universities.
Highlights
Academic collaborations with universities in USA, UK, Italy, China, South Korea, Turkey, Taiwan etc
Research projects at undergraduate and postgraduate levels
Bachelors are trained to be scientists
104+ labs create an unmitigated environment for research
Learn from professors from Oxford, NIH, IISc
Why Enroll?
Prepare for National Eligibility Tests such as NET-CSIR, UGC, GATE & INSPIRE
Outstanding research opportunities
Publish high-impact research papers
File patents at graduate, postgraduate & doctoral levels
International Collaborations: Exchange programs at UG and PG level
Globally acclaimed Faculty Members: Include postdocs trained at renowned institutions in USA and Europe
Student-Driven, Proactive Placement Cell
Distinguished academicians with exposure to global research and teaching experience teach at the Faculty of Science. Most of them have done their doctoral degrees from prestigious universities in India. Additionally, they have postdoctoral experience from renowned institutes in India as well as USA, Europe, and other parts of the world.
We focus on teaching and research equally and push the boundaries of knowledge in the sphere of sciences. Our emphasis is on quality teaching and high-impact research work. Most faculty members have received awards, grants, and global recognition in their respective fields of interest.
Placements
The Faculty of Science aims to prepare students to find real-world problems. High quality research, filing patents and working in labs are the mainstay of the department. This helps students prepare for careers in the corporate world, as scientists and as academicians.
The Faculty is supported by a dedicated and student-driven proactive Placement Cell. They offer support related to career development, training and placement in companies.
Companies that hire from us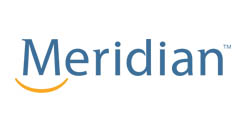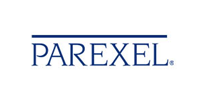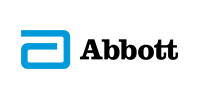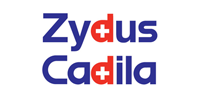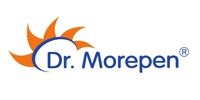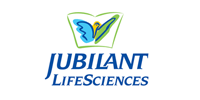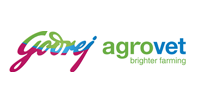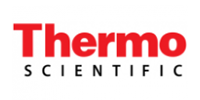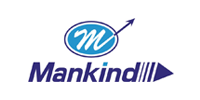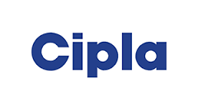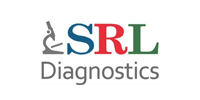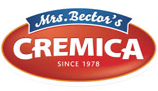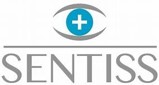 Research
The Faculty of Science has filed more than 130 patents in water purification and areas of molecular biology, plant physiology, green chemistry, cancer biology, nanotechnology, drug delivery, solar energy, microbiology, and natural product chemistry. Additionally, the faculty members have published more than 300 papers in peer-reviewed journals, out of which more than 120 publications have an impact factor of more than 5. Many research papers have impact factor of more than 10 with and the highest of 20. Author list includes our PhD, M Phil, MSc, and BSc students as well. Research orientation of our students helps them build a bright career in science and the corporate sector.
Research in science at Shoolini University is supported by grants from national and international sources such as:
Department of Science and Technology
DST-FIST program
Defence Research Development Organization
Department of Atomic Energy
National Mission on Himalayan Studies
Ministry of Natural and Renewable Energy
Himachal Pradesh State Council
DST- MBIE Indo-New Zealand
Indo-UK and CERN project