Take admission in Top Ranked University in Himachal Pradesh
Admissions Open
Management
Applied Sciences
Basic Sciences
Law
Media
Arts
Hotel Management
Yoga
Admission Process
To apply for admission to Shoolini University, we recommend students to start the process early. It helps you to find a program and specialization of your choice.
The process is simple and easy. You can reach out to our counselors for support if you have queries. You can also start your application process online here.
Below are the steps if you are applying for admission to Shoolini University.
All the best!
1. Start the application process. Complete an Online Form here and pay the application fee.
2. Once we receive the application, our admission team will contact you to apprise you of the eligibility criteria for your course. All courses have different eligibility criteria. Some courses have exams, others have interviews or some have regulatory requirements.
3. Admissions for the year 2021 are currently underway. You are eligible to receive a firm offer of admission, even before board exams, if you submit one of the following entrance exam scores:
NEET/ JEE
SAT
Pearson Undergraduate Entrance Exam
If you haven't taken any entrance exam, we recommend taking the Pearson Undergraduate Entrance Exam. It can be taken online on this www.undergraduateexam.in.
4. Once you meet the criteria, the department sends you a letter of enrollment. All students who pay the first semester fee are enrolled into the course to join one of India's top private universities.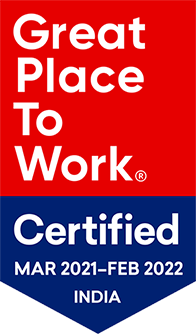 Information About
Information For
Quick Links
Contact Us
City Office:
SILB, The Mall, Solan - 173212 Himachal Pradesh
Address:
Shoolini University, Kasauli Hills, Solan, Himachal Pradesh. 173229
Mailing Address:
Accounts/ Fee:
01792-352002, +91 9736745800
Reception:
01792-350000/ 7807899712
×
APPLY FOR ADMISSIONS 2021