This postgraduate program at Shoolini University is a multidisciplinary intersection of Organic Chemistry and Pharmacology. It aims to study drug development, absorption and related aspects of pharmacokinetics and pharmacodynamics. It includes the various methods, techniques and analysis for the synthesis and development of drugs.
This career option is growing fast in the world today, as it complements the great advancements made by the healthcare industry.
This branch of Chemistry deals with the study of Organic Chemistry (molecules and compounds) along with structural and Chemical Biology and Pharmacology to produce pharmaceutical drugs and medicines. The design, structure and synthesis of pharmaceuticals and biologically active molecules are a part of this branch.
The demand for drugs and medicines has been on the rise and professionals with a postgraduate degree in MSc Pharmaceutical Chemistry have innumerable opportunities in pharmaceutical companies, colleges, universities, biomedical and chemical industries, hospitals, laboratories, armed forces and defence services.
Most of the faculty at Shoolini University comprises post doctorates and leading scientists in their field. Our department leads the way in research publication. Many students are working as research associates or postdoctoral scholars. Many faculty members have received grants from national and international funding agencies as well.
Some of our students have also received a JRF of up to Rs 30,000 per month.
Career Opportunities
Research Scientist
Chemist
Professor or High School Teacher

Research Officer
Quality Control & Quality Assurance Analyst

Pharmaceutical Patent Analyst
Operations or Assistant Manager
Gallery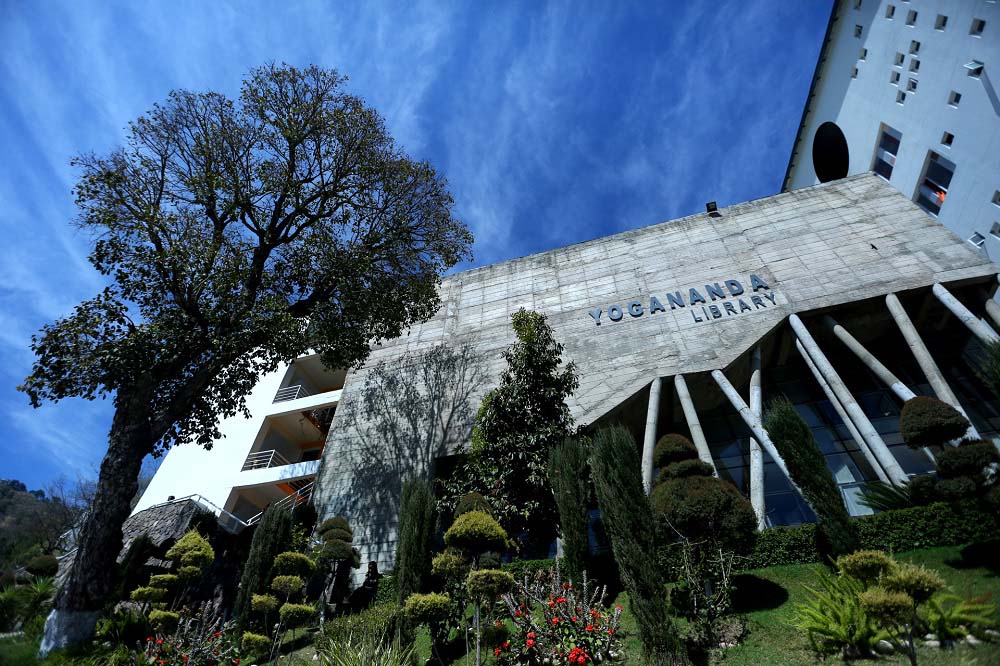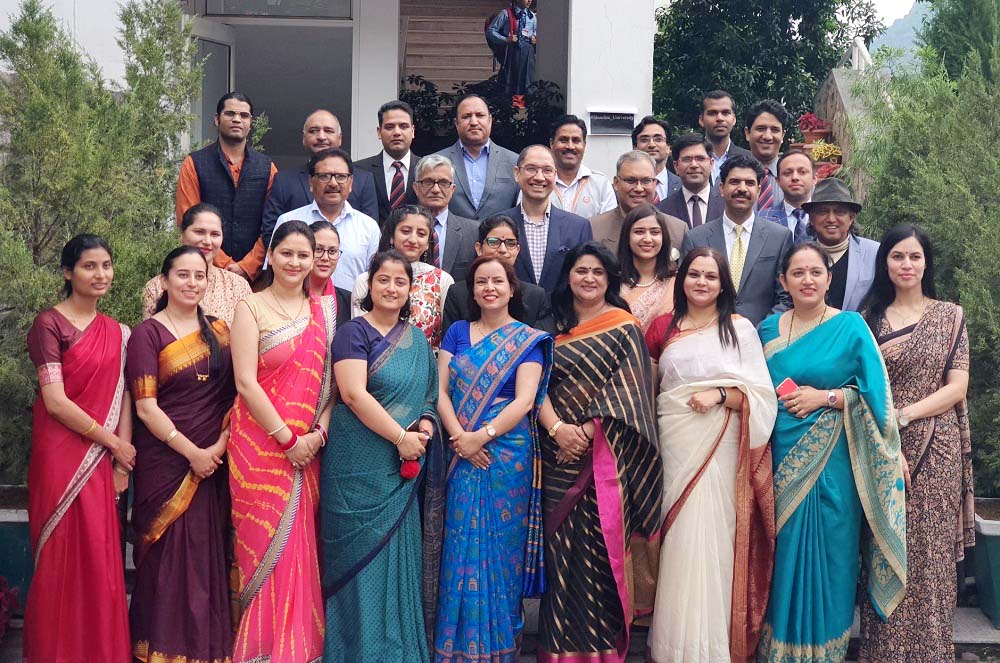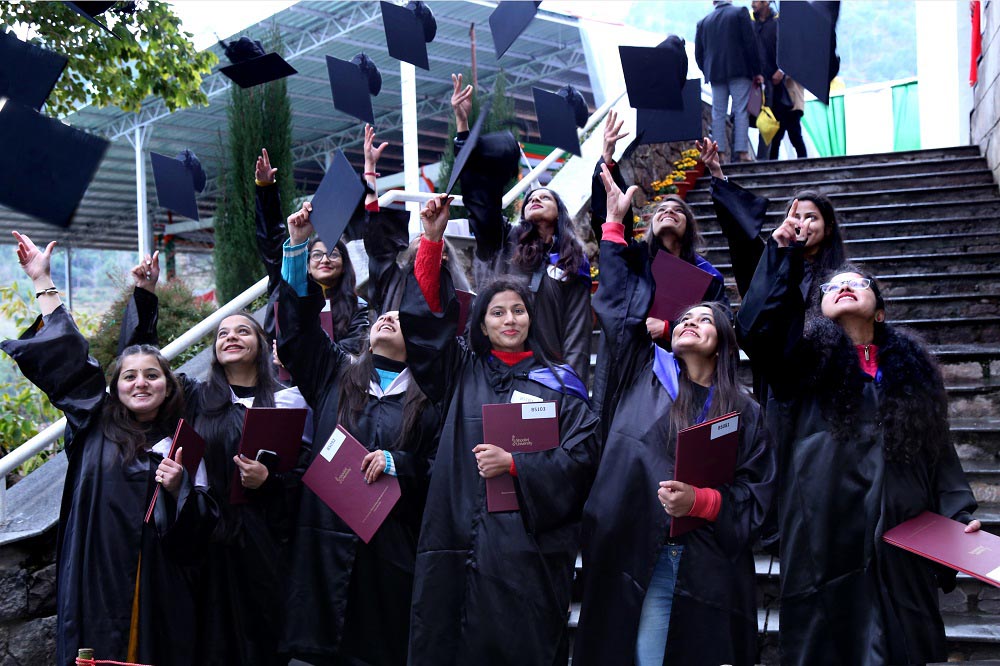 View More
Course Details
Eligibility:
Admission Criteria:
Duration:
Semester Fees:

₹
* One-time refundable security fee of Rs. 10,000