MTech (Energy Technology) is a two-year postgraduate degree offered by the Centre of Excellence in Energy Science & Technology (CEEST), Shoolini University. The program aims at providing knowledge and technical skills to meet the growing challenge of achieving energy sustainability by harnessing renewable and alternate clean energy sources.
This postgraduate program is designed as per the requirements for the implementation of UN Sustainable Development Goals Nos. 7, 11 & 13 in order to meet the challenges faced by the society with focus on industry, innovation, and policymakers. The program also addresses the key aspects of energy conservation, utilisation and management – from the state-of-the-art energy technologies to economic considerations.
Established in 2019, the Centre of Excellence in Energy Science and Technology, Shoolini University, has ranked 2nd in the world in SDG 7 (Affordable and Clean Energy) as per the Times Higher Education (THE) Impact Ranking 2022 for implementing SDG 7 to make the university a sustainable energy campus.
Shoolini University is UGC approved, and NAAC Accredited University ranked among the top 200 Global Universities (THE Impact Rankings).
Highlights
Centre Director Prof SS Chandel is among the Top 2% world scientists in Energy in Stanford University Global Ranking during 2021 & 2022.
Highly qualified expert Faculty in Solar Photovoltaic, Solar Thermal, Bio-Energy, Waste to Energy, Wind Energy Technology, Passive Solar Building technology, Solar Wind Resource Assessment, AI based applications in Solar Radiation and PV power plant forecasting.
Besides quality Labs, research, experimentation and training is provided to students on real functional systems like Scheffler Type Solar Steam Cooking Systems for 500 students, 400kWp grid-connected Solar Power Plant, Solar Water Heating Systems for hostels and Electrical Vehicles, Biogas facility, Solar powered Waste Treatment plant, Energy efficient buildings, etc.
Talented students receive fellowships
Key Area of Research in Energy Technology
Strategy & Energy Policy Issues for promoting sustainable development
Renewable Energy Sources Utilization
Solar Photovoltaic Power generation for roof top & Industries
Hybrid energy systems
Solar Passive design consultancy for space heating & cooling of houses & buildings
PV Water pumping.
Solar Cooking Systems
Small/Micro Hydro
Solar heating & drying
Solar & Wind Resource Assessment
Bio mass /Agriculture forest wastes for power generation /
Bioenergy, Bio-gas, Biomass Gasification. Biomass space heating systems
RE power generation and forecasting
Batteries and Super capacitors
Smart grid/Micro grid
Carbon analytics
Sustainable buildings/Green Buildings/NetZero buildings
Energy market and management
Energy storage and Electric Vehicles
Enhancing Thermal Comfort in buildings
Clean Energy Technologies
Waste to Energy
Career Opportunities
Solar Engineers
Energy Scientists

Energy Consultants
Energy Auditors

Entrepreneurs
Teaching & Research
Gallery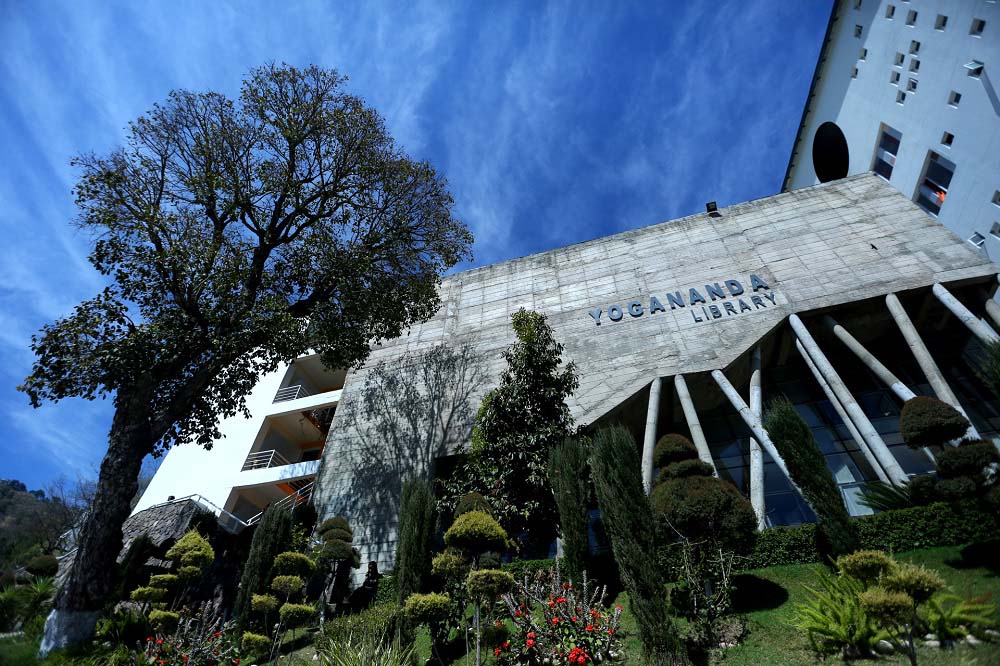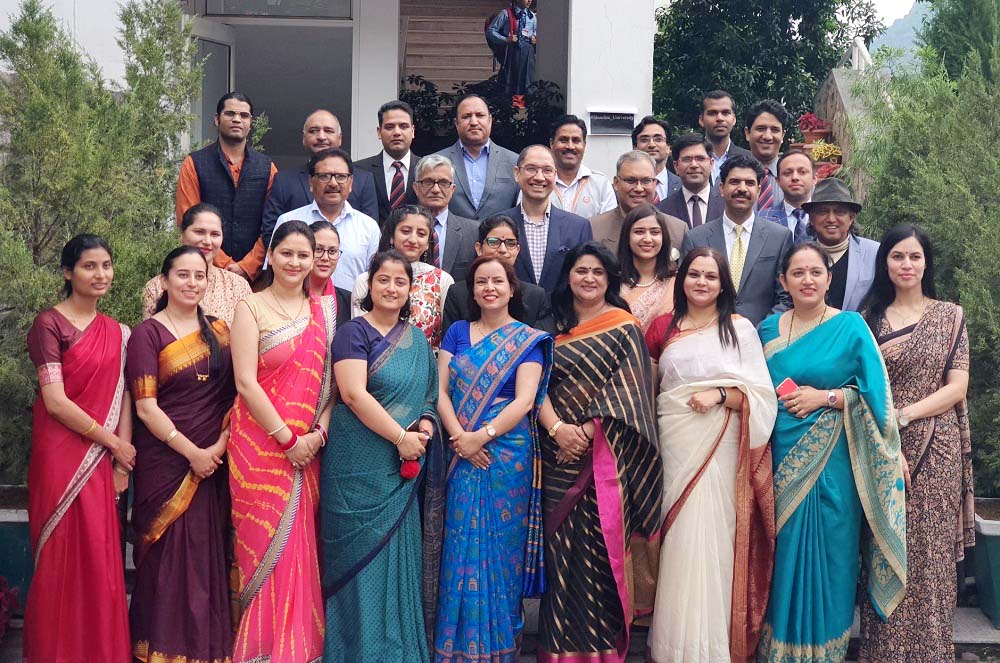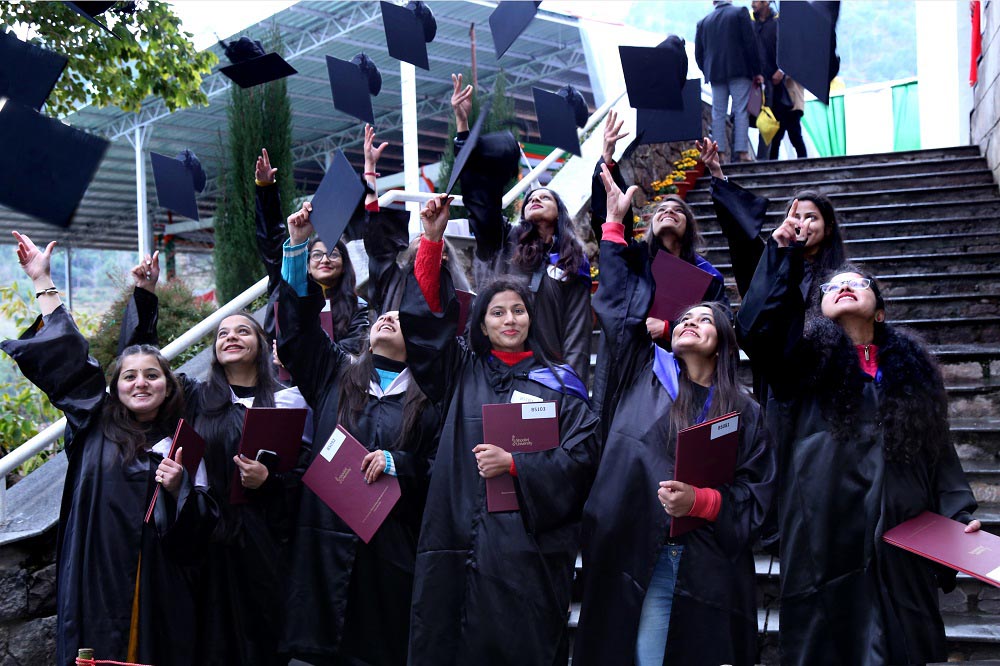 Centre of Excellence in Energy Science and Technology follows the course curriculum based on UN sustainable development goal implementation in the country. It covers concepts of sustainable development at different geographical scales (local, national, and international). Emphasis is laid on energy, renewable energy sources, Solar, Wind, Bio energy and alternate clean energy technologies technologies, reduction in greenhouse gas emissions and sustainable development.
Frequent Asked Questions
What is the accreditation of MTech Energy Technology?
Shoolini University MTech Energy Technology is NAAC B+ accredited and has UGC certification.
What are the career choices for students who complete MTech Energy Technology?
Those who complete MTech Energy Technology program can seek professional positions in Solar Power Plants, Nuclear Power Plants, Energy Storage Companies, Architecture Firms, etc. Students of MTech Energy Technology at Shoolini University often receive a JRF of Rs Rs 30,000 per month.
What is the role of Placement Cell in ensuring a bright future for students?
The proactive and dedicated Placement Cell at Shoolini University has professionals who are experts at establishing a connection between the needs of the industry and academic curriculum. Students from MTech Energy Technologies have been placed in companies like Eicher, Gabriel, Tata Hitachi, Havells, Videocon, Reliance Jio, Citrix etc.
Are exchange opportunities available to students of MTech Energy Technology?
Shoolini University has signed MoU with global universities of USA, Canada, Italy, United Kingdom, China, South Africa and Saudi Arabia. Students from MTech Energy Technology stream can avail the facilities of research and student exchange. The university has signed MoUs with the universities of USA, Canada, Italy, United Kingdom, China, South Africa and Saudi Arabia. Research and student exchange is encouraged for MTech Energy Technology students.
What is the status of faculty for MTech Energy Technology? 
MTech Energy Technology faculty is from from prestigious institutions like IIT Mumbai, NIT Hamirpur and Panjab University. They have expertise in niche segments of Energy Technology like High Energy, Renewable Energy Technologies etc., which greatly benefits students.
View More
Course Details
Eligibility:

B Tech/ MSc in related subjects with minimum 50%

Admission Criteria:

Shoolini University's multiple choice entrance test, and faculty interaction

Duration:

2 Years

Semester Fees:

₹80000
* One-time refundable security fee of Rs. 10,000