Rahul Thory
Assistant Professor

/

Applied Sciences and Biotechnology
Assistant Professor, Ph.D. NET
About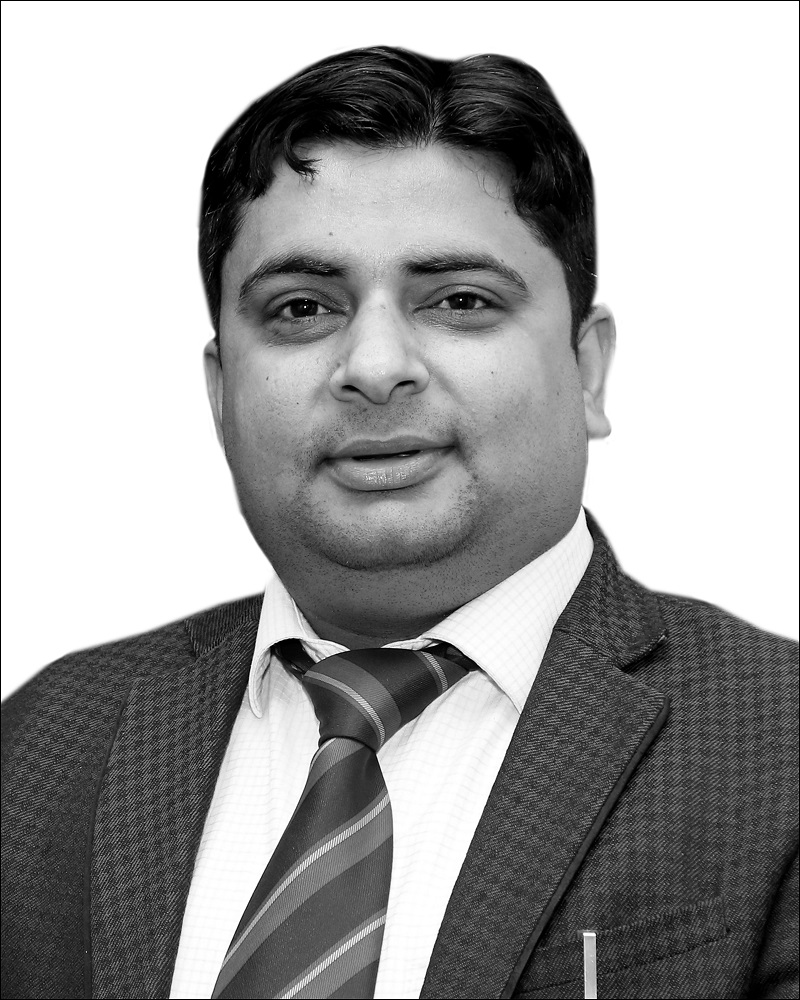 Assistant Professor at Shoolini University, Dr. Rahul Thoryteaches cereal technology,nutraceuticals and functional foods. He received his Ph.D. from Chaudhary Devi Lal University, Sirsa in Food Science and Technology. Currently working on starch based biodegradable films and starch nanoparticles.
Publications
Thory, R., &Sandhu, K. S. (2017). A Comparison of mango kernel starch with a novel starch from litchi (Litchi chinensis) kernel: Physicochemical, morphological, pasting, and rheological properties. International Journal of Food Properties, 20(4), 911-921.doi:10.1080/10942912.2016.1188403
Thory, R., Sandhu, K. S., &Sinhmar, A. (2018). Effect of Location on Physico-Chemical, Cooking and Antioxidant Properties of Variously-Treated and Milled Indian Rice Cultivars. Current Research in Nutrition and Food Science Journal, 6(1), 183-190.doi: 10.12944/CRNFSJ.6.1.21
Chauhan, P.K., Avinash, Thory, R. and Nagraik, R. (2016). Comparative evaluation of phytochemical and in vitro antioxidant activities of two endangered plant species of western Himalayas. In: Biological Forum- An International Journal, 8(2), 234-239.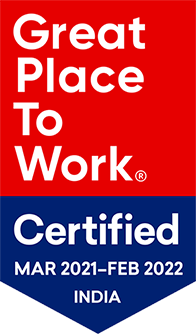 Information About
Information For
Quick Links
Contact Us
City Office:
SILB, The Mall, Solan - 173212 Himachal Pradesh
Address:
Shoolini University, Kasauli Hills, Solan, Himachal Pradesh. 173229
Mailing Address:
Accounts/ Fee:
01792-352002, +91 9736745800
Reception:
01792-350000/ 7807899712
×
APPLY FOR ADMISSIONS 2021