Parvani Sharma
Assistant Professor

/

Agriculture
Assistant Professor, Ph.D.(Agriculture Extension Education)
About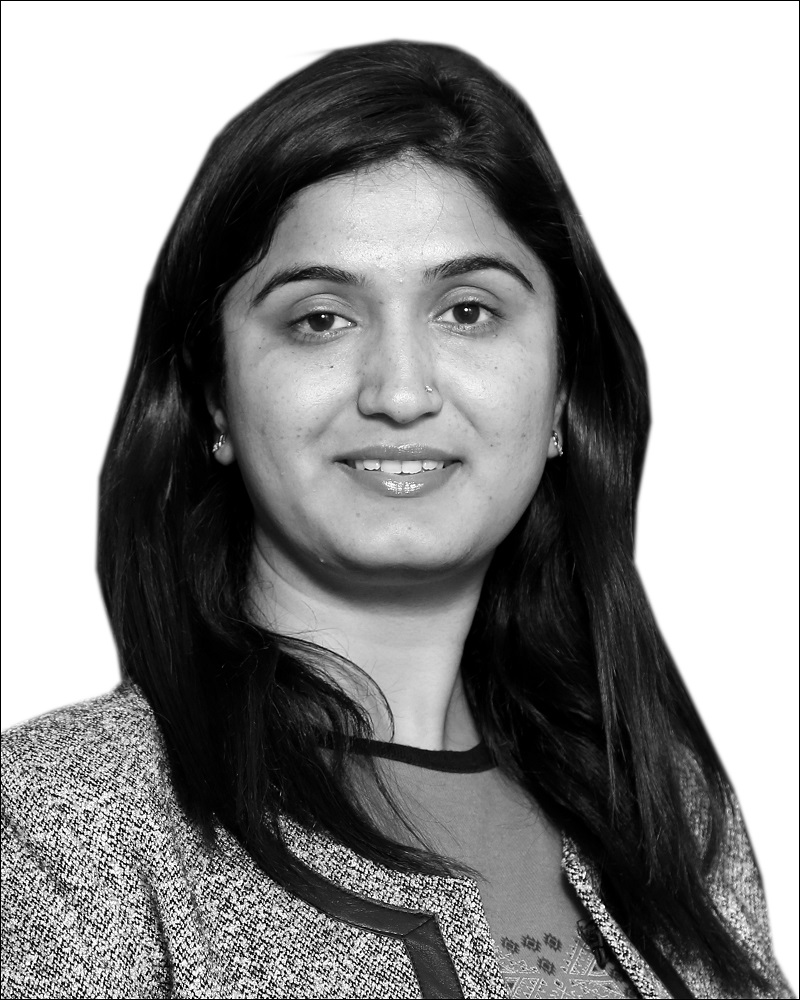 Dr.Parvani Sharma is currently serving as an Assistant Professor at MS Swaminathan School of Agriculture, Shoolini University, Solan (HP) India where she teaches Agriculture Extension Education. She received Ph.D.(2016) in Agriculture Extension Education from SKUAST-Jammu, Chatha (J&K), India. She holds more than 2 years of teaching experience and contributions to various academic field which include several scientific papers, conferences paper, popular article. She has also acted as guest faculty in VV Giri National Labour Institute, Delhi.
She has been honored with Young Women Scientist Award, 2020 in an International Web- conference on "New Trends in Agriculture Environmental & Biological Sciences for Inclusive Development (NTAEBSID-2020)"
Publications
Publication of article in International Journal of Commerce & Business Management –Innovations and Technology: An Economic Analysis of their Contribution in Managing Natural Resources for Sustainable Development, Vol.6, No.2(2013), 2013- 10-10.
Sharma, P., Nanda, R.,Bagal, Y.,(2018) A Comparative Study on Socio-Personal and Economic Profile of Contract Farmers and Non-Contract Farmers in Jammu. International Journal of Current Microbiology and Applied Sciences, ISSN: 2319- 7706 Volume 7 Number 08 (2018).
List of Popular Articles:
Zero Budgeting Farming- Popular article published in News letter of We The Human. (2019)
Covid effect to promote ICT in Agriculture:- Popular article in Daily Excelsior(14th May,2020)
Agro-ecotourism- Sustainable Agri-business Opportunity- Popular article in Daily Excelsior (24th August.2020)\
Promoting Start ups in Agriculture- Popular Article in Daily Excelsior(15th June,2020)
FPO-Strengthening Agriculture (Vol.1- Issues 5-January 2021)- Just Agriculture.