Devika Rana
Assistant Professor

/

Pharmaceutical Sciences
M Pharmacy, PhD (Pharmaceutical Sciences)
About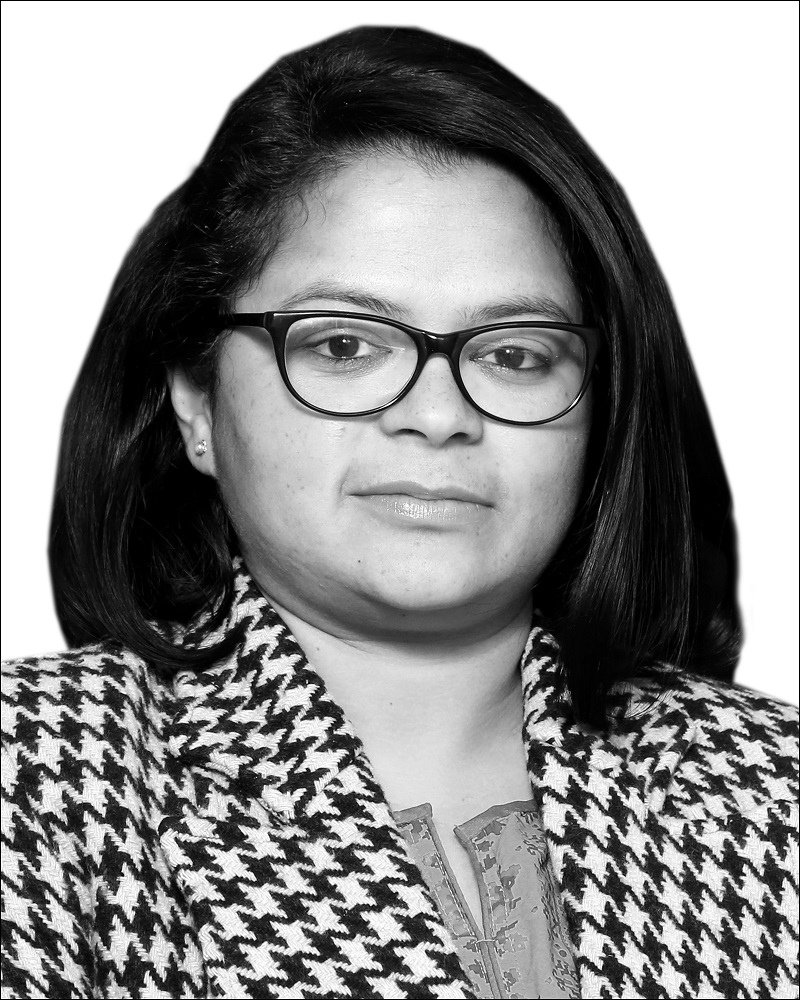 Devika Rana has qualified GATE (2015), GPAT (2016) and received PhD (2020) in Pharmaceutical Sciences from Shoolini University, Solan, India. She holds over five years of teaching experience.
She is skilled in computer-aided drug design and virtual screening and is conducting research in medicinal chemistry and drug designing.
During her PhD, she found two potential hits against falcipain, a promising antimalarial drug target. Her research area includes infectious diseases, Malaria, Cancer, drug designing, and structure activity relationship studies. At present, she is engaged in research to develop new drug leads against Cancer and Malaria.
Publications
Peer-Reviewed Journals:
Rana D, Kalamuddin M, Sundriyal S, Jaiswal V, Sharma G, Sarma KD, Sijwali PS, Mohmmed A, Malhotra P, Mahindroo N. Identification of antimalarial leads with dual falcipain-2 and falcipain-3 inhibitory activity. Bioorganic & medicinal chemistry. 2019 Nov 9:115155
Tanwar N, Rana D, Kaur R, Singh R, Singh K. Synthesis and characterization of Pyrazoline derivatives. Journal of Integrated Science and Technology. 2015 Sep 1; 3 (2):39-41.
Patent
Antimalarial single herb extract of Nicandra physalodes and method thereof.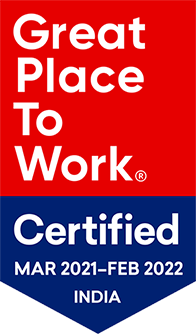 Information About
Information For
Quick Links
Contact Us
City Office:
SILB, The Mall, Solan - 173212 Himachal Pradesh
Address:
Shoolini University, Kasauli Hills, Solan, Himachal Pradesh. 173229
Mailing Address:
Accounts/ Fee:
01792-352002, +91 9736745800
Reception:
01792-350000/ 7807899712
×
APPLY FOR ADMISSIONS 2021