Brig Neeraj Parashar
Professor

/

Engineering & Technology
Dean
About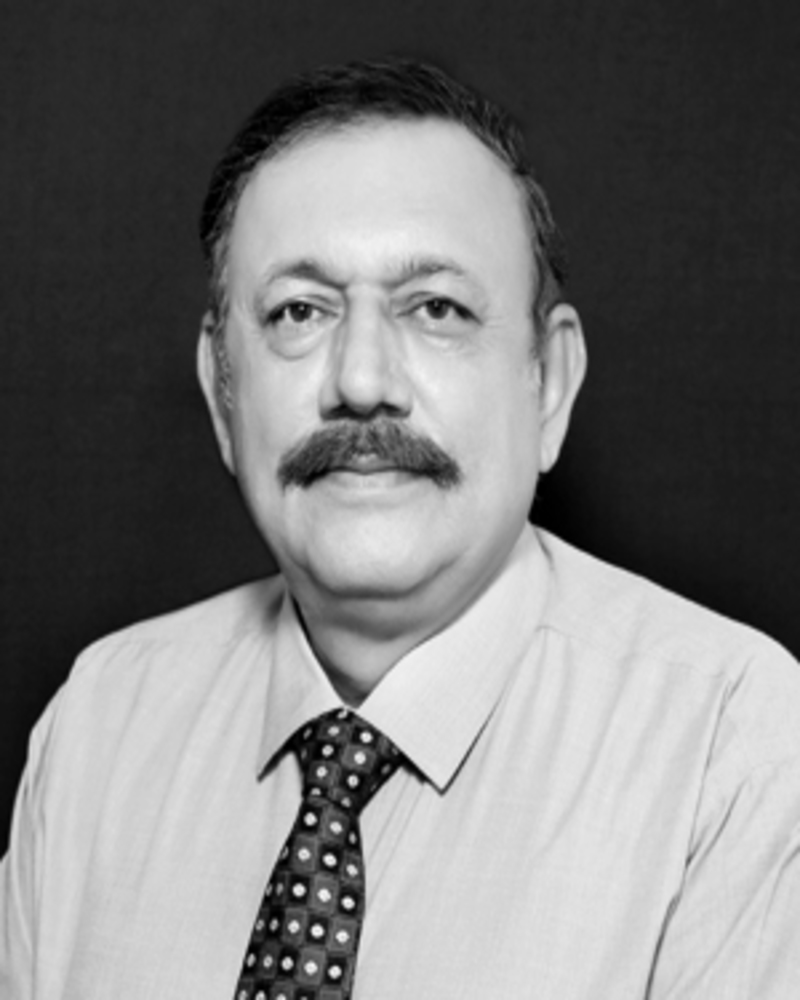 Brig Neeraj Parashar is an Engineer of repute with vast experience in the field as well as in academics. He served in the Corps of Engineers of Indian Army for 35 years, where he executed numerous engineering tasks and large engineering projects in the field, often in difficult and remote border areas under challenging circumstances. He has served as Assistant Professor at the College of Military Engineering, Pune and subsequently Head of Department of Civil Engineering at the same institution. He has held various prestigious technical and administrative assignments during his long career in the Army, including in the Military Engineer Services and Border Roads Organisation. After retirement, he has taken up a second career in the field of academics to train young engineers and contribute towards nation building. Simultaneously he is also pursuing a PhD in Environmental Engineering.
Publications
As HOD of Civil Engineering at College of Military Engineering (CME), Pune, successfully conceived and established the Faculty of Construction Management for training of MES and Border Roads Organisation officers and JEs. Commenced the M Tech (Civil) course at the College after designing the curriculum and organising other resources. Revised and implemented the B Tech syllabus after obtaining approval of university senate.
As Deputy Assistant Dean and Assistant Professor at CME, planned and implemented major technological upgrade of laboratories with latest tools, models and equipment, thus imparting a considerable fillip to the quality of technical education
As the Chief Engineer of an infrastructure project (Rs. 2500 Cr), successfully planned, designed and executed major building/roads/bridges and services construction projects at multiple, remote and challenging locations, in forward areas in the NE region of the country for the army.
As Sole Arbitrator appointed by the Engineer-in-Chief/High Court, resolved numerous disputes related to infrastructure development contracts of MES, DGMAP and AWHO by holding 75 arbitral hearings and publishing 35 awards amounting to Rs. 500 Cr.
As Technical Secretary to the Director General Border Roads Organisation (DGBR), contributed significantly in the successful planning and implementation of Rohtang Tunnel project and highway construction in Afghanistan and Burma.
Numerous achievements in over 35 years of illustrious military career in the field of engineering, operational logistics, tactical operations, leadership and management in various challenging military assignments.