2nd Round of Applications Closed! For Details Contact : +91 701 800 7000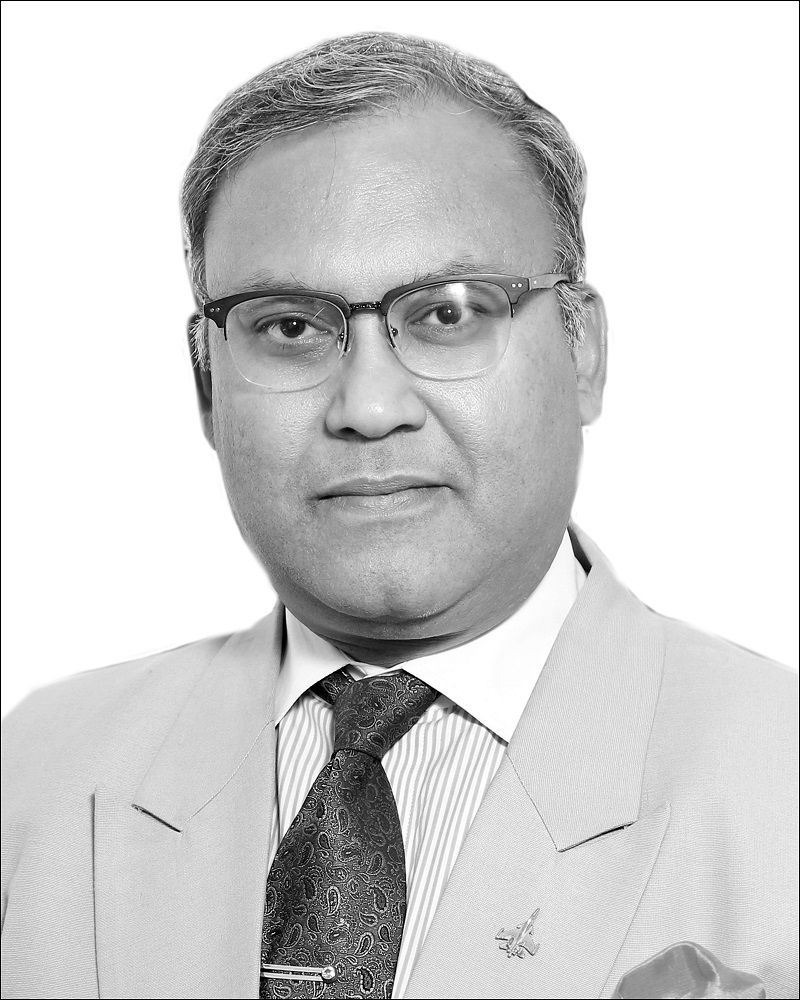 Equipped with three decades of rich and varied experience in Hospitality Operations and Learning & Development across renowned Global Hospitality Brands, for Pratip Kumar Mazumdar it was his aspiration to give back to his Industry which brought him to Academics with a desire to groom future young Hospitality Professionals for this extremely dynamic vocation.
An alumnus of the globally acclaimed Oberoi Centre for Learning & Development (OCLD), he served the Oberoi Group of Hotels followed by Park Group of Hotels, Holiday Inn, Hyatt Hotels Corporation, Fortune Park Hotels, ITC WelcomGroup, Leela Palaces & Resorts, Marasa Africa and Goldfinch Group of Boutique Hotels before embracing a career in Hospitality Education. He has had overseas professional stints in Dubai as well as Kenya & Uganda.
In his current role, he brings to the table the effective combo of practical hands-on operations expertise along with the Training & Development angle of Human Capital creation for the Hospitality Sector.
He has been a regular Speaker at Hospitality & Industry-related Events & Symposiums. His credo is to "Make Ladies & Gentlemen from Boys and Girls excelling in the Art of Customer-centricity".
His goal is to add value to Human Capital and push the boundaries of Business Process Efficiency in the Hospitality Operations.
Publication