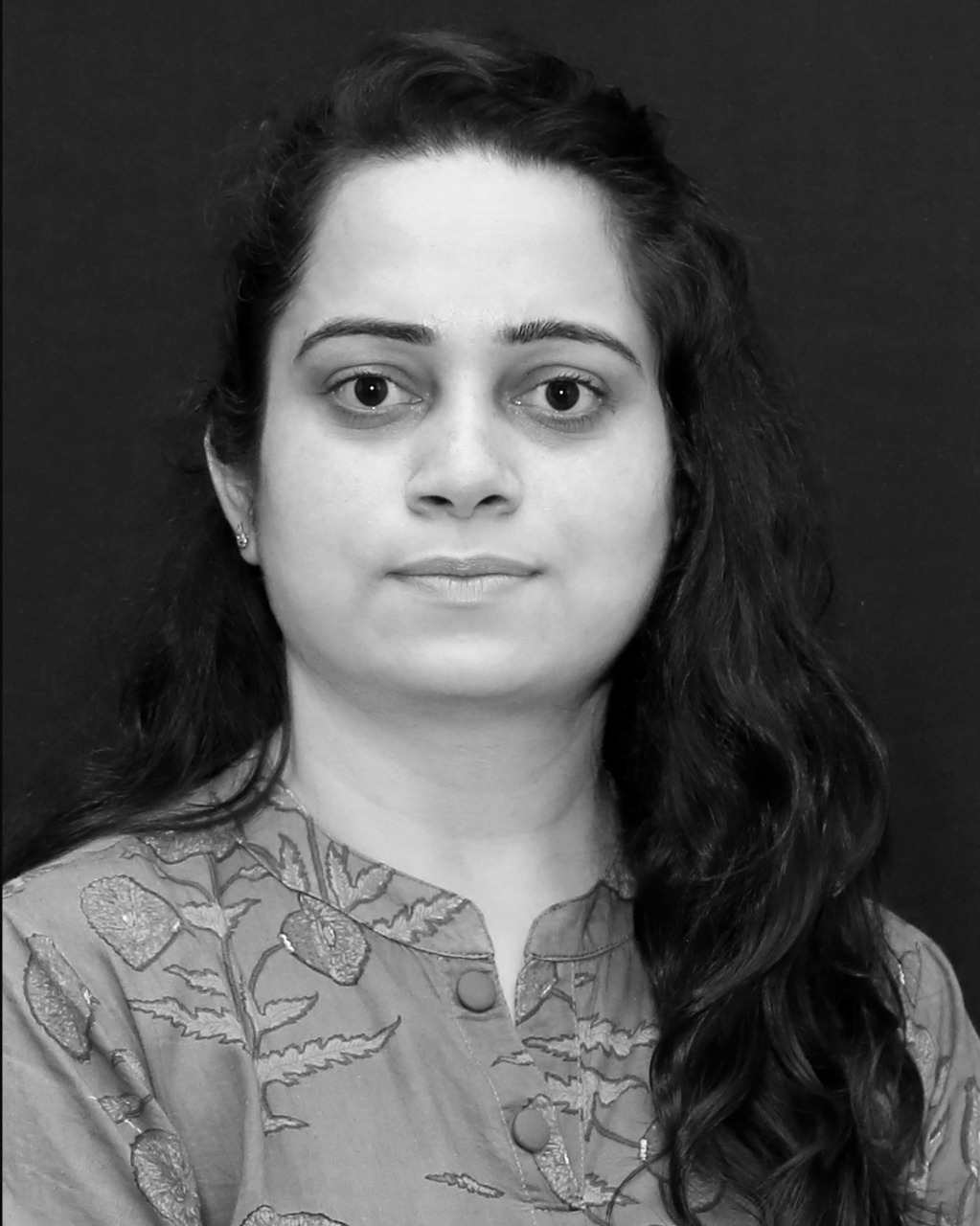 Pratima Rana is an Assistant Professor at the MS Swaminathan School of Agriculture, where she teaches and conducts research in Agricultural Extension and Communication. She obtained her BSc (Hons) Agriculture degree in 2013 from Chaudhary Sarvan Kumar Himachal Pradesh Krishi Vishvavidyalaya (CSKHPKV), Palampur. In 2013, she enrolled in the division of Agricultural Extension Education, Sher-e-Kashmir University of Agricultural Sciences and Technology, Jammu through ICAR-JRF entrance examination to pursue her MSc degree programme in Agricultural Extension Education. In 2016, she joined as a Vocational Trainer at the Government Senior Secondary School, Bhadwar, Nurpur, Himachal Pradesh for 10 months. In 2017, she joined GB Pant University of Agriculture and Technology to pursue her PhD in Agricultural Extension and Communication as major and minor in Social Sciences.
A Lifetime member of the Indian Society of Extension Education, New Delhi (Indian Journal of Extension Education), Pratima Rana has written several research papers and participated in national and international conferences. A nature lover, she is passionate about teaching the youth.
She can be reached at pratimarana@shooliniuniversity.com
Publication
Rana, P. and Parihar, P. 2019. A Study on Relationship of Socio Economic Status with Knowledge and Adoption of Post-harvest Management Practices among the Mango Growers in Jammu District. Indian Journal of Extension Education, 55(3): 33- 36.
Rana, P. and Bhardwaj, N. 2020. Group Performance Variables of the Self-Help Groups (SHGs) under Deendayal Antyodaya Yojana – National Rural Livelihood Mission (DAY-NRLM). International Journal of Current Microbiology and Applied Sciences. 9(12): 1640-1646.
Rana, P., & Bhardwaj, N. (2020). Constraints Faced by Self-help Groups under Deendayal Antyodaya Yojana–National Rural Livelihood Mission in Uttarakhand State. Asian Journal of Agricultural Extension, Economics & Sociology, 80-87.