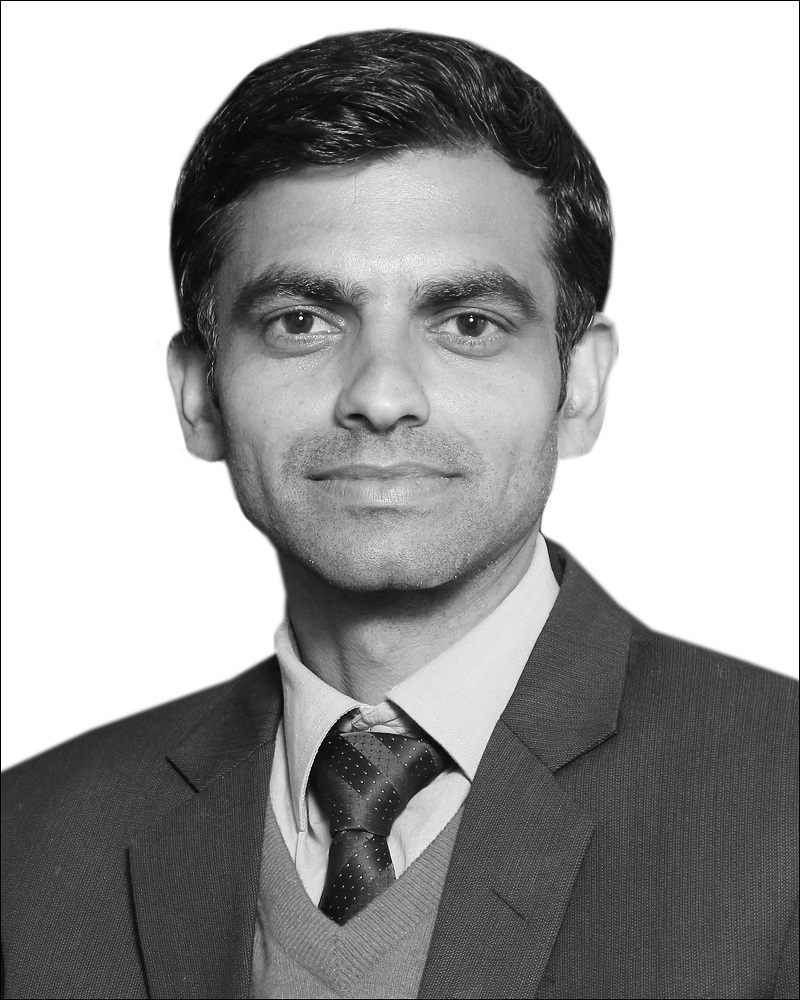 Post doc fellow-cum-Assistant Professor at the Faculty of Applied Sciences and Biotechnology, Shoolini University. Dr Pradeep Kumar received his PhD from Himachal Pradesh University, Shimla in Biotechnology. He has worked on bench scale production of taxol: anti caner drug from the endophytic microorganisms during his doctoral studies. Currently he is focusing his research on bench scale production of secondary metabolite in relation to new drug discovery and industrially important bioactive compounds especially from endophytic microbial diversity of Himalayan region.

He is also involved in the "Standardization of a microalgae based method for the improvement of air/water quality and production of nutraceuticals" related research projects in the department. He has good practical knowledge of techniques like HPLC, GC, MS, FTIR, NMR, PCR, PCR, latest bioinformatics tools and various enzyme/protein production and purification techniques.

Dr Kumar has published research papers in national and international journals related to his scientific background. In addition he possesses 4-year teaching experience at UG/PG levels and 5 years research experience.
Publication
Thakur,V.,& Kumar, P. (2018). Analysis of Hepatitis E virus (HEV) X-domain structural.Bioinformation, 14 (7): 398-403. doi: 10.6026/97320630014398.
Yashwant, S., Ghanshyam, C.,&Kumar, P. (2016). Antimicrobial properties of bioinspired poly (4-vinyl-2-pyridone) and its N-alkylated cationic derivative. Polymer international, 66: 119-125.doi: 10.1002/pi.5252.
Thakur, A., Kumar, P., Sharma, JL.,& Devi, N. (2018). Thermostable Fe/Mn superoxide dismutase from Bacillus licheniformis SPB-13 from thermal springs of Himalyan region: Purification, characterization and antioxidative potential. International Journal of Biological Macromolecules, 115, 3042-3050. doi:10.1016/j.ijbiomac.2018.04.155