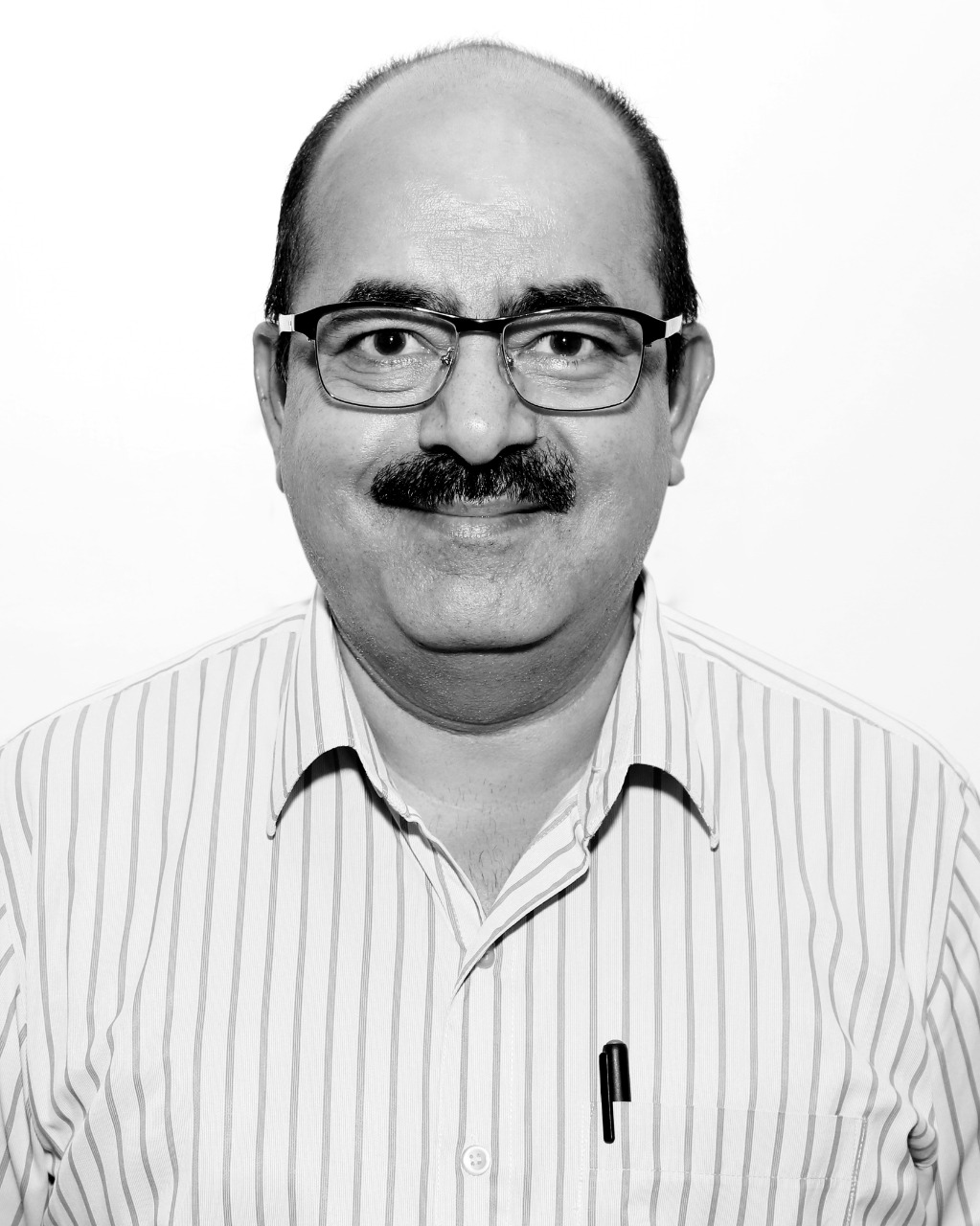 Pradeep is an experienced HR professional with the capability to impact all business endeavours. He has worked in a diverse range of industries that include Renewable Energy (Vena Energy & AMPYR Energy), Human Resources Consulting (Mercer), Insurance (Tata AIG), FMCG (Gillette and Perfetti Van Melle), Pharmaceuticals (Eli Lilly Ranbaxy) and Automobiles (Maruti Suzuki).
Pradeep currently works as a consultant with AMPYR Energy and also teaches MBA and PGDBM students as a visiting faculty at Shoolini University. He has an MBA in HR from XLRI, with over 30 years of work experience in the Human Resources function. His experience includes working with global corporations, start-ups and high-growth settings.
Having been in HR Leadership roles in global corporations for over 15 years, Pradeep brings strong professional expertise in People Management. He has led and supported diverse HR engagement projects on organisation structure and design, change management, comp and benefits structures, including incentive designs, developing leadership pipeline, building organizational capability, enhancing employee engagement and streamlining HR Processes & systems.
In his senior leadership roles, Pradeep has provided guidance and counsel on Human Resources related strategies and approaches, including working on projects related to organisational restructuring, M&As, expansion of business operations, etc. His credentials also include professional certifications in competency assessments and targeted selection, interaction management, quality and effectiveness.
Publication