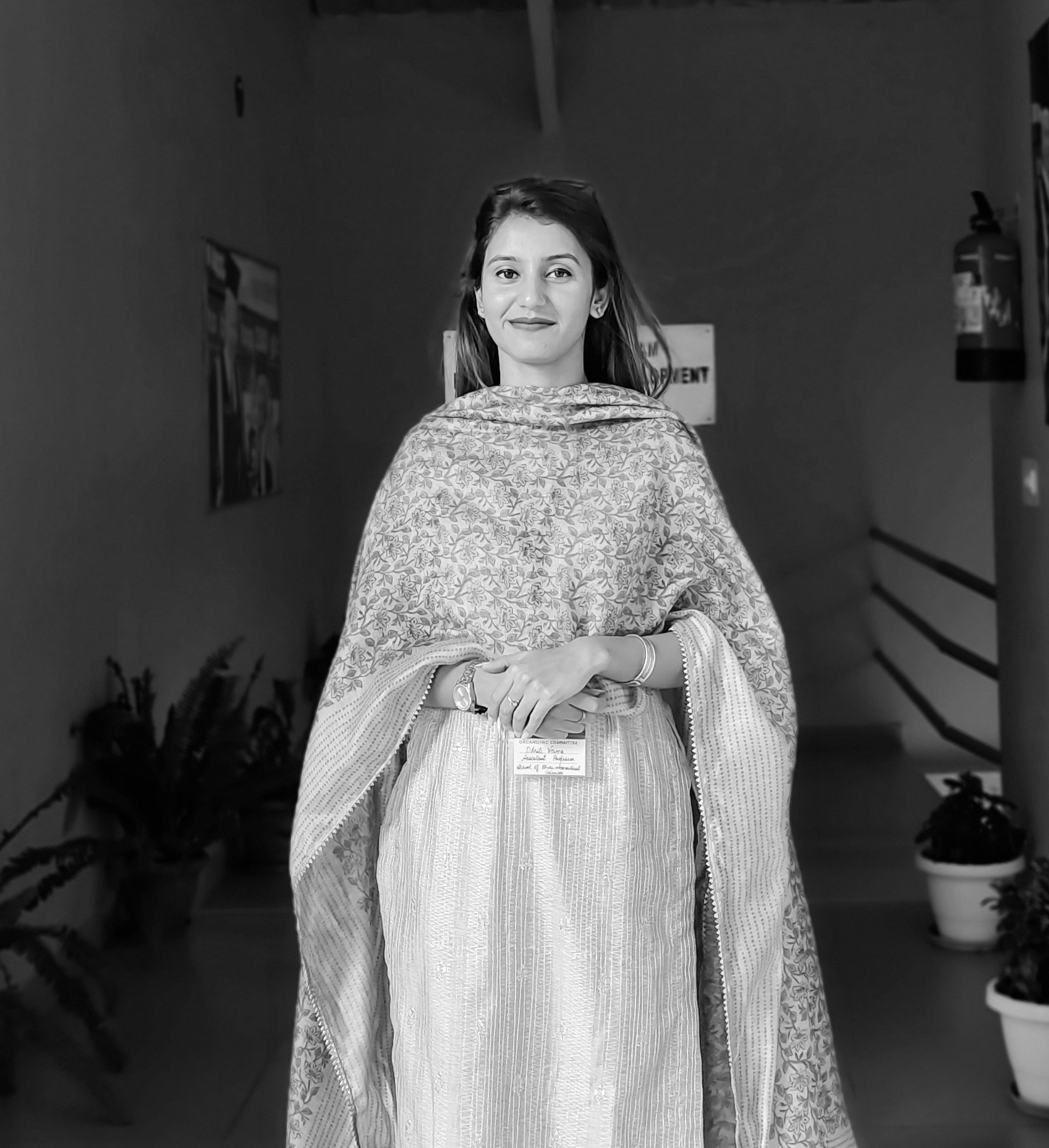 Dhriti Verma is conducting research in Pharmaceutics and Drug Delivery Systems and pursuing a PhD in Pharmaceutics from Shoolini University. She holds over two years of teaching experience and teaches Quality Assurance, Pharmaceutical Technology, Physical Pharmaceutics, etc.
Her current area of study is the screening of extract/fraction/compound for the evaluation of Hepatoprotectives.
Publication
Patent Filed
Dhriti Verma, Deepak N. Kapoor, Deepak Kumar, "NOVEL DRUG LOADED MESOPOROUS POLYHEDRAL OLIGOMERIC SILSESQUIOXANE SYSTEM, PROCESS AND COMPOSITION THEREOF" 2019, (Indian Patent Application no. 201911031223; TEMP/E1/32993/2019- DEL; August 01, 2019.