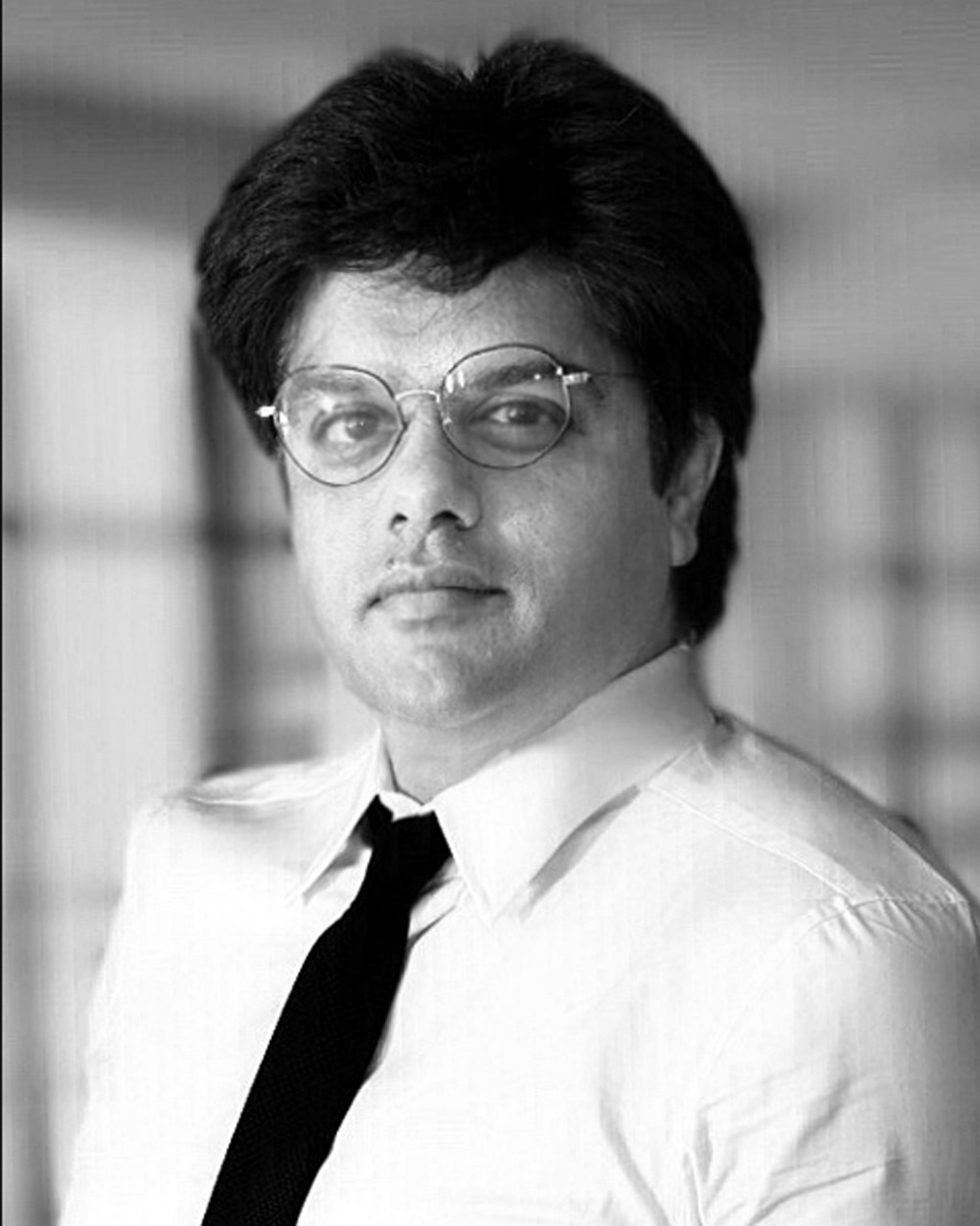 Ajay Khanna is an experienced Training and Development professional with 20+ years of experience with India's premier companies in the Biopharmaceutical domain. His rich experience of business and people management compliments his ability to think from an end user perspective and design programmes that produce the desired ROI.
Ajay Khanna is a Life Sciences graduate with an MBA in Marketing. He also holds several international certifications in Training delivery, L&D Management and Design Thinking from Dale Carnegie Institute and Carlton Advanced Management Institute. Before joining Shoolini, he headed the Learning & Development function at Syngene International Ltd, a Biocon group company based in Bengaluru.
He is highly regarded for his work in innovative learning techniques like social learning, LMS, gamification, VILT, employee engagement and most importantly, leadership development. Ajay Khanna has also done significant work in solving complex business problems by conceptualising and executing the right talent strategies. He has successfully designed and executed an online coaching tool, positively impacting the work performance of hundreds of managers and employees for one of his previous organisations. His work in the talent development domain has received appreciation from various HR bodies like NHRD, WHRD and CII.
Ajay Khanna has been awarded the Founders Award twice by Kiran Mazumdar Shaw.
An enthusiastic public speaker and a motivational speaker, Ajay Khanna has delivered talks on varied topics on forums like LinkedIn and Transformance, etc. He has a blog on leadership and related topics on WordPress and LinkedIn. Khanna has contributed articles for various magazines and has authored a chapter for a book on Learning and Development. He believes that using technology was a great way to maximise learning outcomes in Millennials and Gen Z and therefore, strongly advocates the use of blended learning approach for imparting knowledge and skills to users.
Publication