BTech Food Technology (Agriculture) is a 4-year research program designed as per the government's latest guidelines. As one of the largest job sectors in the world, demand for agri-food professionals is on the rise. This course will enable students to play a crucial role in the growing agri-food industry.
It will instill problem-solving intellect in students. They will be able to apply their knowledge in food and agriculture-related fields. The course adopts a new concept of modular system in technical education with an emphasis on practical training. This program will produce globally competitive professionals through excellence in inter-disciplinary education, research and innovation to meet the future challenges in agriculture and ensure global food and nutritional security.
While food and agriculture are considered different industries, we believe that an interdisciplinary approach is already adapted within industries to enhance the supply change, while considering the global impact such as land and water use, climate change, as well as better health of people.
Highlights
Since inception in 2009, faculty and students have achieved national and international accolades for its high-impact research. Coupled with innovation, our research has received recognition from global institutions such as SCIMAGO and Quacquarelli Symonds (QS) rankings.
Role model among Private Universities in research and development
Students gain extensive research experience and professional skills
No 1 in Citation in India (QS Rankings 2021)
Research-based exchange programs
Guest lectures by global experts
Career Opportunities
Product Development
Researchers in Agri-Food
Agri Robotics

Analysts in Agri-Food
Testing in Agri-Food
Entrepreneurship

Distribution in Agri-Food
Marketing in Agri-Food
Business Management
Gallery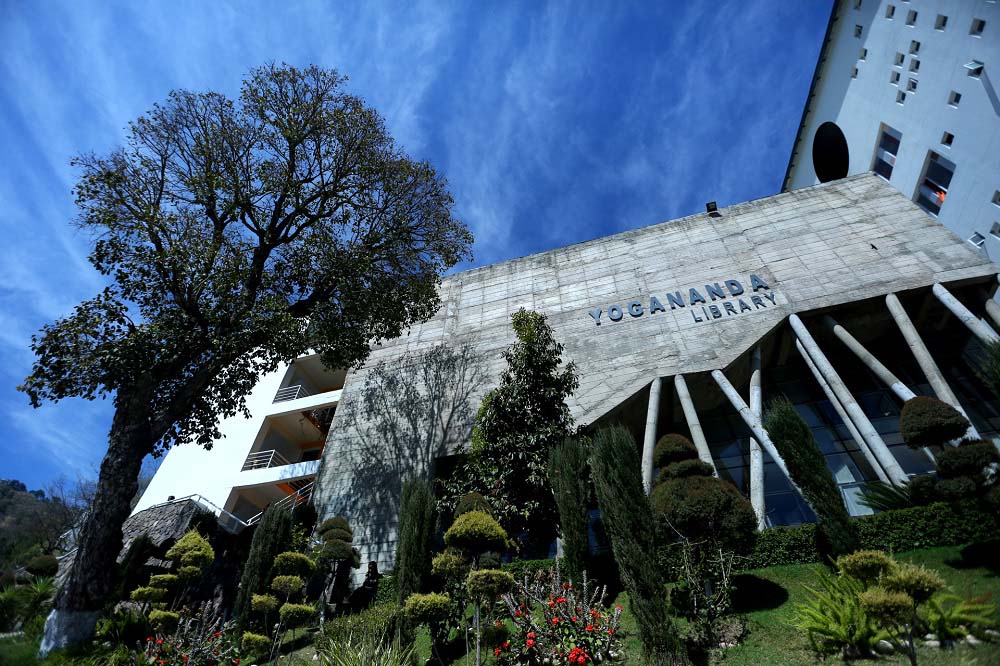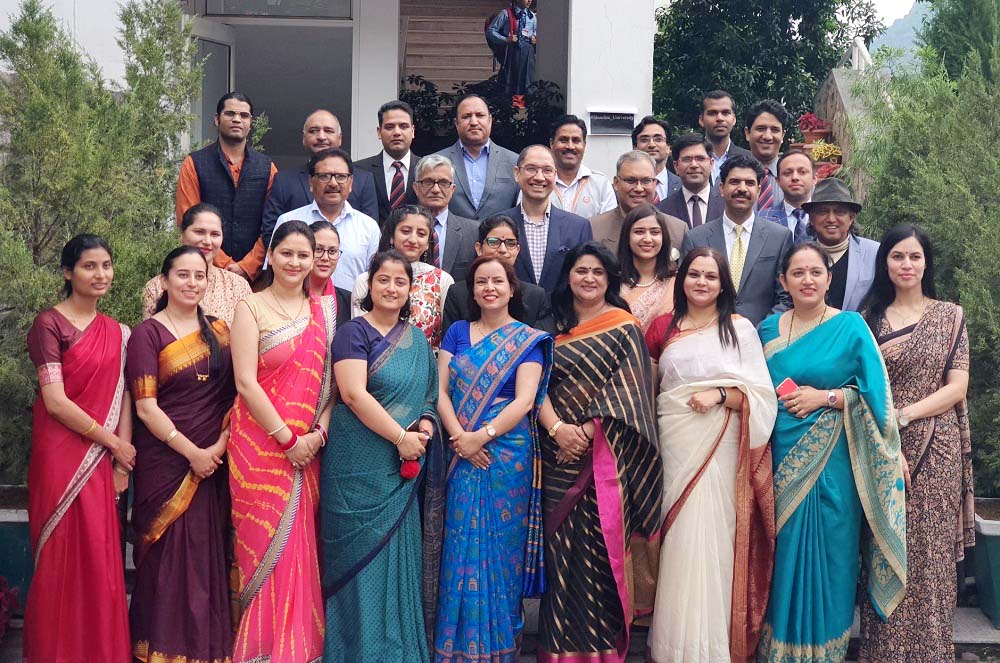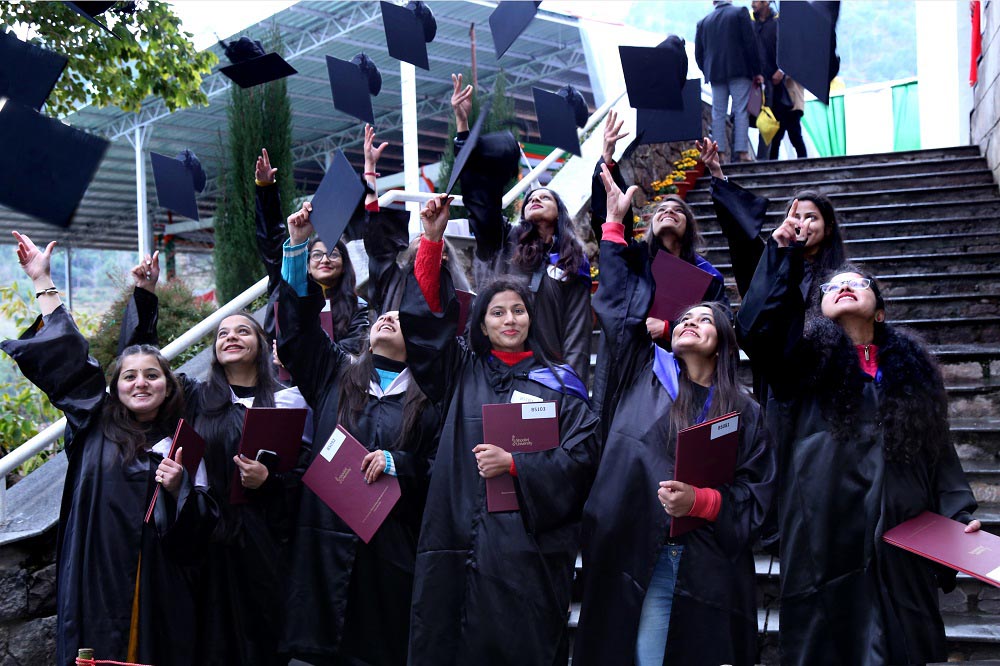 Sr. No.

COURSE NAME

CREDITS

COURSE TYPE

SEMESTER I

1

Basic Mathematics Foundation

3

Foundation

2

Fundamentals of Mechanical Engineering Cluster Foundation

3

Foundation

3

Functional English-I

3

Foundation

4

Living in the Digital Age

3

Foundation

5

Introduction to Food Science and Technology

4

Core

6

Food Microbiology

4

Core

7

Workshop Practice-I

1

Life Skills

8

Yoga and Sports

-

Life Skill

9

Sprint

-

Life Skill

21

WINTER INTERNSHIP 1

02

SEMESTER II

1

Engineering Physics

3

Foundation

2

Fundamentals of Electrical and Electronics Engineering Cluster Foundation

3

Foundation

3

Functional English -II

3

Foundation

3

Fundamentals of Food Processing

4

Core

4

Food Chemistry (3+1)

4

Core

5

Workshop Practice- II

1

Life Skill

6

Sprint- I

1

Life Skill

19

Exit with a Certificate after completing 40 credits

SEMESTER III

1

Scientific Reasoning

3

Foundation

2

Grain Technology (3+1)

4

Core

3

Fruit and Vegetable Technology (3+1)

4

Core

4

Fluid Mechanics and Mass Transfer

3

Core

5

Minor 1

4

Minor

6

Minor 2

4

Minor

7

Sprint -II

1

Life Skill

8

Community Engagement Service

1

Life Skill

24

WINTER INTERNSHIP II

04

SEMESTER IV

1

Introductory Statistics

3

Foundation

2

Meat, Fish and Poultry Technology (3+1)

4

Core

3

Milk and Milk Products

4

Core

4

Minor 3

4

Minor

5

Minor 4

4

Minor

6

Sprint –III

1

Life Skill

20

Exit with a Diploma after completing 89 credits

SEMESTER V

1

Unit Operations in Food Engineering

4

Core

2

Food Quality Analysis and Assurance (3+1)

4

Core

3

Departmental Elective-I/Any other cluster course

3

Core Elective

4

Minor 5

4

Minor

5

Minor 6

4

Minor

6

Sprint -III

1

Life Skill

20

WINTER INTERNSHIP III

04

SEMESTER VI

1

Departmental Elective-II

3

Core Elective

2

Departmental Elective-III

3

Core Elective

3

Minor 7

4

Minor

4

Minor 8

4

Minor

5

Sprint IV

1

Life Skill

6

RM

3

Research

18

Exit with 3-year degree after completing 131 credits

SEMESTER VII

1

Minor 9

4

Minor

2

Sprint

2

Life Skill

3

Apprenticeship/ Research work

10

Research

16

Exit with 3-year degree after completing 127 credits

SEMESTER VIII

1

Minor 10

4

Minor

2

SPRINT/ community research Project

2

Life Skill

3

Research paper 1

3

Research

4

Patent/Design/Copyright

2

Research

5

Research Dissertation

10

Research

21

Research Degree with Hons : Total Credits: 169
Department Elective -I
1. Bioprocess Engineering
2. Beverage Technology
3. E Com Business Management
Department Elective -II
1. Food additives and Ingredients
2. Entrepreneurship Development
3. Process Plant Design
Department Elective- III
1. Bakery and Confectionary Technology
2. Food Packaging Technology
3. Nutraceutical and Functional Foods
View More
Course Details
Eligibility:

10+2 (in any stream) with minimum 50% marks

Admission Criteria:

CUCET/ SAT or Shoolini University's multiple choice entrance test, and faculty interaction

Duration:

4 years

Semester Fees:

₹65000
* One-time refundable security fee of Rs. 10,000